In today's competitive business world, customer service can be a competitive advantage for your business. If you are able to provide excellent customer service, you can produce a steady stream of repeat business and referrals, leading to long-term longevity and success.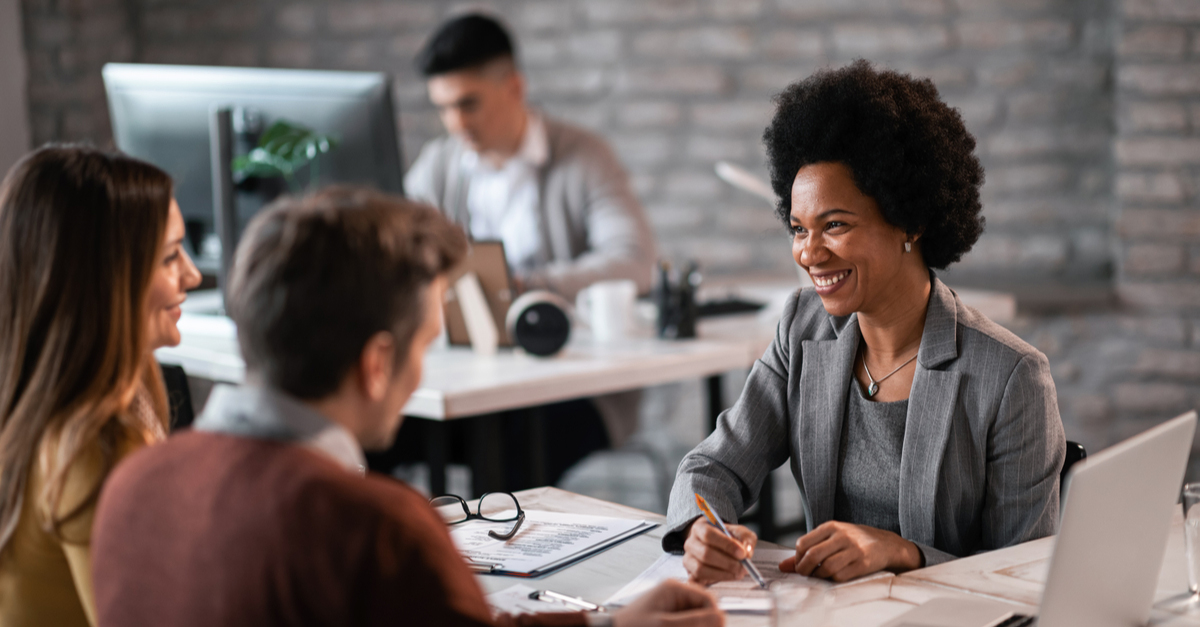 What is Customer Service?
Lexico defines customer service as "the assistance and advice provided by a company to those people who buy or use its products or services". The goal? To build relationships with your customers.
The Good Versus the Bad
A good customer service experience includes greeting customers warmly and making sure you don't let them wait. Introduce yourself, identify their specific needs, and get right to the point. Don't start with what you've heard about their experience – let them tell you. Use open ended questions and follow up statements.
Give 100% of your attention to the customer with no distractions. Listen, confirm and then listen again. Repeat key points of what the customer has said so they know they've been heard. Watch their body language, be respectful of their time and present choices for a solution. And lastly, give your thanks. Customers should know that you appreciate their business.
It's hard to come back from a bad customer service experience. Most mistakes happen during the first contact with a customer. If a customer has misinformation upfront, then they are instantly frustrated when they are misdirected.
If a service department or associate does not listen, then they can't properly understand and address customer's needs. If a service associate doesn't have the knowledge to help or ask the right questions, then the customer gets frustrated.
Never over-promise, contradict a customer or abandon them before an issue is resolved. What else turns customers off? Not accepting customer feedback and ignoring reviews.
The Impact
The quality of your customer service can mean the difference between success and failure for your business.
Outstanding customer service brings satisfaction to everyone involved in the transaction, a steady stream of referrals and repeat business, growth for your company, and money in your pocket.
If your customer experience is bad, it negatively impacts all parts of your business. You risk losing customer loyalty, referrals, repeat business, valuable positive customer reviews, and even your employees.
How Can You Improve Your Customer Service?
First and foremost, take action. Train your service associates, keep a good service log, follow up and establish clear customer service etiquette to prioritize customer relationships.
Next steps
At the end of the day, providing excellent customer service is all about building strong customer relationships. Check out KnowledgeCity's online training course on exceeding customer expectations for detailed steps to evaluate, implement and keep up with a changing marketplace.