Remaining Compliant
KnowledgeCity knows remaining compliant with legislative changes is important for every organization. That's why we are so committed to remaining up to date on compliance laws and providing explanations to others. The result is our collection of blogs dedicated to clarifying legislature, protecting your organization, and maintaining a healthy workplace.
State, federal, and global legislature change each year and it can be difficult to make sure your training is compliant. That's why we focus on expanding our knowledge of compliance requirements to make sure the process of understanding and implementing new training runs smoothly. No matter the size of your industry or organization, compliance affects every industry, so whether you need clarification on state training or global legislation, we have the answers.
Protect your employees and organization and consider incorporating KnowledgeCity's online employee training into your system. KnowledgeCity provides more than compliance clarification, with 14,000+ video tutorials in five categories designed to improve your team's efficiency and skill set.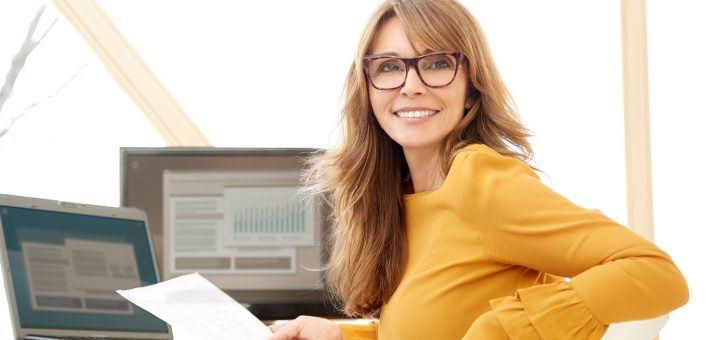 0
What your organization needs to know regarding access to, deletion of and sharing of personal information collected by businesses.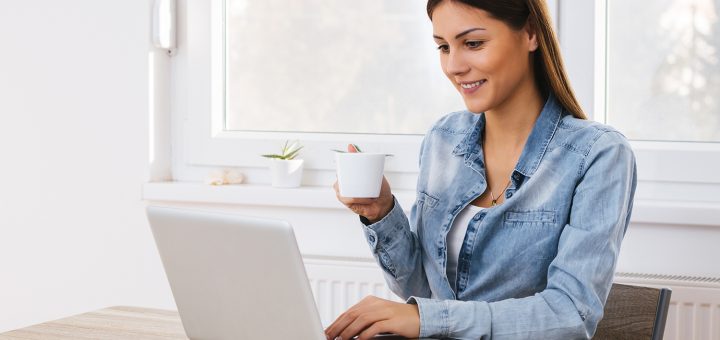 0
One way to work with your brain, instead of against it, is to engage in microlearning practices. In this blog, explore how microlearning works, as well as how it can increase your productivity.