It's no wonder the competition for today's top talent is fierce—high performers are 400 percent more productive than average employees. That's a huge difference in output, and a hefty incentive to attract top talent in the job market.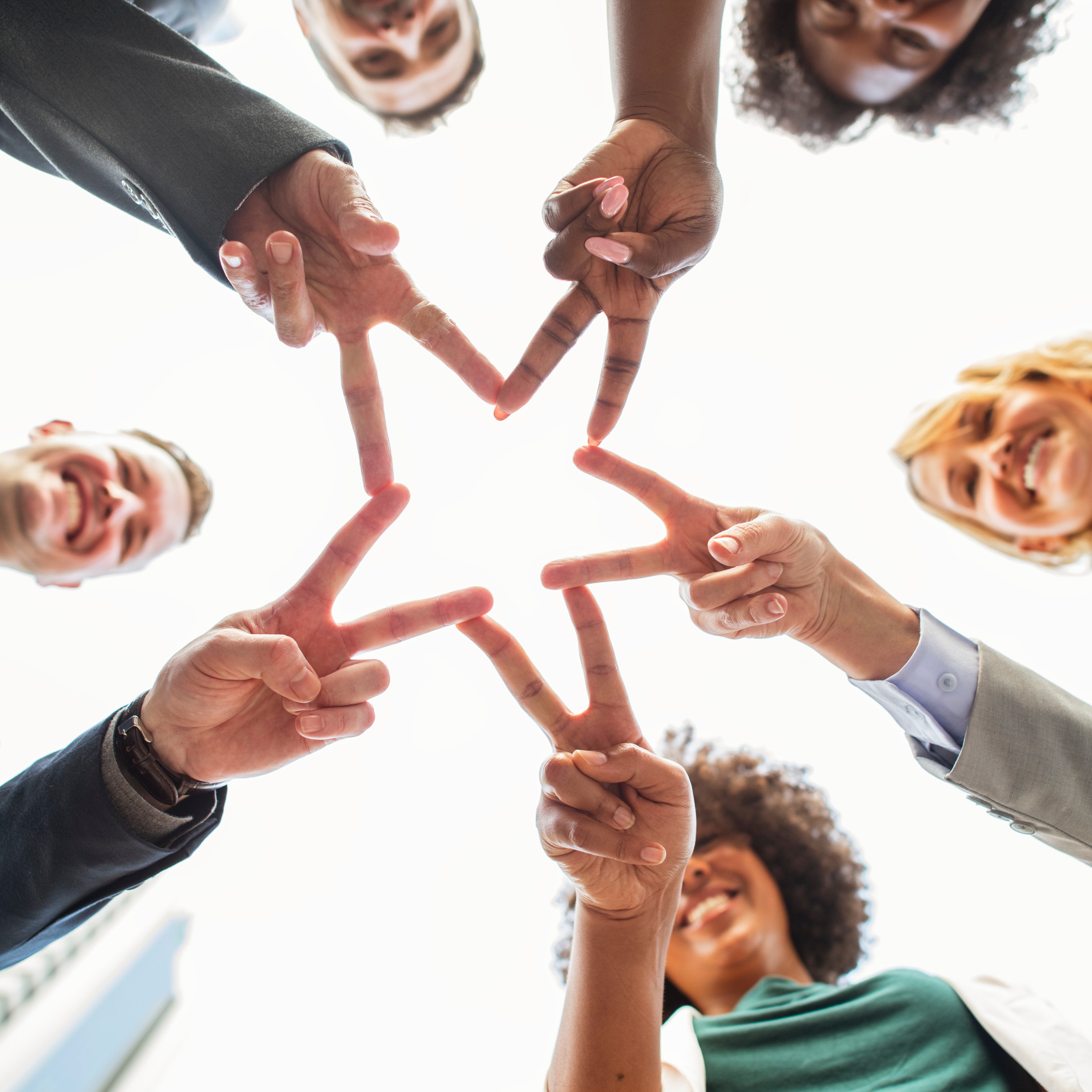 So, what is your organization doing to make itself attractive to the best and brightest the job market has to offer? If your talent recruitment strategy is getting a little stale, it might be time to freshen up your approach.
Five Ways to Attract Top Talent
1. Turn recruitment into a competition
Millennials will make up 75 percent of the workforce by 2030. So, you need to keep them in mind when plotting out your recruitment strategy. Employee-referral and brand ambassador programs, for example, are a couple talent acquisition tactics tailor-made for the generation known for their love of collaboration.
If you're looking for tech-savvy teammates with the smarts to figure out complex, workplace issues, you might consider using gamification to juice up employee referrals.
According to The Huffington Post, gamifying the recruitment process not only incentivizes your current employees with traditional monetary rewards for flagging quality hires, it also makes talent acquisition more interactive for everyone involved.
Huge brands like Best Buy, McDonald's and Coca-Cola are already on board with gamified talent acquisition, so what's stopping you from using it to attract top talent?
2. Start a business book club
Top notch employees have a natural inclination to better themselves and push their careers further. Yet an ADP RI study reports that just 15 percent of employees receive development goals for their roles.
One important way to take a genuine interest in your employees' future is to offer them in-person or online training and development. But a creative—and cost effective—supplement is a book club.
Whether focused on business topics or fiction, leading career and leadership experts say book clubs at work can help both an organization and its individual team members grow.
3. Open up your doors
Whether you want to get literal with an open house at your office, or digital, via an online video or seminar, showcase your organization's culture.
Also, get out into the community, attending public forums and careers fairs on college campuses or other locations.
4. Keep an eye out for boomerang employees
Employees who come back to an organization after leaving are commonly referred to as boomerang employees.
Top talent may leave you for a good opportunity elsewhere, or a major life event, but don't count them out for a return if they have the skills you're looking for—especially considering all the institutional and cultural knowledge they bring to the table.
"Don't be afraid to contact employees who left on good terms. Figure out why they left," advises Kyle Elliott of Kyle Elliot Consulting. "Was it a better opportunity or more money? And see what it would take for them to rejoin your organization,"
"This won't work for all employees, but for those it does work for, it will save lots of time, energy and training costs," he added. "Plus, if they come back, it shows they truly care about your organization."
The Society for Human Resource Management (SHRM) notes that while some companies give rehires full seniority no matter how long they were gone, it's also common to give boomerangs a pre-set timeline for the full restoration of benefits.
5. Don't be shy about your values
According to the Group Reward and Engagement Director at Reward Gateway, Debra Corey, your corporate values need to be unique, connected to your business and prominent—on your website, in your media, on your Glassdoor profile, embedded in your press releases, displayed in signage around your building, etc.
But before you shout your corporate values from the rooftops, make sure they are authentic. Otherwise, you may just be spinning your wheels. Indeed, a 2015 study of corporate values found that companies tend to list vague, similar values that often "sound trite." Not the best message to send if you want to attract top talent.
Create training top talent can't resist
Looking to not only attract top talent but keep it? Give your employees a developmental path where they have the opportunity to upskill and grow in their role at the company. Visit KnowledgeCity to find out how our hassle-free online LMS can boost your recruitment strategy and help move your employees along the path to success.