In just one year, the number of learning and development professionals who said data plays a significant role in their work rose sharply – jumping from 47 percent to 83 percent. More of those same professionals also now consider measuring their effect on their respective companies to be a top priority – up from 58 percent to 70 percent.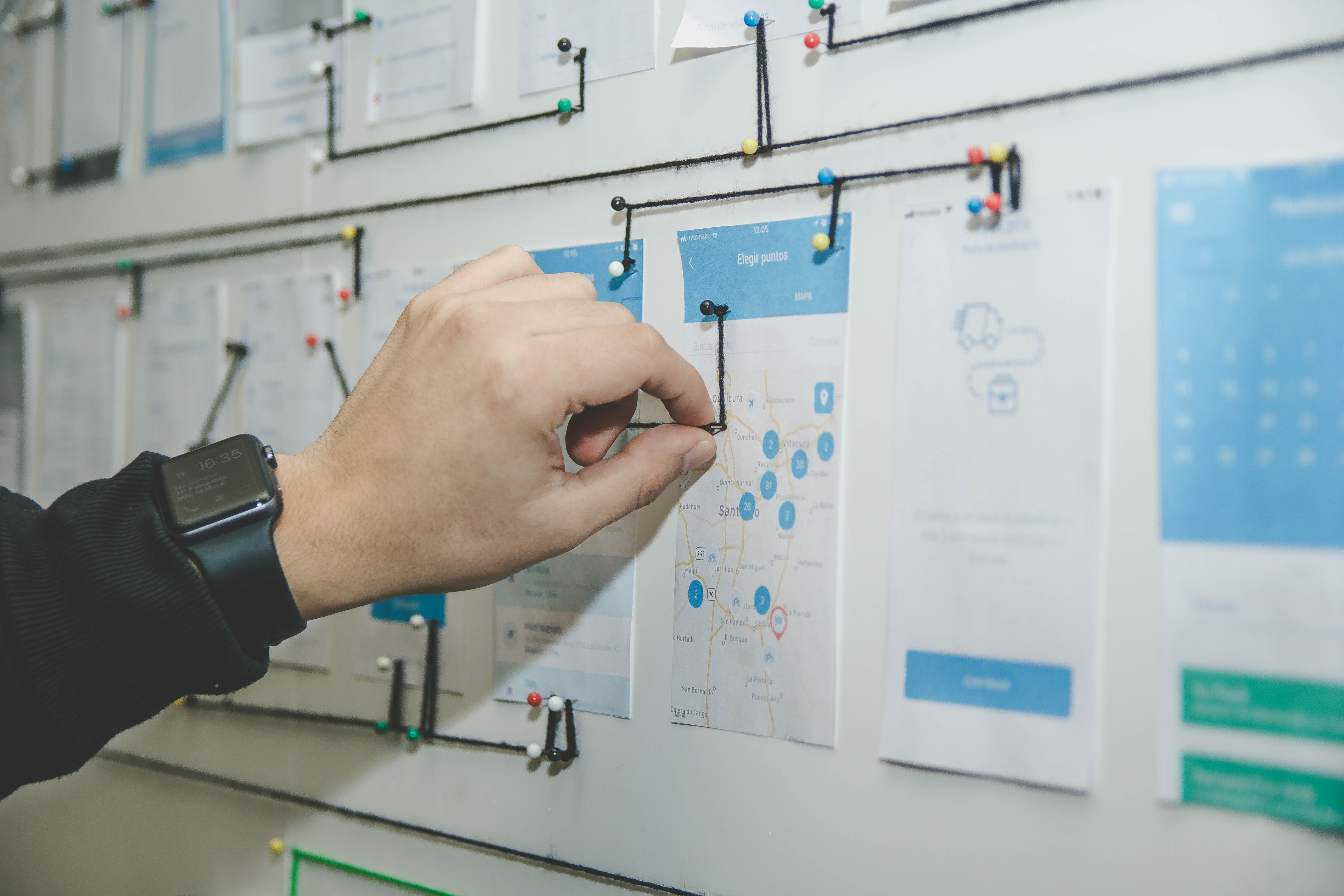 Why the sudden change? Globally, more and more leaders from all industries are pressuring their organizations to justify learning and development investments with hard data that demonstrates improved performance.
If you're a learning and development professional looking to build this case for your team, the first step is to base your training strategy on clear and definable goals—spelled out and supported by data and analytics—that show concrete benefits for your organization.
Even better, deploy a learning management system (LMS) that keeps track of all that information for you. If your company's LMS isn't already collecting data for you, it's time to make a switch. Here is a rundown of some insights on which analytics you should be looking at—and why.
Why Data Should Drive Your Training Strategy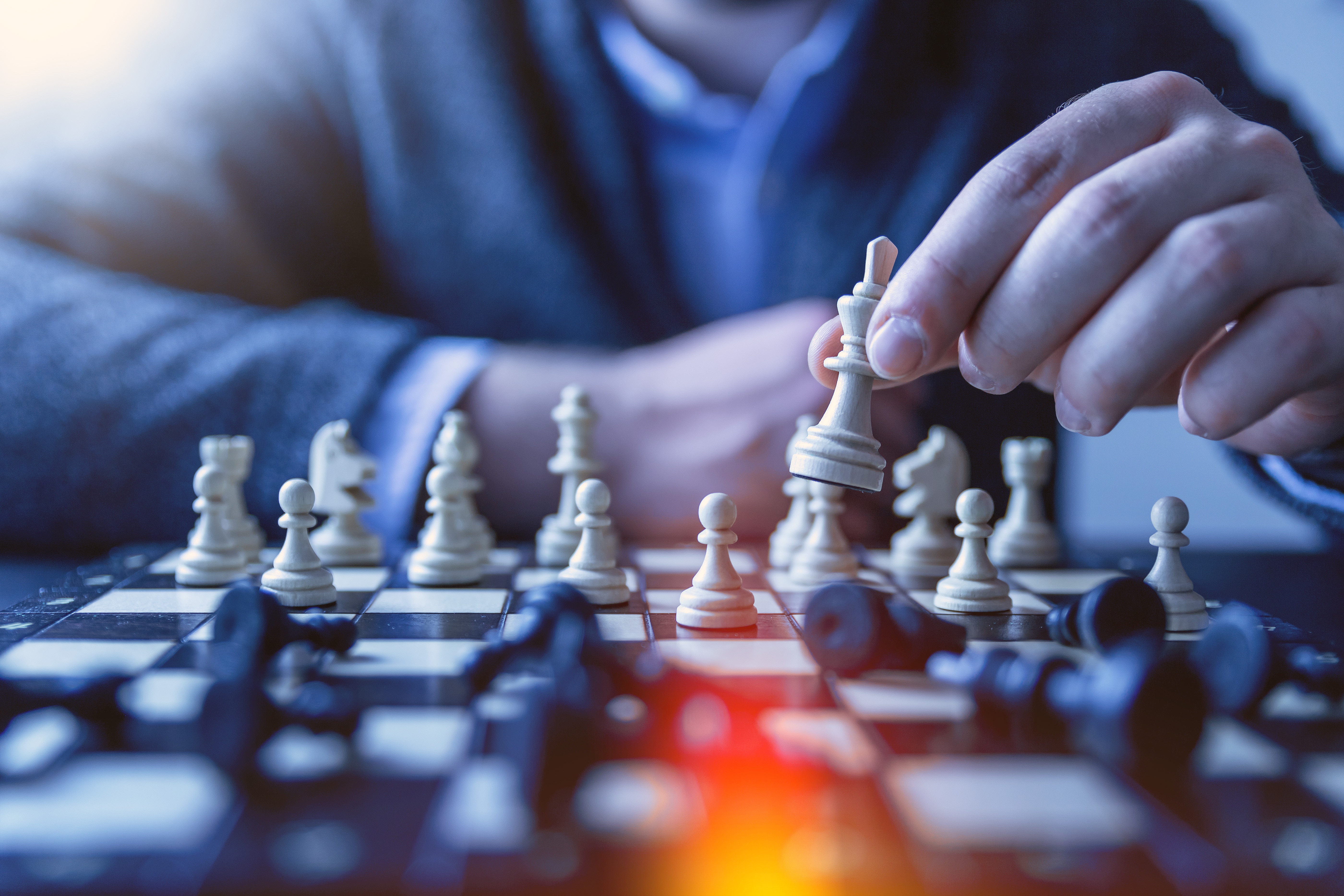 Engagement is king
Your team might have cooked up the most intelligent, effective training portfolio in your industry, but if employees aren't using it (i.e., engaged), you'll have nothing to show for it when leadership comes calling. That's why tracking engagement—via metrics like login frequency and time spent in training—is key.
A few other engagement data points to watch include:
Who signs in and starts training right away?
What courses are employees going to first?
Which audience groups (by level, department, location, etc.) are staying engaged in training (versus leaving courses unfinished)
How many learners take advantage of optional training content, and what content attracts their interest?
Performance metrics help sort learners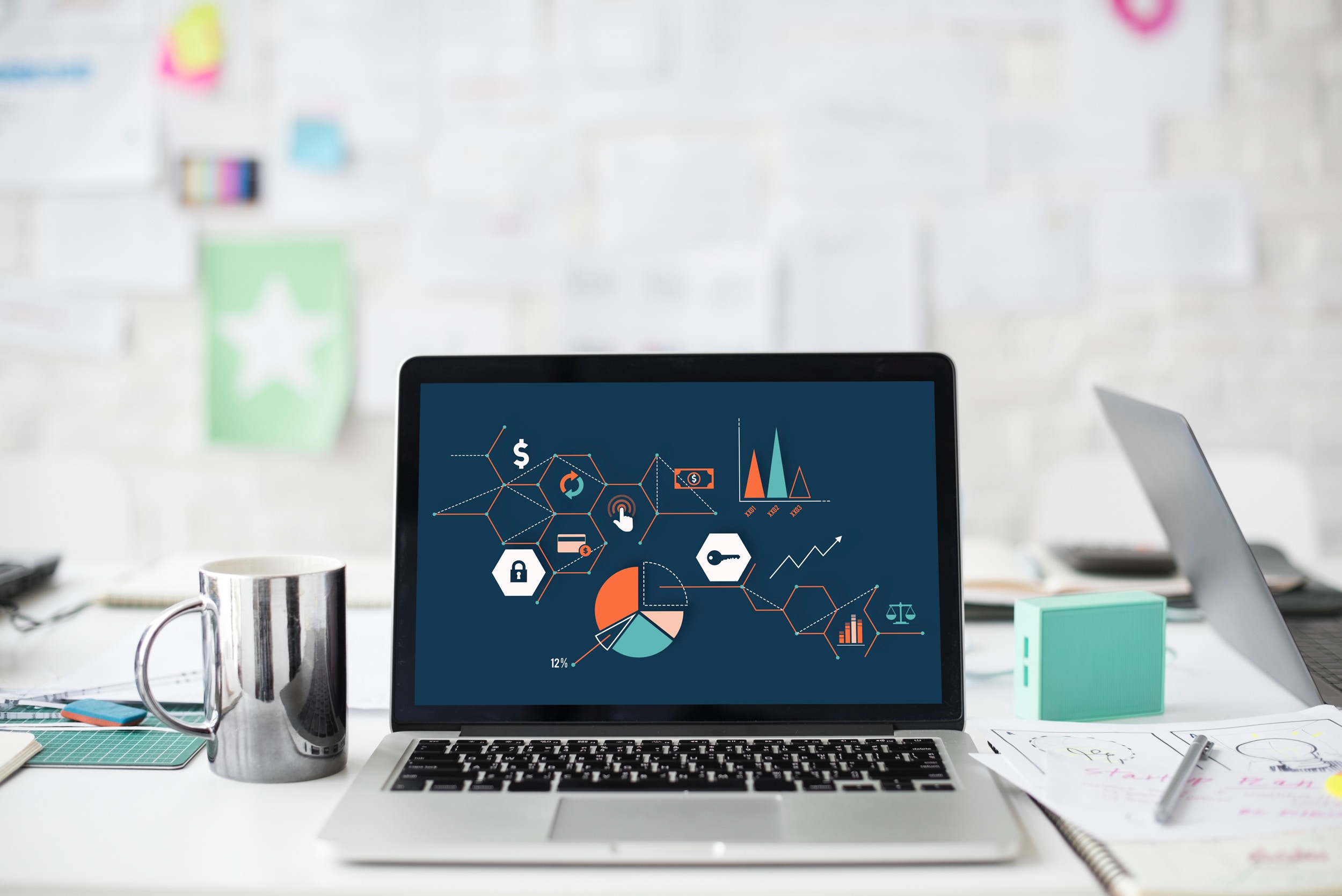 Research shows that targeted communication is the way to go if you're striving for effective stakeholder engagement. But if you want to promote your training offering or LMS to targeted employee audiences, first, you need to break them up into groups.
A couple key performance analytics you'll want to keep an eye on are:
Assessment scores—who is doing well?
Who is behind on their training schedule (and thus might benefit from a reminder communication)?
You can also take a look at who is using what types of media (video versus quizzes versus interactive modules, etc.) to help support your portfolio choices in the future. After all, if everyone eats up the videos while the PowerPoint presentations gather dust, maybe it's time to let go of the clip art and cross-dissolve.
Support that Shines
The largest group of employees by generation is millennials—and they put a lot of stake in quality tech support. In fact, more than 50 percent of them are willing to ditch a company following a poor service experience. And you can rest assured that same mindset will absolutely apply to your LMS.
To keep your tech support on point, keep track of the following analytics:
How often learners request help?
Which support articles or frequently-asked-question documents get the most hits?
Which courses are most often left unfinished?
Launch a data-based training program ASAP
Are you ready to set your employees up for learning and development success with a fresh, always up-to-date LMS? If so, visit KnowledgeCity to learn about our hassle-free online LMS that will ensure your offering is never outdated.