If a picture is worth a thousand words, how many words is a video worth? A Forrester report claims it's about two million. To be more specific, the report indicates that one minute of online video equals approximately 1.8 million written words if the old adage holds true . Consequently, video training is a valuable tool that your organization may not be able to afford to ignore for much longer.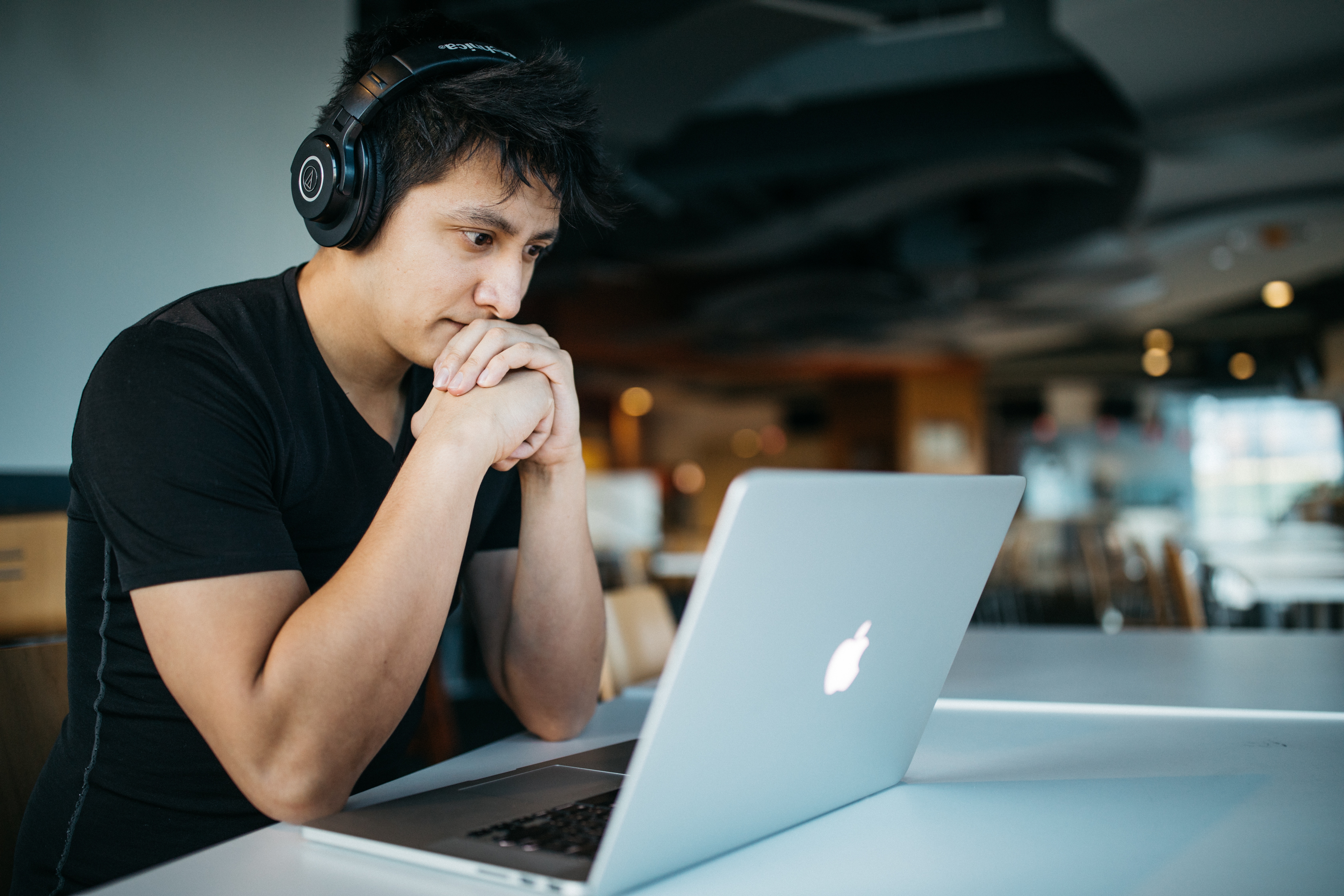 Imagine the time you could save if you switched just a few of your written employee manuals to video training. Plus, studies suggest that digital learning tools inspire, engage, increase motivation and improve information retention more than traditional methodologies.
Why Video Is a Necessary Tool for Your Training Arsenal
Our Brains Are Vision Oriented
Most of the human brain is devoted to processing visual information. Why? Because the vast majority (90 percent!) of information we take during the day is visual. That might be part of the reason why the brain processes visual information at a much faster pace than text—60,000 times faster to be exact.
Clearly, the cognitive load to take in video training is much lighter than plunking down in front of a weighty how-to manual. But there's more to it than that — video visuals also appear to create a quicker emotive connection with online video garnering an enormous 1,200 percent more shares than text and images put together.
Senses Join Forces for a More Memorable Experience
Experts estimate we retain only 10 percent of what we read, 20 percent of what we hear, and 30 percent of what we see. But when these senses are combined—via video, for example—retention shoots way up.
In fact, studies show that viewers retain 95 percent of a video's message, compared to a measly 10 percent when reading text. The retention seems to last, too. According to Hubspot, 80 percent of customers remember a video they saw in the past month.
Consequently, your employees are simply more likely to pay attention to any training tool you provide in video format with 75 percent of them indicating they would rather watch a video than read a text.
Abstract Concepts Shine in Video Training
According to the National Teacher Training Institute, video is uniquely suited to take students on impossible field trips, like inside a volcano or off to Mars. Of course, when it comes to employee training, you're probably not taking your team to Mars—unless you work for SpaceX—but video remains one of the best and fastest training tools for conveying abstract financial or statistical concepts, as well as intricate processes.
Video Training Transcends Learning Styles
If you've spent long enough in the employee training world, you've likely heard there are three different learning styles: visual, auditory, and tactile (or kinaesthetic). In reality, there are a lot more than that—at least 71!
But don't worry. If you're using video in your employee training offering, there's no need to memorize all the various styles. Thanks to video's power to deliver lasting images, you can reach employees with a variety of learning styles—especially visual learners.
Bring Video Training to your Learning Management System today
Want to boost your training catalog with some attention-getting videos? Visit KnowledgeCity where you can import your own videos, use our industry-leading content, or have us create custom content specifically for your employees so that you can keep your training  and organization on the cutting edge.