Today, 77 percent of U.S. companies give their employees access to online training programs. eLearning platforms boost employee's professional development and, ultimately, the company's bottom line. If you haven't yet switched to online training programs for your business, here are some reasons to get started.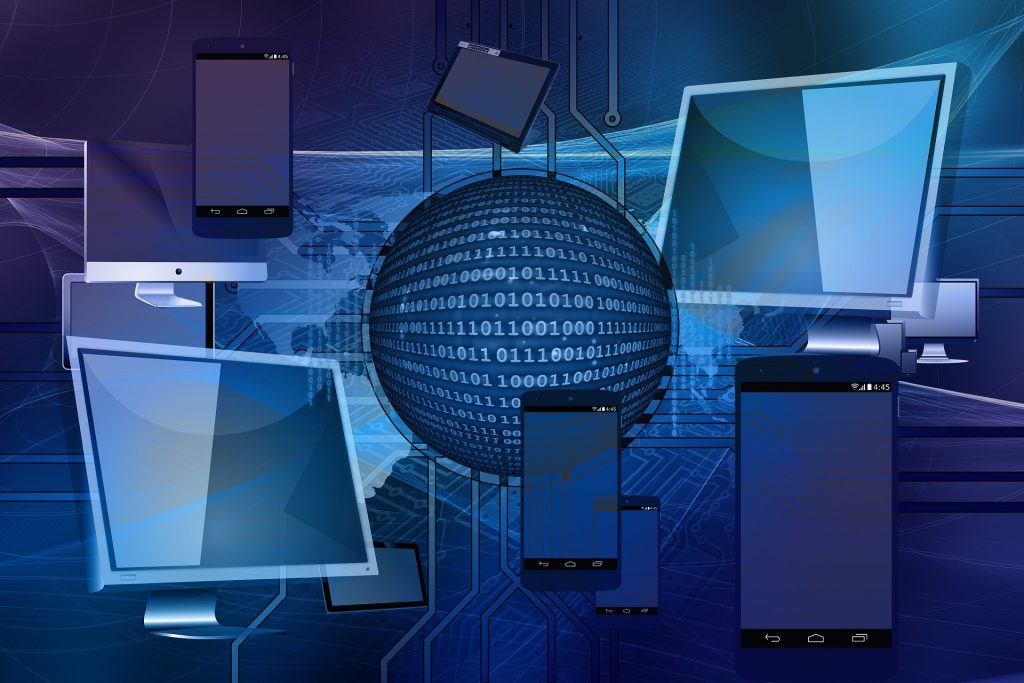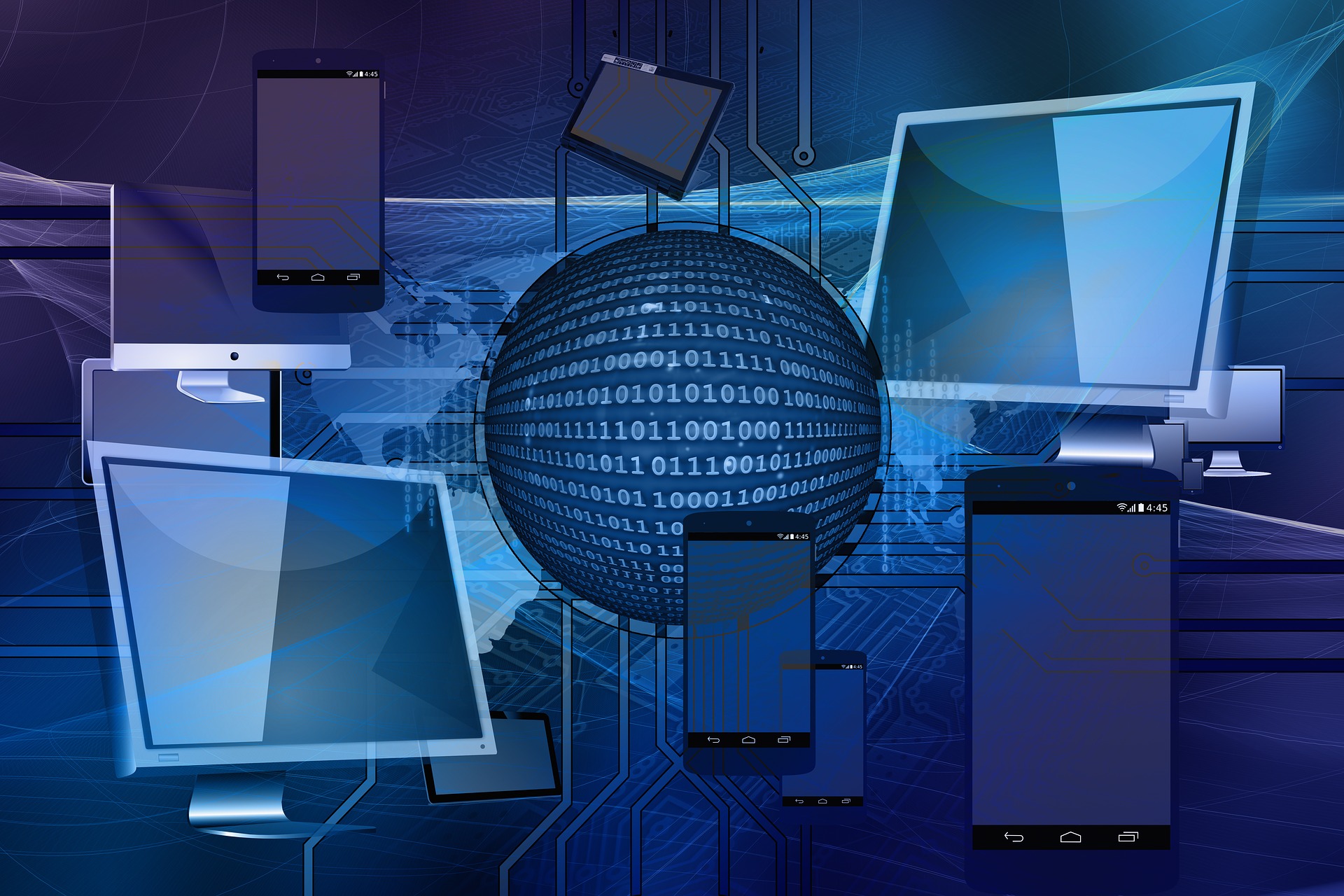 4 Benefits of eLearning Platforms
1. You'll Save Money Now, Make Money Later
Regardless of your methodology, you can't avoid training your employees in one way or another. So, why not save the company some cash while you're at it? eLearning platforms automatically save you in commuting costs, rental space, and other overhead expenditures. Consequently, eLearning platforms are often more affordable than in-person alternatives.
Furthermore, if you do it right, online training programs can actually save your organization money in the long run. Online training can be done faster, from 25-60% faster than the same training done in person, which can have a significant impact on the bottom line with no travel expenses being the biggest money savings.
2. It's Training on Demand
The modern employee has a smartphone in their pocket and expects content on demand. And you can bet that attitude applies to training, too. In fact, millennials—the largest generation in the workforce—are big fans of the flexibility offered by the best online course platforms.
Plus, if your company is one of the many organizations' that doesn't mandate any learning and development after onboarding, you could find yourself in the difficult position of having multiple employees with questions they can't answer. Would you prefer they improvise a solution or look up the information in an easy-to-access online library blessed by the brass?
3. It's Fast
Training remains important, but you hired your employees for a reason. Suffice it to say, that reason wasn't so you could spend all day teaching them how to do their jobs. Wouldn't you prefer they spend as much time as possible actually doing their jobs? With the use of online training, your team can shave a lot of time off their learning, while still getting all the instruction they need. In fact, when compared with traditional, in-person training, eLearning platforms cut learning time down by as much as 60 percent.
4. It's an Easy Way to Be Green
Shrinking your environmental impact is a great way to do good and look good at the same time—to investors, your customers, and current and potential employees. Green is good for business. Just ask the 78 percent of Millennials who say corporate social responsibility, such as a strong commitment to the environment, directly influences whether they would work for an organization.
With eLearning platforms, you can ditch the paper-based learning of the past, and all the carbon-guzzling travel it requires. Why not save money and time, while significantly reducing your company's carbon footprint at the same time?
Next Steps
Want to dig deeper, learn more about the best online course platform and really set your employees up for success? KnowledgeCity has a comprehensive library of 13,000+ video tutorials in business, computers, safety, finance and compliance. They are all available to use on its powerful and fully customizable learning management system or as SCORM packages. See how KnowledgeCity can help your organization work smarter today.