Employee training is more critical than ever for organizations to remain competitive. If you want to ensure certain standards, then you also need to provide employees with the skill and knowledge they need to perform up to expectations. However, first things first – to figure out how to get where you want to go, you need to figure out where you are. This means you need to identify performance and skill gaps with a thorough employee training needs analysis.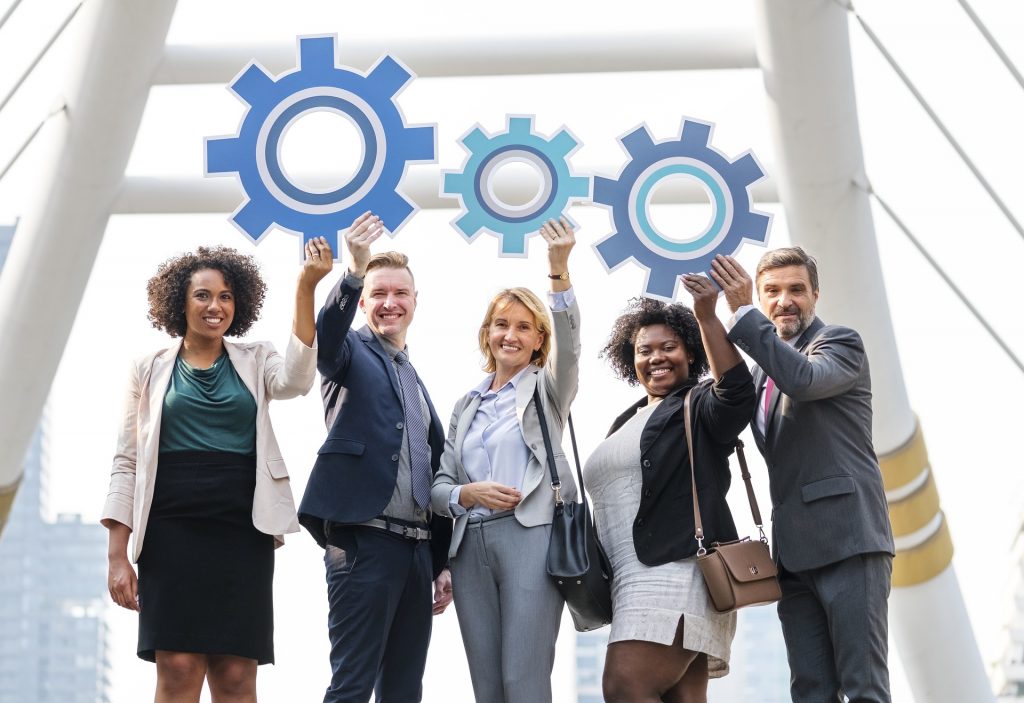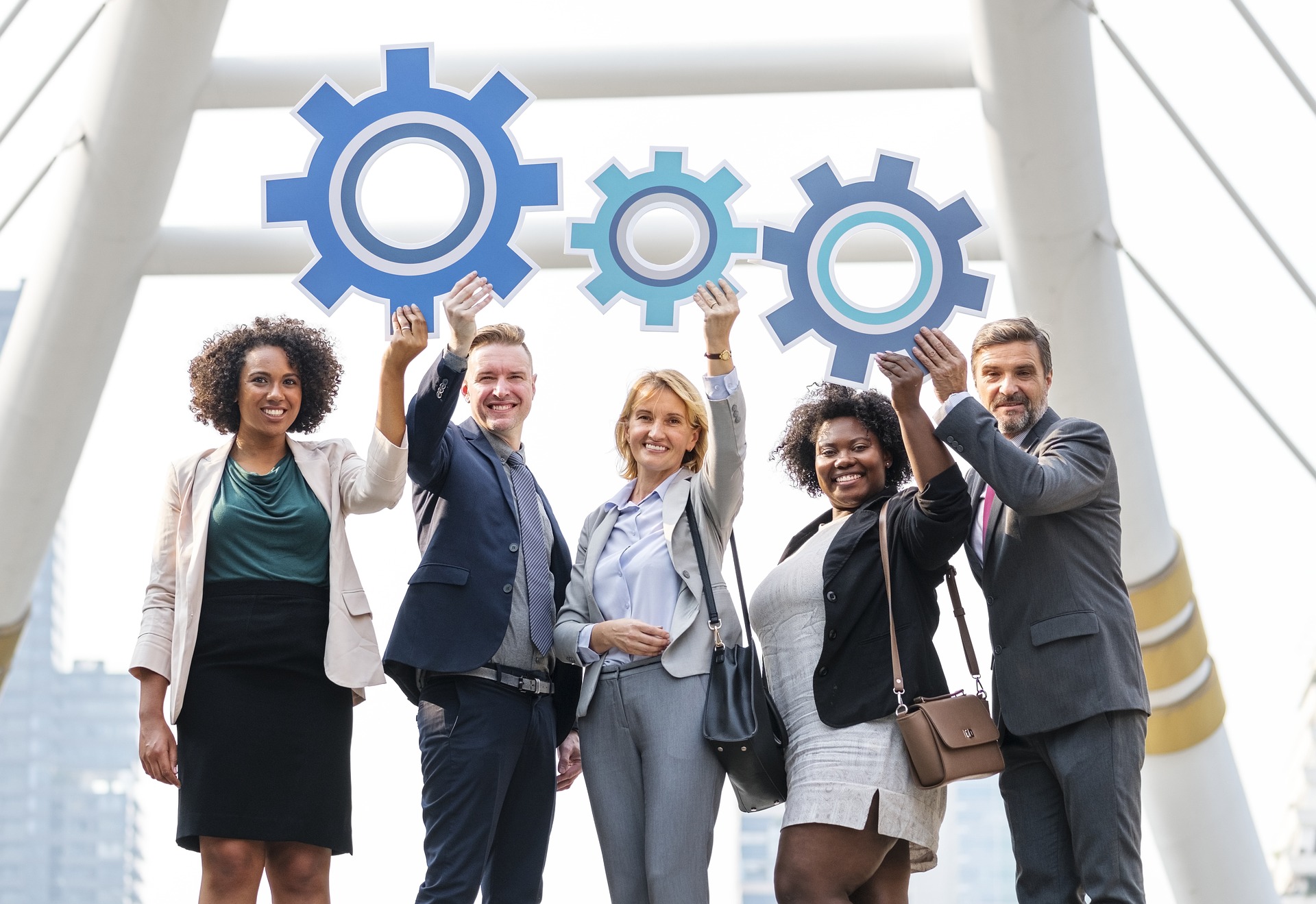 First, you need to consider how three basic employee training needs relate to your objectives.
Industry training needs – All employees require a certain degree of industry knowledge. Essentially, there just needs to be a baseline of basic sector knowledge to help employees with making decisions in line with industry standards and expectations. So, determine the depth of industry knowledge as it relates to different positions and departments so that you can customize your training programs accordingly.
Job training needs – Job training needs apply to individual roles. Consequently, you need to conduct research to see where training is falling short for specific jobs so you can create a specific training plan. The objective of job training is to enhance the performance and output in specific functions.
Task Training Needs – Generally, each job is a combination of different tasks. You can address task training needs by developing training for specific tasks as they relate to the individual. For example, a sales manager may be fantastic at closing deals and negotiating but come up short when it comes to sales data analysis. Consequently, this employee would benefit from a data analysis training program, while others may need to work on their negotiation skills.
Now, you can start identifying your employee training needs.
1. Define Business Objectives and Connections to Employee Behavior
First, you need to identify the business outcomes you want to achieve from training. The training goals need to connect to business objectives. Once you determine this goal, you can start the process of analyzing employee training needs. In line with this, you need to determine critical competencies that you need to achieve business objectives and align these with employee skills by breaking down tasks, as well as the skills and knowledge necessary to complete these tasks.
2. Identify Skills Gaps
Measure the existing skill level in your business so that you can start developing a plan to close any gaps. You can use skill management software, interviews and surveys to measure existing gaps. After identifying the gap, focus on training methods. Determine if classroom sessions, online employee training or blending learning is going to work to address specific skill shortages.
3. Calculate Costs
Regardless of your training methodology, there will be costs to consider. Here are a couple of expense factors you can anticipate:
Development and design
Lost productivity for training time
Facility and rent costs for on/off site training
Travel and accommodations
Next Steps
You don't necessarily need to develop your entire training program from scratch. Online employee training companies, like KnowledgeCity, can jump start your program with industry-leading content. You can access our learning library with our powerful learning management system (LMS) or with SCORM packages to use with your own software. Additionally, you can top off existing training video tutorials with custom content services that target your specific needs so that you can balance employee training needs with cost-effectiveness.