Despite a record-breaking quarter, Starbucks announced Tuesday it will lay off about 350 corporate employees amid an ongoing effort to restructure global operations, trim the fat and boost profits.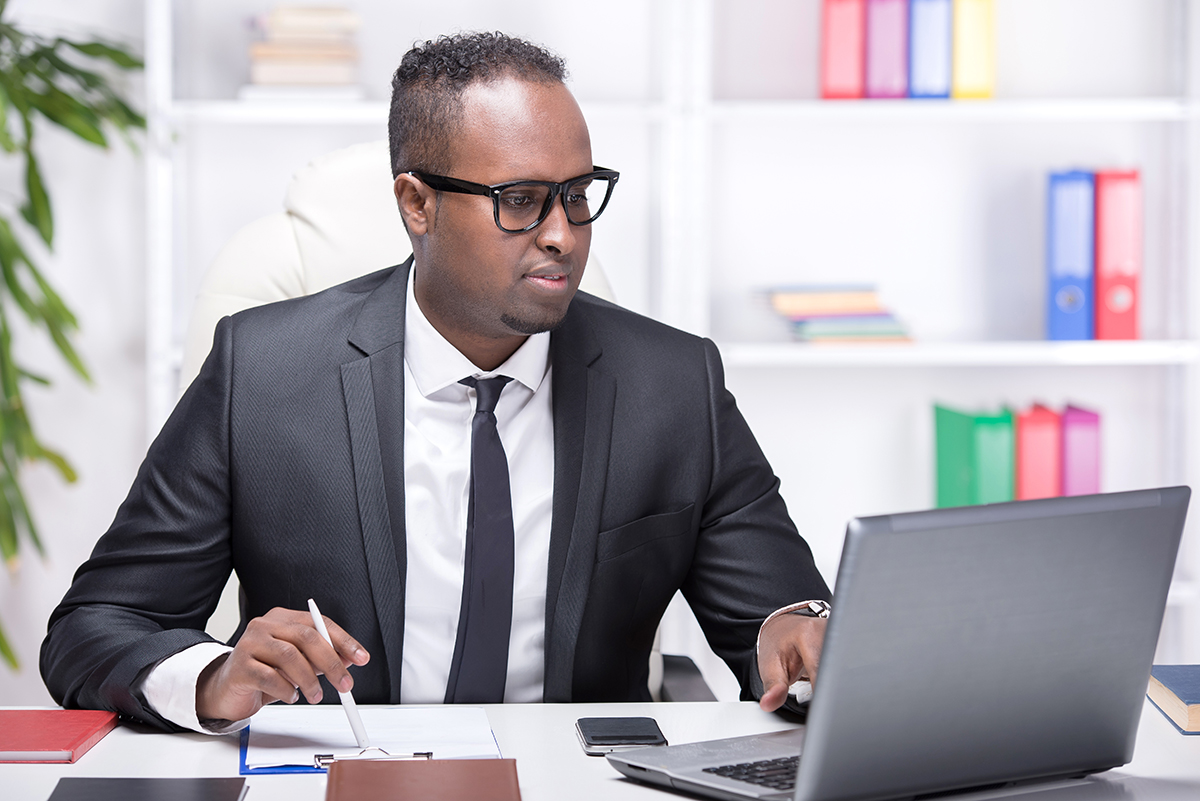 Starbucks CEO Kevin Johnson announced the 5 percent reduction of the coffee behemoth's non-restaurant workers in a staff email Tuesday, indicating that the move is "a result of work that has been eliminated, de-prioritized or shifting ways of working within the company."
According to Johnson, the job cuts will affect primarily creative, marketing, technology, product, and store-development employees.
Starbucks outperformed Wall Street expectations for its fourth quarter earnings with revenue swelling 10 percent to $24.7 billion and profit climbing 57 percent. The coffee company also reported $6.3 billion in sales for the quarter, a fourth-quarter record for the company.
However, sales growth in China is outpacing America's as Starbucks continues closing in on the market there. Starbucks closed hundreds under performing stores in the U.S. during 2018. Meanwhile, the company is opening a new store in China every 15 hours, according to Starbucks' China CEO Belinda Wong.
The company saw its strongest same-store-sales growth in the U.S. in the past five quarters. But investors are looking to further accelerate this sales growth.  Consequently, Starbucks is working to narrow priorities and streamline operations. On top of the job cuts, the company is trimming down its European operations and entered into a deal with Nestle for market consumer packaged products. Starbucks transferred more than 500 employees to Nestle in U.S. and Europe as part of the $7.2 billion deal.
Starbucks U.S. Job Cuts
Starbucks initially announced an expected wave of jobs cuts from its reorganization earlier this fall. The company laid off a number of senior executives in September. However, Starbucks did not provide specific details as the number or function of these employees.
One employee from the initial rash of job cuts spoke with The Seattle Times anonymously to protect her future employment prospects. She indicated that Starbucks only allotted an hour for her to turn in company equipment and vacate the premises. Her manager did not even know the company was letting her go until she handed in her identification badge.
The company had laid off the employee previously in 2013 before rehiring her. The employee indicates that this time around was vastly different from her experience during the earlier round of layoffs. Previously, the company provided more advanced notice. Starbucks gave her a chance to say goodbye and resolve any loose ends. She also had an exit interview with the human resources department.
Increasing shareholder returns is among Starbucks' strategic priorities. The company is currently in the middle of a $25 billion dividends and share repurchases program. This includes $9 billion in fiscal 2018.
Following the job cuts announcement, Starbucks stock fell 0.7 percent, or 50 cents, to $67.41.