A new CareerBuilder study indicates that those who fail to revisit technical job training could be at substantial risk of losing their jobs.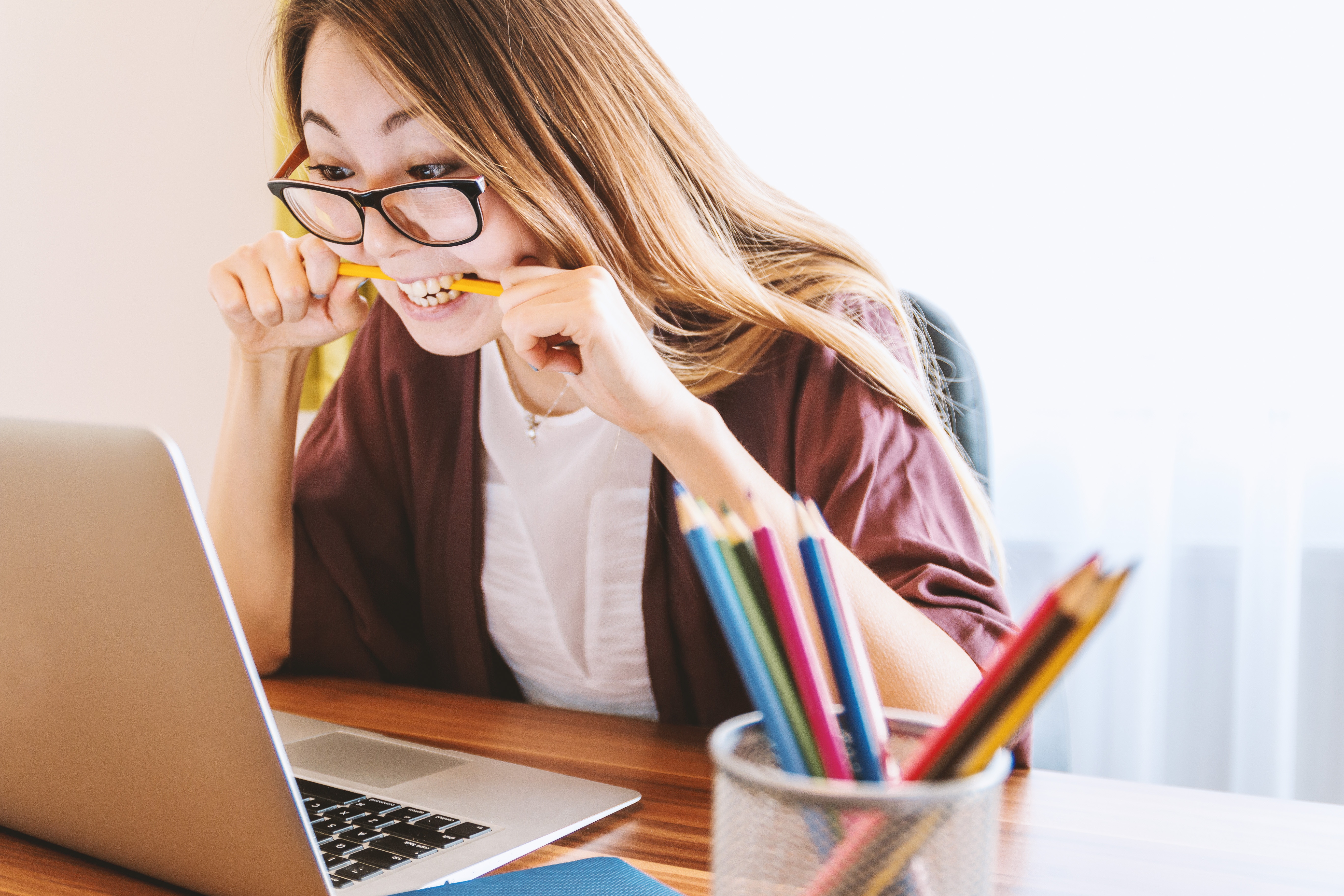 Technical skills and knowledge are in high demand in the job market today. Consequently, researchers caution that those who aren't actively developing their technical expertise could be damaging their marketability and cannot continue competing with those who are keeping their job training as current as possible.
CareerBuilder released the findings of its study earlier this month. Researchers for the online employment behemoth found that high-wage and low-wage occupation job growth is vastly outperforming emerging opportunities for middle-wage occupations. However, the growth driver in these fields doesn't appear to be related to income levels but emerging technical skill sets.
"Most of the fastest growing occupations have a technical component to them," said CareerBuilder CEO Irina Novoselsky. "Workers across all job levels will need to continually pursue opportunities to upskill in order to maneuver around accelerated shifts in labor demand. This is a particularly pressing issue for middle-wage workers who are at greater risk for becoming displaced and workers in general who want to move up into better-paying jobs."
The World Economic Forum's 2018 Future of Jobs Report confirms the high necessity for continued job training to meet the high demand for new skills. The report concluded that 54 percent of all workers will require "significant re- and upskilling" by 2022.
With jobs evaporating in the face of rising automation, many careers are at significant risk. As a result, employees across the board need to consider both long- and short-term strategies to stay current and bridge skill gaps to make proactive career decisions rather than falling to the wayside as the workplace continues evolving.
Short-Term Job Training Solutions
Chances are you received on-the-job training at some point. However, these skills could very well already be outdated to meet the market's current demands. So, regardless of your current occupation, stay informed on job market trends by reading job postings and industry newsletters. Pay close attention to jobs that require skills or technologies that are unfamiliar and then find a way to develop your knowledge and skills in those areas.
Going back to a formal university is expensive and not a practical option for most of us currently in the workforce. Furthermore, you probably don't need to go to those lengths as most employers today focus on how recent your training is and performance rather than a degree in and of itself. KnowledgeCity provides in-depth and up-to-date job training to keep you current in the market today. Employers can also stay ahead of the game by providing continued job training to keep their employees, as well as themselves, competitive.
Job Training for the Long Game
In the past, doing your work and keeping your nose to the proverbial grindstone was enough to build a career and encourage promotions. However, research indicates that this mindset is quickly becoming a thing of the past. Your best strategy to adapt to the evolving job market is to do just that. Adapt by adopting a lifelong learning mentality. Continue to regularly reinvest in job training to add new skills to stay sharp, current, and in-demand. Keep a vigilant watch on trends inside and outside of your current industry that could cross over to influence your career path.
Consider where you want to be five years from now so that you can start networking and developing your skillset for the job you want rather than the job that you have.
For employers, it has never been more vital to keep your workforce current. Make sure that you are continuing to offer opportunities for your employees to grow and develop their skills. Not only does this vastly increase employee retention rates, saving time and money. It also allows you to remain competitive and current in a quickly evolving job market to ensure your company continues operating at the absolute top of its game.