There's good news regarding employee engagement, a critical component of positive business outcomes. According to a 2018 Gallup Poll, 34 percent of U.S. workers are engaged, while only 13 percent are actively disengaged. Those numbers are the highest and lowest, respectively, they've been since the poll started in 2000. However, employers still have a way to go in terms of engaging their workforce, and career pathing could provide a way to get there.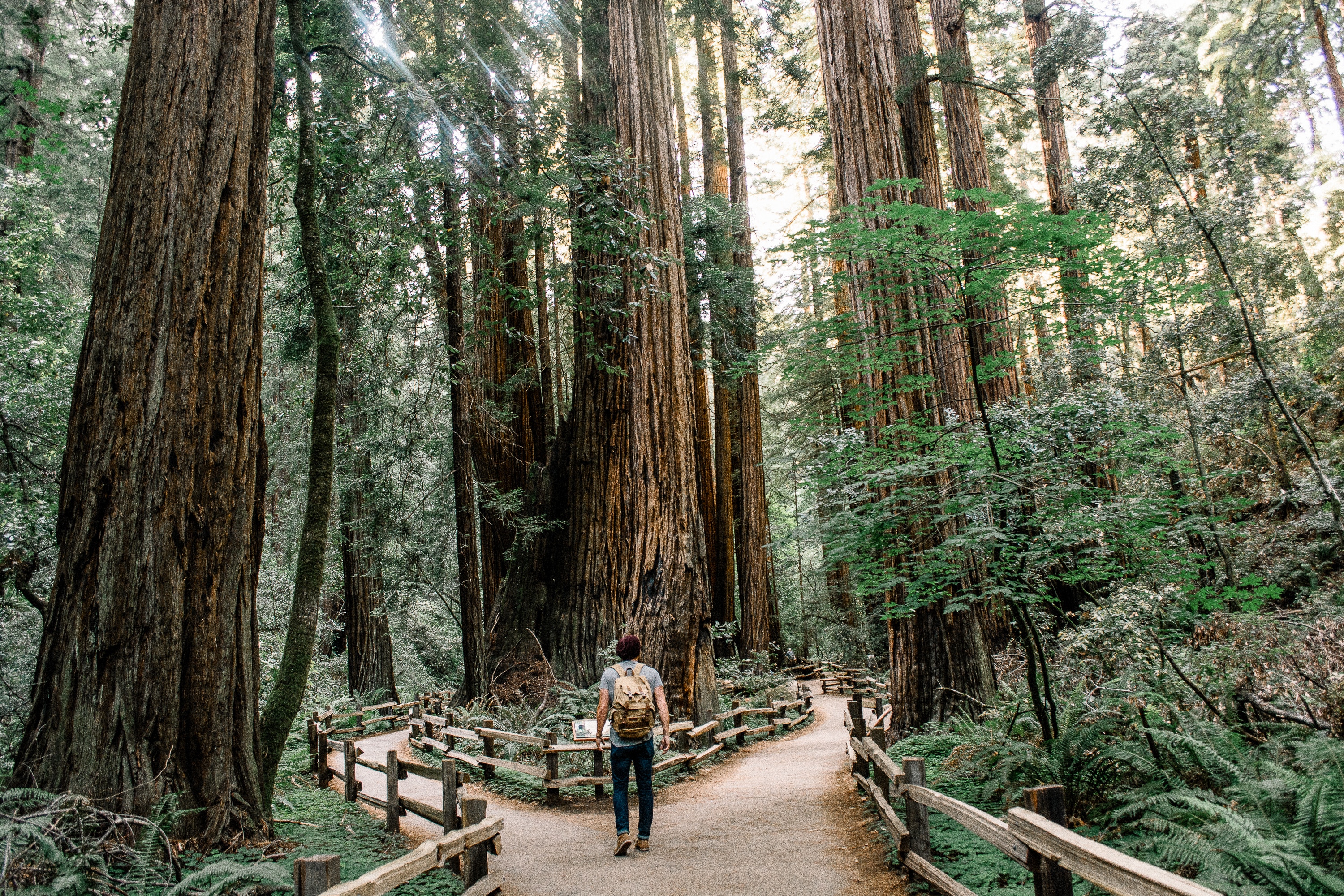 The remaining 53 percent of workers report they are not engaged, which means they do their jobs without much commitment and wouldn't hesitate to leave for a better offer.
High employee engagement results in better customer relations, higher productivity, improved employee retention, and 21 percent higher profits. One way employees become engaged is when their organizations have clear career paths for growth and promotions.
Traditional Career Ladders and the Peter Principal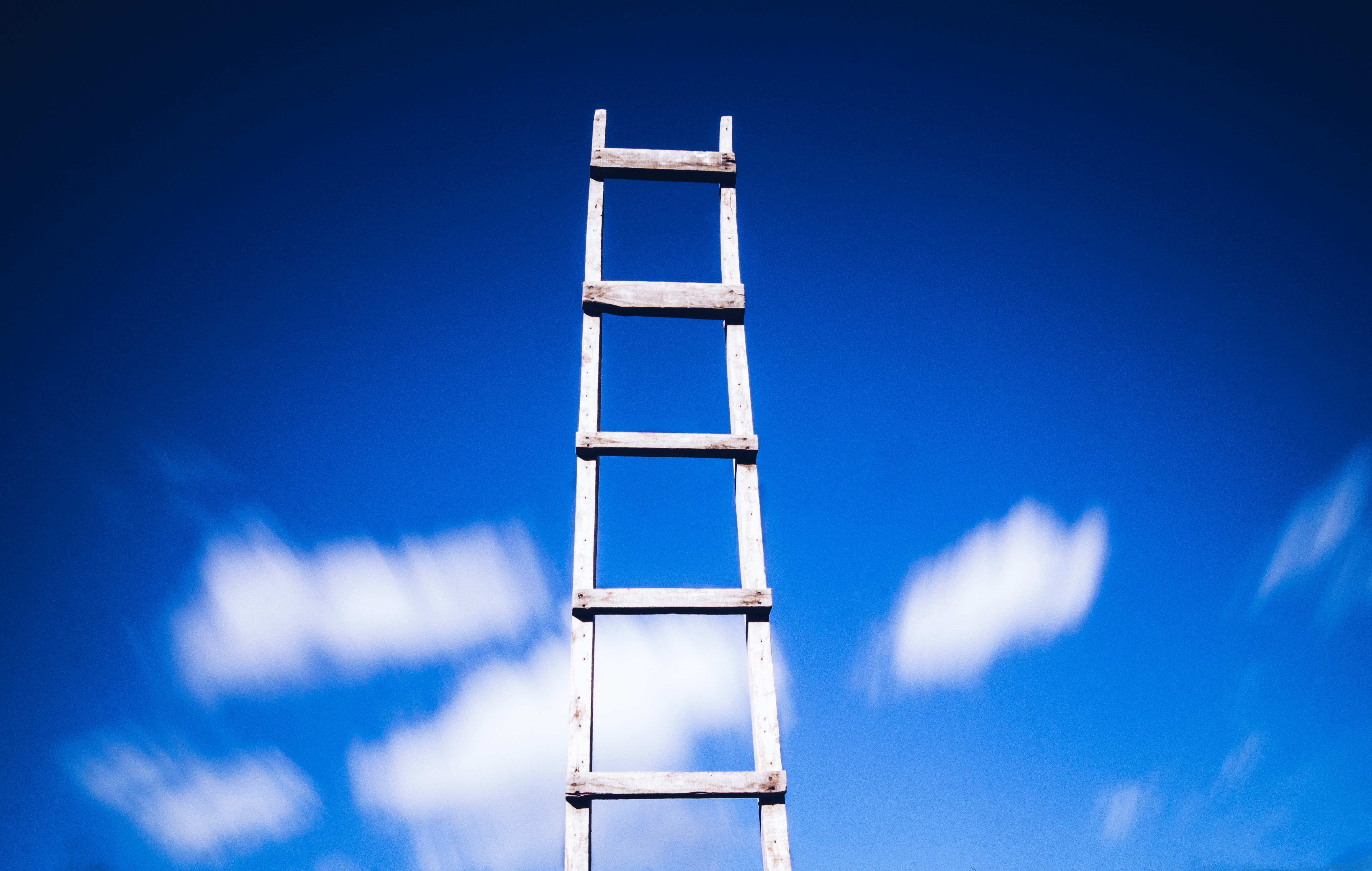 In the past, promotions could be given for a variety of reasons, many of them having nothing to do with competence or ability. Remember the Peter Principle? Developed in 1968 by Laurence J. Peter, it states:
"In a hierarchy, every employee tends to rise to his level of incompetence."
What it boils down to is promotions were regularly given, based on performance in certain areas, until employees reached a point where they were no longer competent to do the jobs they attained.
If you look at your own organization, you may see evidence of managers in over their heads, or sales directors who knew how to sell but not how to plan or manage a team. This isn't good for the organization, and it can be frustrating for employees to work for these supervisors.
While organizations have always had career ladders, they were based on moving in a linear fashion from employee to manager to executive, regardless of individual talents, skills and abilities. Career pathing takes a different approach. It includes different forms of career progression, using traditional career ladders, dual career ladders, and horizontal career moves.
Career Pathing to Retain Employees
When employers invest money to hire, train and retain employees, it is disappointing and financially draining to have employees leave after a few years on the job. For many millennial and Generation Z employees, offering new opportunities to learn and acquire different skills has become a requirement for loyalty. Career pathing can be one means to combat the loss of potentially long-term stellar employees.
Designing an individual career path for employees is not as difficult as it sounds. First, you can have your employees do most of the planning.
Ask them to draw up their own career path by:
Deciding on their own career goals and desired jobs
Putting the career path in writing
Owning the career path by seeking a mentor, developing skills, and applying for internal job openings
If your organization does not have a career pathing development process, you can start one within your department or area by offering:
Detailed job descriptions, specifications and required competencies
A responsive and supportive internal job application process
Access to employees currently holding open positions
On-the-job developmental and training opportunities
Mentoring
Promotions
Transfers and lateral moves
Coaching
A formal succession planning process
Take time to sit down with your employees to discuss their career goals and where they want to be within your organization.
Focus on three career pathing areas:
Hindsight –What has the employee accomplished so far?
Foresight – Look at the needs of the organization, industry and global changes.
Insight – Where does the employee's skills and interests intersect with the company's? Where is a good place to begin focusing?
Once you have this baseline information, look around for opportunities employees can participate in within the company. Don't be afraid to give them a chance to use the idea of "career calisthenics." This means they can get a stretch assignment to allow them to use their knowledge, newly acquired training, and mentoring abilities to move out of their own jobs and try new roles.
The bottom line is individual career pathing within organizations is necessary to keep employees actively engaged and employed within your company. Career progression is no longer a desire. It is a necessity if you want to retain younger generations of workers. Figure out what your company will need. Start building a talent framework. Set employees up for career pathing, and provide training for managers on how to communicate, develop and assess their teams. It's an investment in your employees and the future of your organization.