Is your company experiencing a skills gap? Are you actively recruiting, upping your benefits and hoping to find the workers you need to stay competitive and productive in today's marketplace? You may want to look at one area younger workers unanimously agree they want – workforce development.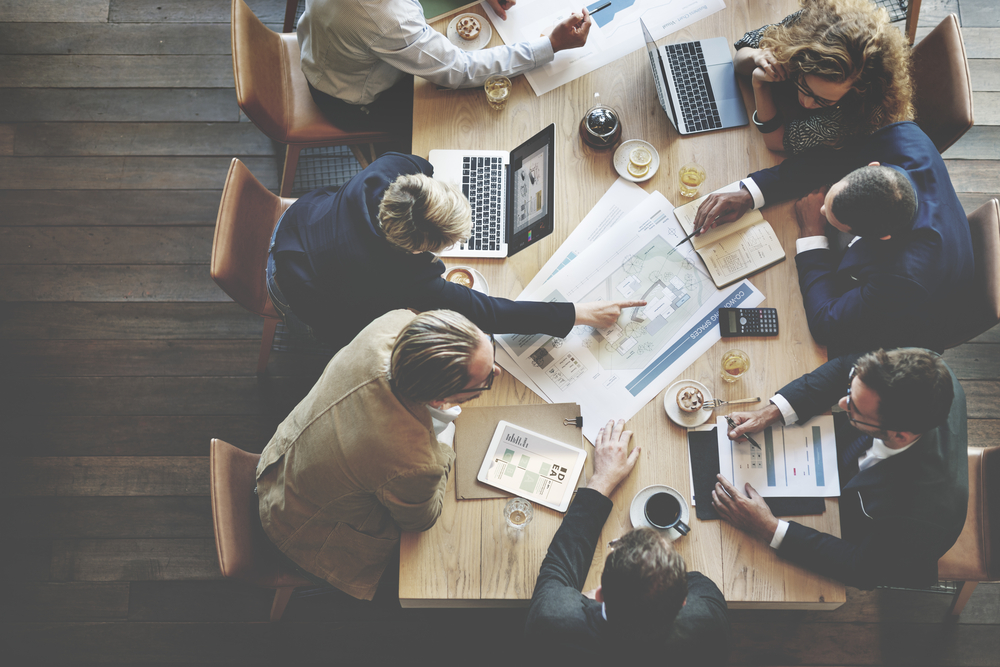 A lot has been said about millennial and Generation Z workers job-hopping. While it is a broad statement, it is not necessarily untrue. Today's younger workforce have grown up knowing technology, apps and the global economy move at such a rapid pace skills can become outdated within months or even weeks. In order for them to be able to do their jobs effectively, constant, up-to-date training is a must. If they do not receive training from their jobs, they will look elsewhere for it, leaving your company in the lurch. 
It used to be college graduates who came into the workforce armed with the basic tools they needed to succeed while learning the particulars on-the-job. Now those skills can need updating even before graduation and candidates know companies that value innovation, productivity and employee engagement will ensure training and development are available in convenient, adaptable ways.
If you believe colleges will send you completely work-ready candidates, think again. Many colleges are partnering with companies to ensure candidates can make a smooth transition into the workforce while still learning on a regular basis. We are not talking about a once a year seminar; today's training is ongoing, relevant, designed to meet the needs of technologically savvy workers and flexible.
Workforce development programs take time and resources, which is why many companies do not think they are necessary in-house. It can be hard to track the return on investment (ROI) of these programs, especially if there is a high turnover among employees. 
How can your workforce development program benefit your industry? 
Collaborate with government, industries and even competitors to find, grow and sustain talent in need areas to close the skill gaps

Use hard data to make decisions about the type of workforce development programs you will need to increase employee knowledge and productivity

Track the success of workforce programs through

metrics

that link workforce development programs to business performance, cost of program recruitment and training, employee productivity and quality  outcomes, retention and speed to promotion
In the past, employee development plans were based heavily on evaluations and training for new technologies. They usually fall into one of three categories:
Performance-based

Management by Objectives (MBOs)

Succession Planning Program
In today's workplace, flexibility, collaboration and motivation to succeed are required to recruit and sustain millennial and Generation Z workers. Today's employees want more than a job; they want to feel engaged and inspired at work.
Are your employees ready for an effective workforce development training? Learn how to assess your team so your training helps inform and improve their professional skill sets. 
Here are six ways to improve your workforce development plan and make it work for you:
Create a positive work environment. Satisfied workers are more motivated to learn and achieve their goals.

Design an individual employee career development plan. Just offering training courses with no clear objectives is not beneficial. Show employees how education fosters career development.

Find cost-effective ways to reward employees' enthusiasm. Recognition is important to accomplishment and productivity. Tie in learning initiatives to rewards.

Encourage workforce collaboration. Workers learn well from each other.

Thirty-eight percent

of new hires who underwent effective on-boarding by working with experienced workers showed more confidence on-the-job.

Provide

mentoring programs

. These programs are time-and-cost-effective. They are beneficial for both mentors and men-tees and help employees attain career success faster.

Promote E-Learning.  Because workplaces have become flexible in terms of hours and locations, and nearly 70 percent of employees work remotely at least once a week, eLearning is fast becoming the training option of choice. Using a

Learning Management System

(LMS) provides targeted, video-driven micro learning opportunities easily accessible by users on most devices. 
Next Steps
Customized and refresher courses keep employees on top of the information they need at their convenience. Workplace development does not have to be an onerous mandate so your staff can work productively. It should be viewed as an ongoing partnership between you and your employees to give them the tools they need to be productive, motivated, and engaged to create successful company outcomes.
Ready to start your training? The KnowledgeCity Learning Library offers more than 14,000 online video courses. Each course features interactive exercises that can be easily customized to include your company's information. Jump start your program today!