Not only can great leaders double a company's profits, they're costly to replace. Furthermore, the average C-suite tenure continues to decline and 10,000 Baby Boomers reach retirement age every day. Consequently, strategic succession planning to develop future leaders is more important than ever.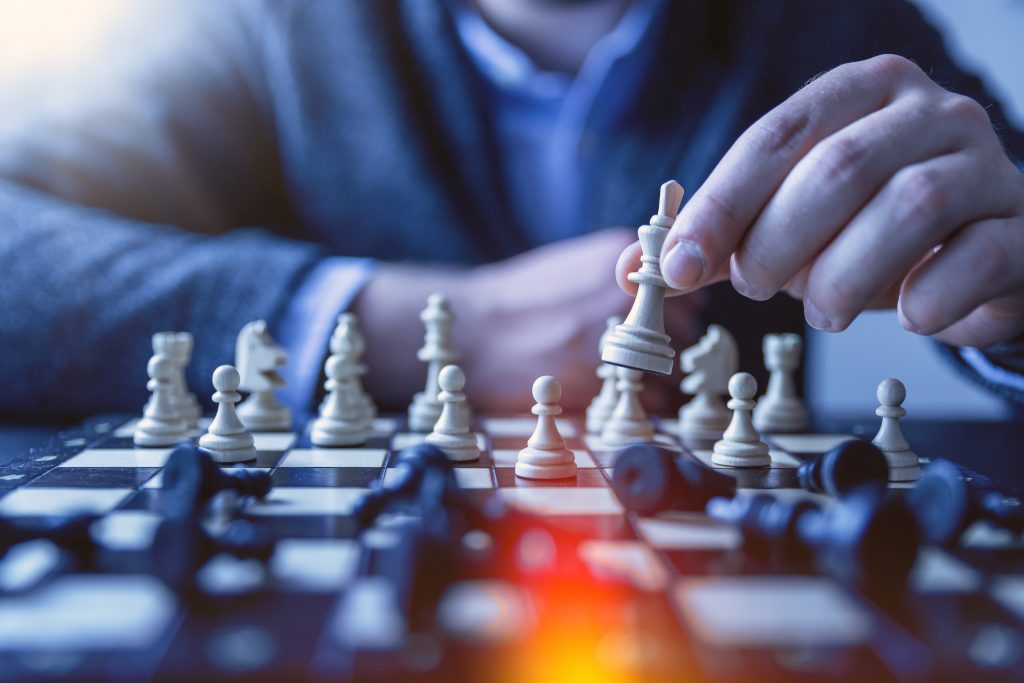 But to do it right, you have to know how to recognize future leaders. If you're not sure, check out this list of effective tips and tricks to identify high-potential people in your organization.
Keep These 7 Tips in Mind When Identifying and Developing Future Leaders:
1. Decide What Roles, Talents Matter Most for Future Leaders
Work with your Human Resources team to list the most crucial roles in the company. Then zero in on what leadership styles, skills or talents are most important for future leaders to be successful in these role. For example, creativity will likely be high on your must-have list for Chief Marketing Officer (CMO) successors.
2. Don't Sleep on Soft Skills
Traits of good future leaders include solid communication and emotional intelligence. Bottom line is that numbers matter, so don't forget that 90 percent of top performers have a high emotional quotient, or EQ. You can also further develop your leaders' EQ through employee training to ensure they are at the top of their game.
3. Keep an Eye Out for Raised Hands
Great leaders display a clear investment in your company's future. They toss new ideas and thoughts on improvement into the arena, often without being asked.
4. Keep an Eye on the Future
What do you want the company to look like in five years—or ten? Keep that in mind when you're listing out leadership traits and competencies.
5. Look Within
Once you know what roles you're looking to develop, it's time to identify high-potential people. While it may be tempting to look for fresh faces outside the company walls, the better succession planning strategy is to stack your leadership deck with internal talent.
After all, your current roster is already armed with the institutional knowledge of processes, systems, structure and culture to hit the ground running. Plus, it costs less to promote from within.
6. Try Predictive Assessment
Once you've got a short list in mind, you might try predictive assessment. These tools not only spotlight high-potential people, they can help you discover employees with high-level soft skills, as well as eliminate the tendency of leaders to select successors who are just like them.
Most assessments examine an employee's behaviors on the job—both past and present—as well as why they behave a certain way. They should also be able to tell you what roles a person will thrive or struggle in.
7. Get Buy-In
No matter the endeavor, if your leadership team isn't on board with your plans, disaster is likely on the horizon. Make sure any future leaders you've identified for succession aren't about to walk to plank.  Get sign off from your leadership team on your succession planning strategy well before you put it into action.
8. Amp Up Training
Don't wait until your Chief Financial Officer (CFO) for the past decade announces his retirement to start training his replacement. Skip the headaches and get a head start. As soon as you have a successor in mind, get them into regular meetings, job shadowing and any formal leadership training your organization offers.
When it comes to training, more and sooner is always better than later and less. In fact, more training equals more productivity and reduced turnover, saving you both time and money.