According to the Centers for Disease Control and Prevention (CDC), the flu season hits its peak between December and February. So, we are smack dab in the middle of it. Flu season is officially in full swing and workplaces around the country are taking the hit.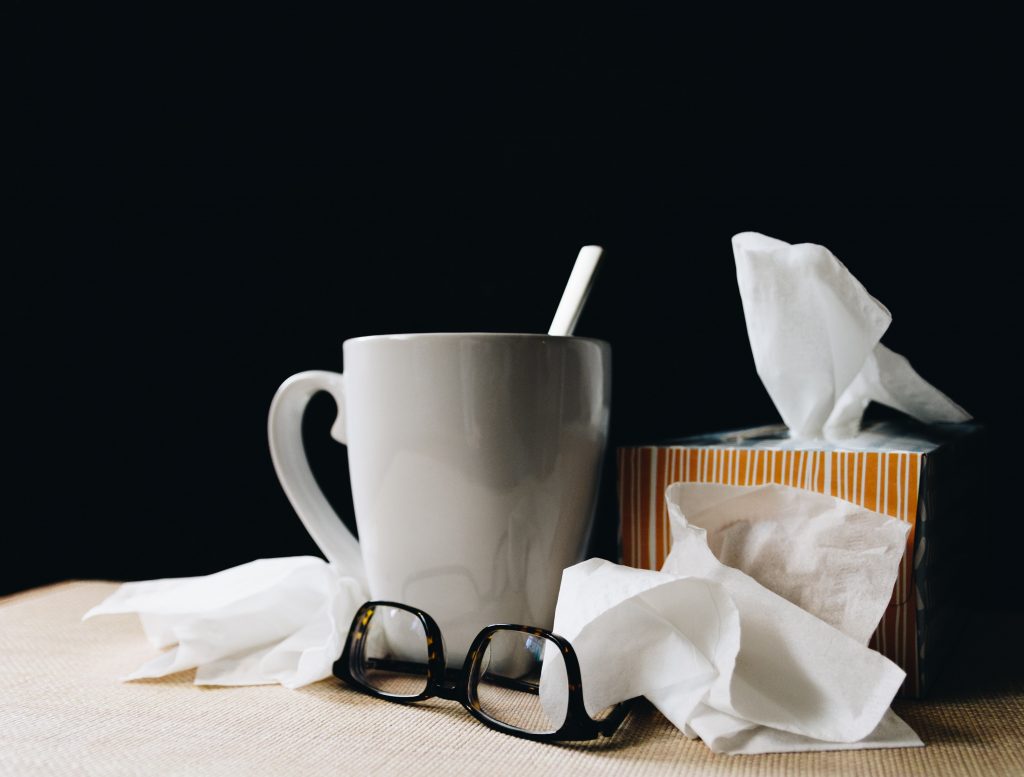 The CDC indicates that December, January and February are the height of the flu season. Currently, the CDC is classifying the illness as widespread across at least 24 states.
Furthermore, according to the CDC, the flu season directly costs business an estimated $7 billion in sick days and productivity lost to the approximately 17 million workdays forfeited to the illness. Due to the flu's severity this year, acting to protect your workplace from an outbreak is critical to remaining fully functional over the next month.
"Businesses should be proactive in helping keep workers and customers safe from getting the flu virus by taking steps to help prevent the spread of germs in their facilities," said Adam Soreff, UniFirst Corp. marketing and communications director. "This is the time of year when our facility service and hygiene programs see a marked increase in demand for such items as alcohol-based hand sanitizers, like Purell, anti-bacterial hand soaps, disinfecting cleaning products, hands-free soap and paper dispensers, and touch-free faucets and flushers."
Here are some recommendations to help prevent your workplace from becoming a breeding ground for flu and other seasonal illness germs.
5 Ways to Beat the Flu Season This Year
1. Encourage Employees to Get Their Flu Shot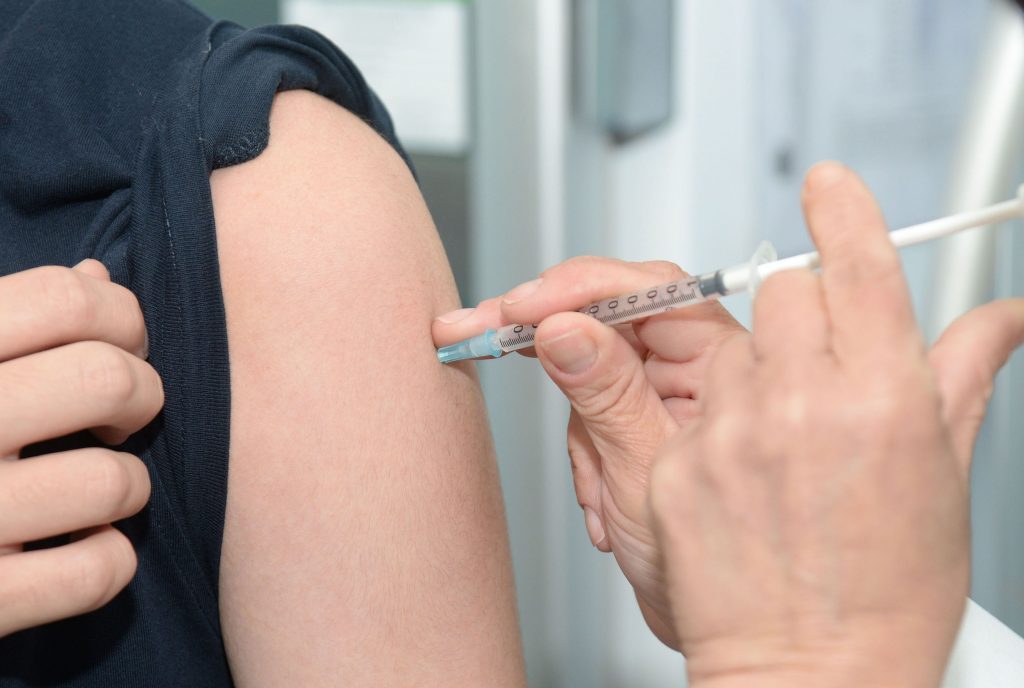 The CDC suggests that the flu vaccine give you the best defense against contracting the illness. Furthermore, the more people who receive vaccinations, the less the illness can spread in communities. According to the CDC, the vaccine can reduce an individual's flu risk by 40 to 60 percent. You can also help make getting the flu shot convenient and easy for employees by offering flu-shot clinics on-site.
2. Enforce Regular Hand Washing
You should try to provide employees and customers with sanitizing dispensers or wipes where soap and water are not available. Research shows that sanitizing products with this concentration of alcohol are effective at killing common cold and flu viruses. Consequently, to ensure optimal effectiveness, sanitizing products should have 60 to 95 percent isopropanol or ethanol.
3. Take Sick Days and Avoid Contact with Sick Coworkers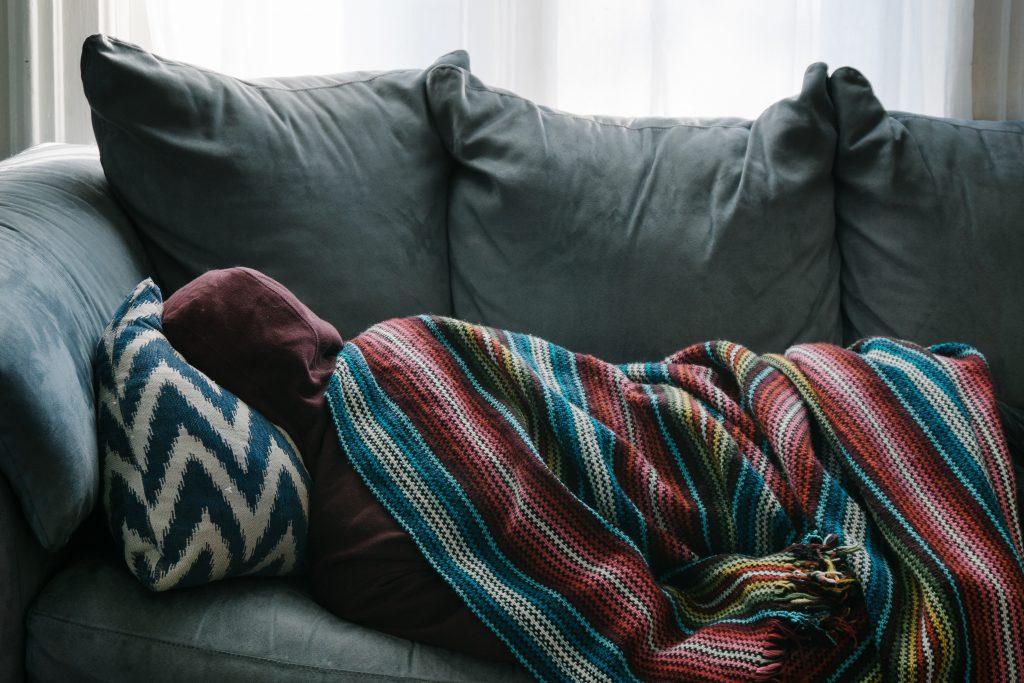 Encourage sick employees to stay home to prevent the virus from spreading. Also, have workers avoid contact with anyone with flu symptoms, including coworkers, friends or family.
4. Promote Cleanliness
Make sure that your office cleaning routine includes surface and object disinfection in public and work areas, paying extra attention to keyboards, phones and doorknobs.
 5. Don't Skimp on the Hygiene Products
Keep work and public areas well-stocked with soap, paper towels, tissues, disposable wipes and hand sanitizer, as well as any other hygiene and service products.