Amazon Inc's announcement that it will be splitting its new headquarters between two communities highlights America's significant shortfalls in top tech talent.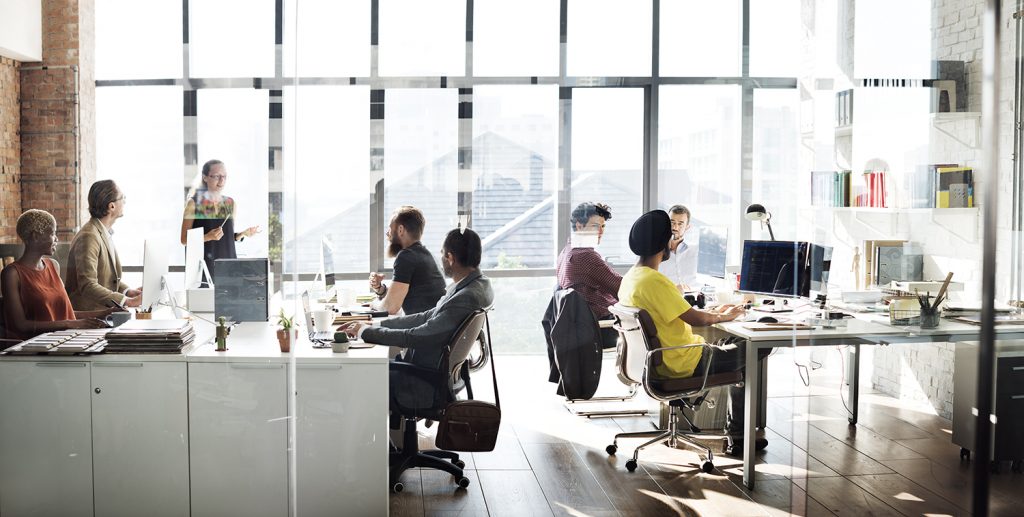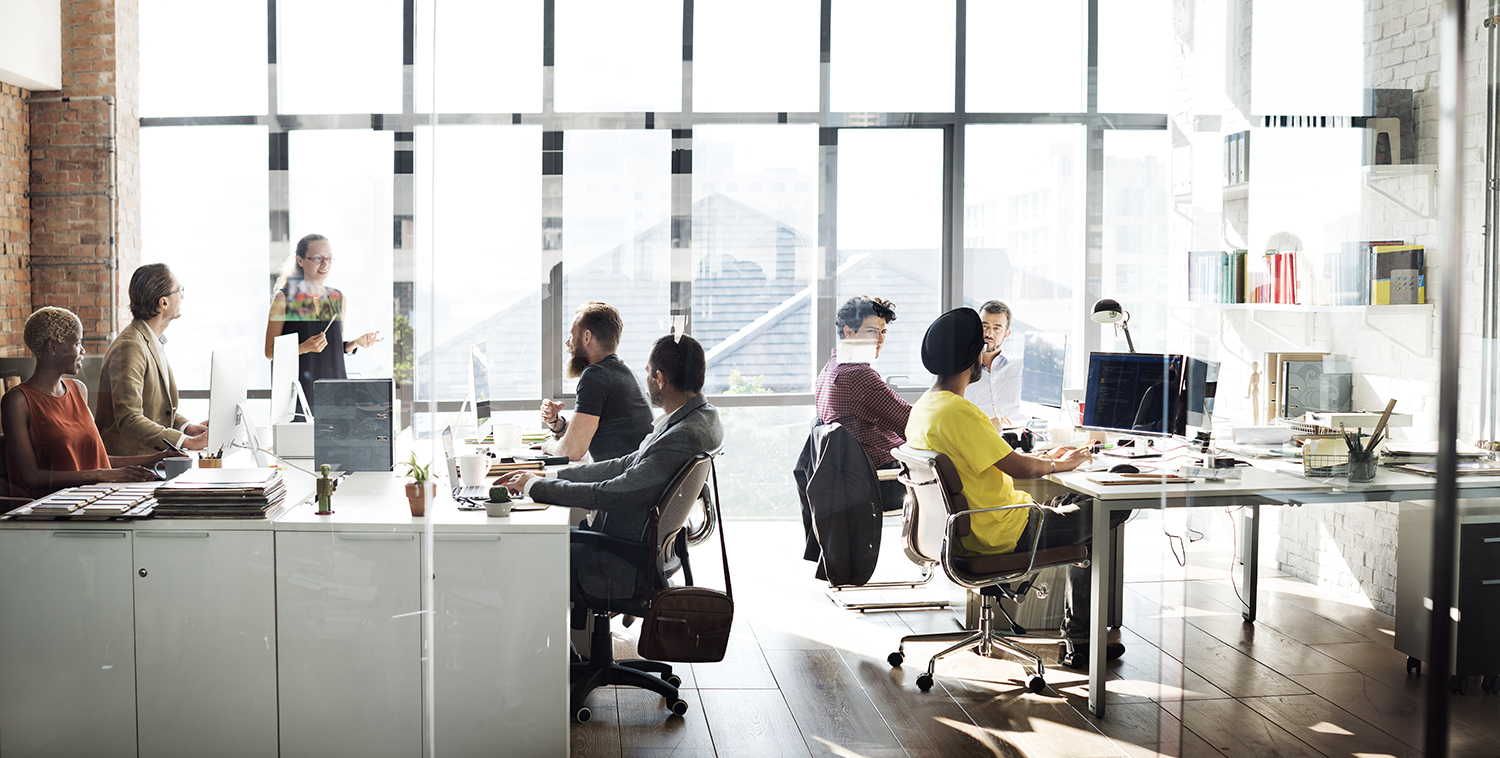 Amazon suggested that it could spend more than $5 billion on its HQ2 during the next 17 years with operations matching its original headquarters in Seattle. However, The Wall Street Journal reported Monday that the online behemoth is backing out of its massively hyped HQ2 investment that had city and state leaders going to any lengths to secure the chance of having Amazon call their metropolis its second home. While some locations used stunts to stand out from the crowd, Amazon was clear that it would require financial incentives in form of grants and tax breaks. According to the New York Times, Amazon executives met with New York Governor Andrew Cuoma with the state offering possibly hundreds of millions of dollars in subsidies.
The Journal cited a person intimate with Amazon's plans, indicating the company will scrap its initial plan to concentrate the massive economic benefits of HQ2 in one community in favor of dispersing its operation between two hubs. According to The Journal's source, the decision stems primarily from Amazon's high demand for tech talent and America's lack thereof. The increase in the number of locations will disperse this demand across two communities so that the local populaces can more readily fulfill Amazon's talent requirements. Furthermore, dividing the expected 50,000 employees for the new headquarters will also ease housing and transportation demands.
Amazon HQ2 Decision Exposes Tech Skills Gap
Corporate America has been feeling the strain of the tech skills gap for some time now with companies from healthcare providers and insurers to vehicle manufacturers struggling to tear talent away from West Coast technology companies and retain experts in software development, big data and machine learning.
Colleges and universities are racing to meet the workforce demands in data science, engineering and other scorching tech fields. However, they are continuing to fall short. The labor market for technology careers is currently one of the tightest in the U.S., according to the Federal Reserve District's January 2019 "Beige Book" report.
Also, Indeed.com chief economist Jed Kolko indicates the tech talent labor market has tightened considerably even since Amazon began searching locations for its HQ2 headquarters a year ago. Furthermore, existing tech hubs have seen stronger job growth. So, they tend to have more expensive housing markets. Consequently, trying to hire 50,000 workers in one community would strain local labor and housing markets.
"One thing to watch is, if two places are ultimately chosen, how similar or different are they?" Kolko told The Journal. "If they are quite different in their housing costs or workforce, that would be a strong sign that Amazon is looking to put different functions in these different locations. If they are similar markets, then it may just be to avoid pushing up the cost of labor and having a large enough pool of workers to choose from."
Tech Job Growth Continues to Outpace Talent
Since 2010, all private-sector workers have seen 20 percent wage growth. Comparatively, hourly wages in the information sector rose 30 percent since the labor market began post-recession expansion.
"There is a gold rush for certain kinds of tech talent, particularly in the areas of artificial intelligence and machine learning, which Amazon is quickly moving into," said economist and director of the MIT Initiative on the Digital Economy Erik Brynjolfsson.
Large global tech companies have combated the U.S. tech talent shortage by recruiting workers from outside the U.S. In fact, Amazon is one of the largest employers of Optional Practical Training program students. The program allows international students to work in America for one year after they graduate. Furthermore, waivers are available to science, technology, engineering, and mathematics graduates to extend this timeline.
However, there are some companies and recruiters that claim that the White House administration's immigration stance is impending on their ability to recruit outside of the U.S.
"We had been a magnet for tech talent for a long time," Brynjolfsson said. "But with the way our immigration policy is headed, both in the laws and the posture, we've frighten away a lot."