Volunteering has no time frame.  You don't have to wait until the holidays come around to help others.  If you have never volunteered before, you should.  Not only does volunteering make everyone involved feel good, but while you help a good cause, you also have an opportunity to add to your resume or enhance your current position.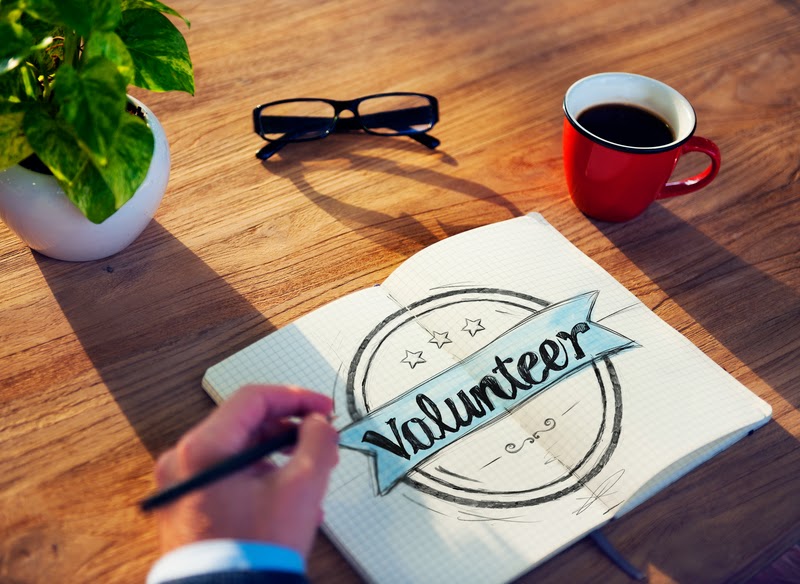 When volunteering you can choose to donate your time in an area related to your current position, where your skills and expertise can be useful, or you may choose an entirely different area where you can develop new skills, abilities, knowledge, and work experience.  Volunteering is an opportunity not just to serve the greater good, but to explore other interests.  It can also be a way to learn and develop leadership skills.
You also have an opportunity to expand your network.  Volunteering exposes you to other organizations, businesses, and employment fields.  You never know who you may meet while volunteering.  The people you meet during your volunteer experiences will come from all walks of life.  Networking with these people can be an added bonus to your service.  Building professional contacts as well as social relationships with other volunteers can lead to employment leads and opportunities.
In the Forbes article, "Proof That Volunteering Pays Off For Job Hunters", Nancy Collamer stated, "…when you volunteer, you gain access to people you might not otherwise meet, creating opportunities to develop positive relationships outside a traditional work environment."
In a study published last year by the Corporation for National and Community Service, it was reported that volunteering was associated with a 27 percent greater odds of employment.  Volunteerism can be used as a strategy to obtain new job opportunities, especially for recent graduates and others who are re-entering the workforce.
The reason is suggested by another study conducted by the Center for Economic and Policy Research, "Does It Pay to Volunteer? The Relationship Between Volunteer Work and Paid Work" which concluded that "The volunteer experience conveys information to potential employers about the job applicant's abilities, such as motivation, initiative, creativity, and reliability. This makes volunteering particularly relevant for job applicants with limited prior employment experiences, such as recent graduates entering the job market, and individuals who are re-entering the labor market after a long break."
So as the holidays near, look for the opportunity not only to help in your community but to help in your career.  It is a win-win.
Find volunteer opportunities here:
https://www.volunteermatch.org/
Learn more about giving back in our courses: Business Ethics and Code of Conduct and Ethics for Employees.