Going to "the office" may soon be a thing of the past as virtual workspaces continue to rise in prominence. Previous generations of workers vied for the corner office or window office as a sign they had made it in the corporate world. Your office was your private space, your way of showing the world who you were and how successful you were. But private offices for everyone were expensive. Many lower-level workers were consigned to rooms with row upon row of desks, no natural lighting, and very little amenities.
The Evolution of Physical Workspaces
The need for more office workers at the turn of the 20th century fueled the building of offices to accommodate the new jobs emerging every day. The open-office plan reigned supreme until the 1960's when cubicles hit the scene. Originally designed to give workers in open-office settings a sense of space and privacy, cubicles, originally called "action offices," soon became a means to cram more middle managers into smaller spaces. Cubicles became especially prominent during the 1980's and 1990's when corporate mergers forced employees from different companies to work in the same space.
What started out as a way to help workers achieve some level of privacy turned into a way to maximize space and save money that put people on top of one another and caused even more stress than the former open-office plans. There was another advantage that made the cubicle popular: depreciation. Cubicles were considered furniture. Consequently, companies could recover costs quicker than if they built offices.
Now, the concept of the office is continually evolving with mobile technology. Many workers don't even have to come in to the office to do their jobs. If you have a computer,  a phone or other device, you could hypothetically do your work from home, the local coffee shop, or while taking your kids to the playground. Being tied to a physical workspace is no longer strictly necessary. However, employers still want to see their employees working, so some companies continue to experience difficulties in accepting virtual workspaces as a viable office model.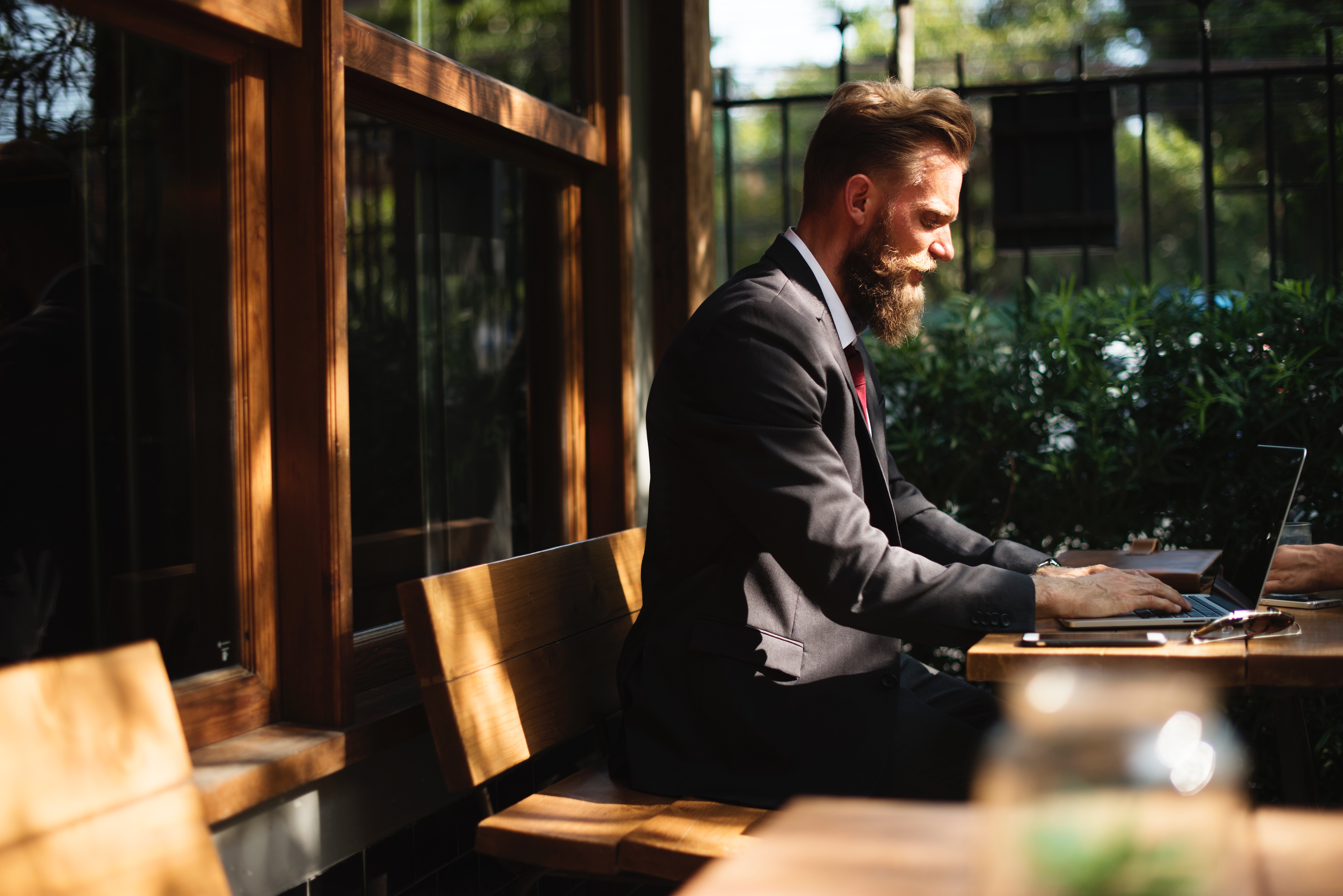 The Return of Collaborative Workspaces
A new way of envisioning workspaces began when millennials became the dominant generation in the workforce. Work-life balance and flexibility are two areas millennials, and now Generation Z, are demanding be part of their working life. When on-site, they wanted collaborative spaces to interact with others instead of their own private offices.
Smaller companies can't always create the kind of open, collaborative spaces needed and have found a new way to operate to achieve the same results. In the sharing economy that is becoming increasingly popular, some companies, such as Marriott and Liquidspace, have come up with a solution: rent the office space you need when you need it.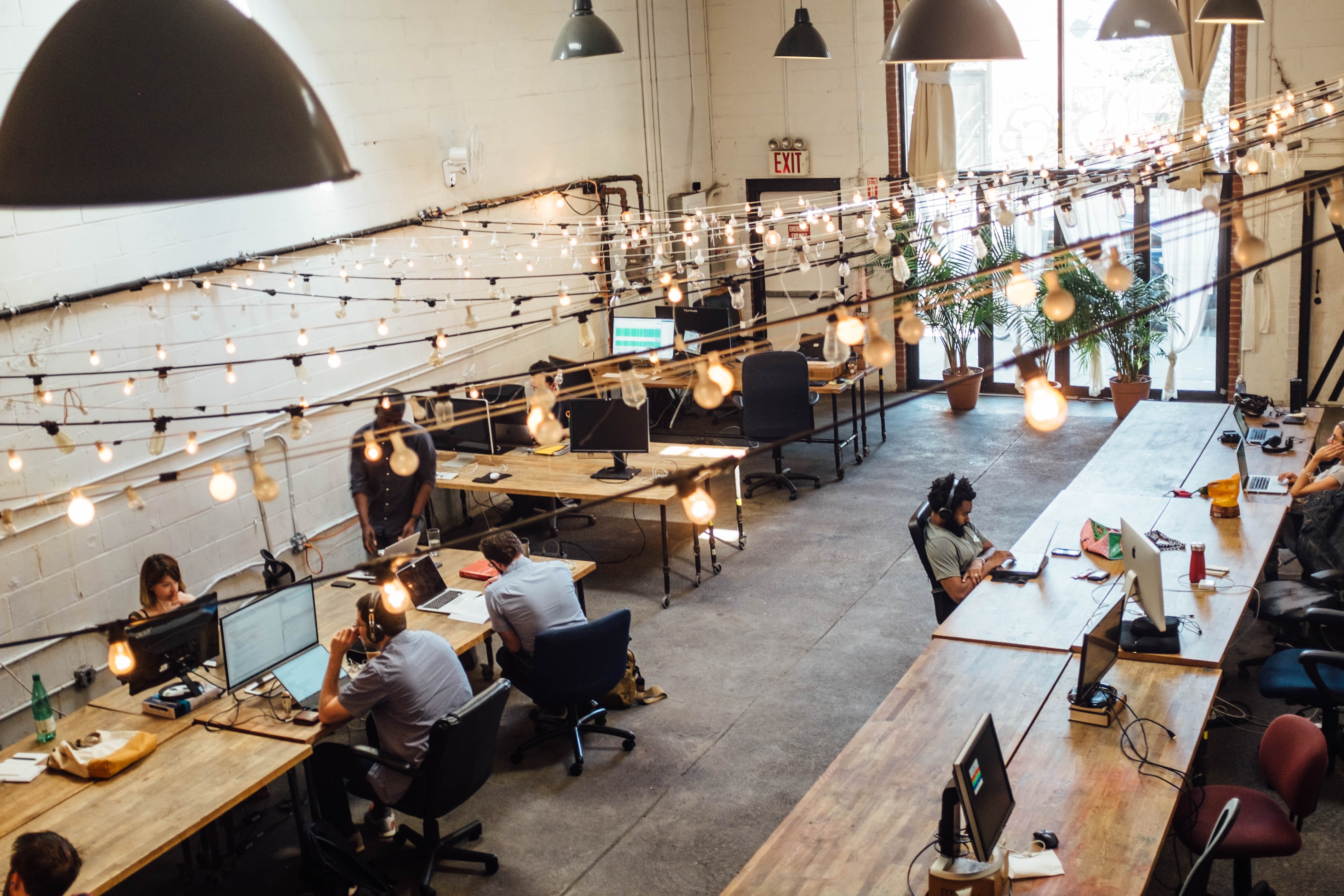 Most workers would not mourn the loss of working in a cubicle. Many companies are now seeing how costs can be lowered by shutting down brick-and-mortar offices and letting all their employees work remotely. Some employers, however, have gone back to a newer version of the open-office plan, touting it as "cubicle free" to attract younger workers. It is designed to foster interaction among workers by not using assigned workspaces, creating areas for collaboration, and encouraging communication across departments and disciplines to create cohesive solutions to problems.
The idea seemed to fit well with millennials, who wanted to have social contact with their fellow workers without barriers. Yet when work needs to be done, especially by high-performing employees, there is still a need for privacy, quiet and a place to think. In a recent study done by the Harvard Business School, two Fortune 500 companies changed from offices to the open space office plan found employees had less contact with one another than they had previously. In a place where there was no longer any privacy, workers created their own privacy by wearing headphones and staring at their screens, avoiding eye contact with their peers. Electronic communications increased as face-to-face contacts decreased.
The workplace environment is a constantly evolving space, driven by newer and more effective technologies and the needs of current and future generations of workers who demand more flexibility with their jobs. These younger workers do not see their work as a place they go from nine to five. It is part of their life experience, not just their work experience.