As the business world continues to get more competitive, talent is a necessary edge on the competition that organizations cannot afford to ignore. Consequently, it's of little surprise Randstad Sourceright's 2019 Talent Trends report found that 83 percent of human capital leaders aim to make a measurable difference in organization performance in 2019.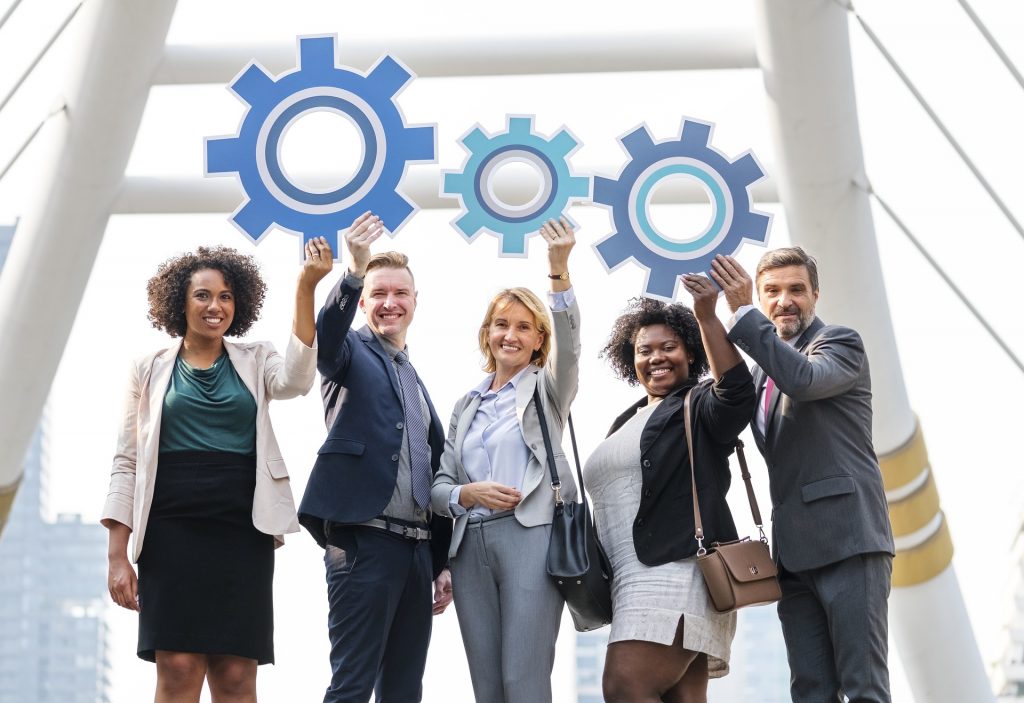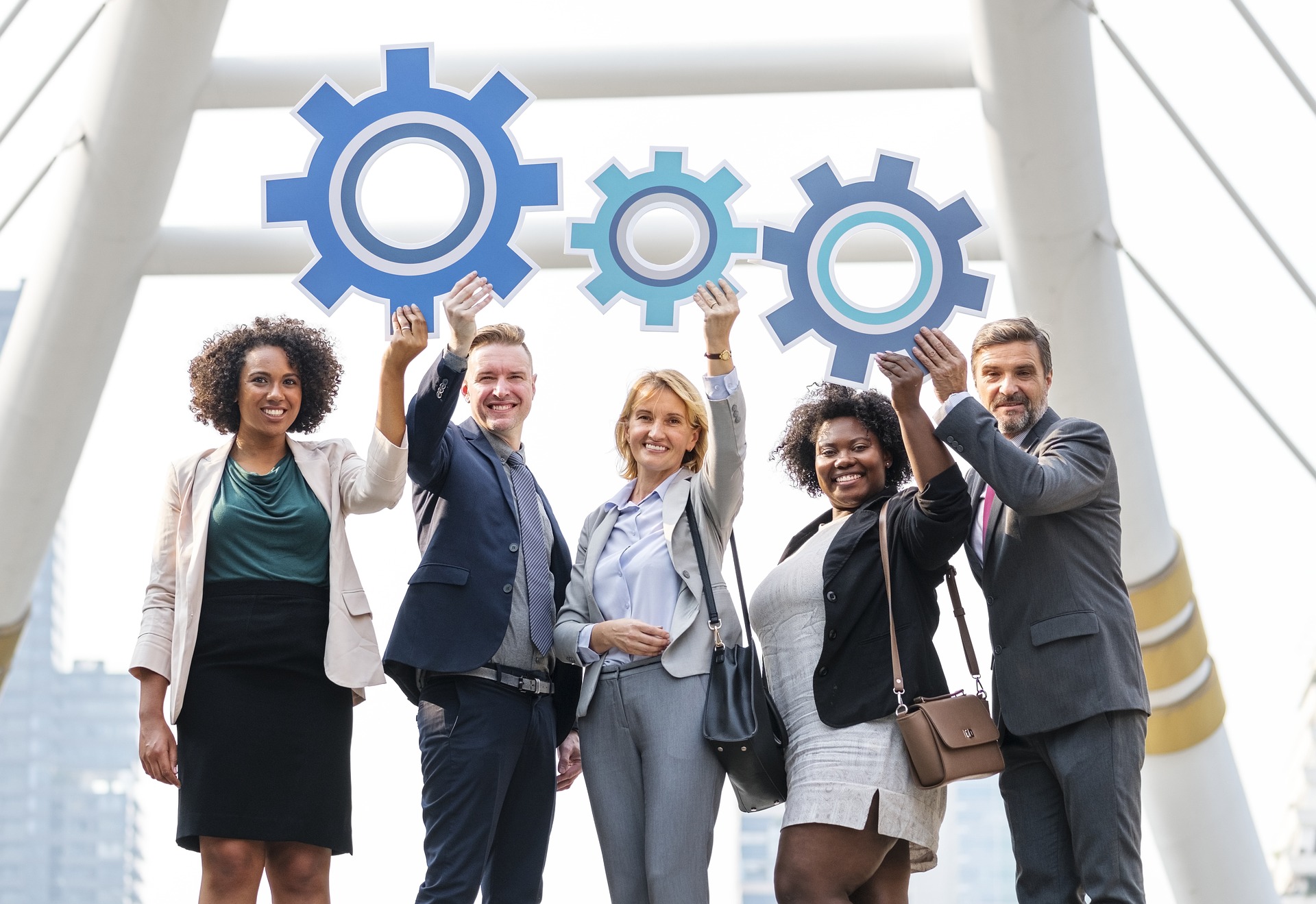 The research surveyed more than 800 C-suite and human capital leaders in 17 countries to determine the top talent trends that will impact business the most this year.
1. HR Analytics and Tech to Promote Diversity and Inclusion
Currently, about 76 percent of organizations have a diversity and inclusion strategy. However, unconscious bias during recruitment and within company culture continues to be an issue. Consequently, one of the most critical talent trends this year will address these shortfalls.
Approximately, 45 percent of talent leaders indicate they will provide diversity training. Also, 37 percent use big data, AI and machine learning to meet diversity and inclusion goals. Furthermore, thirty-four percent are using these same methods will use these same tactics to find and attract diverse potential employees.
Randstad also highlighted three important questions HR leaders should consider:
Are we considering metrics that impact diverse talent recruitment?
Are there components of our recruiting strategy that introduces unconscious bias to the hiring process?
Does our workforce reflect our market and community?
2. Use of Strong Data Strategies to Empower Decision Makers
During the past few years, HR has been increasingly incorporating analytic dashboards and AI tools into its essential functions. Unsurprisingly, the Talent Trends Report indicates that 72 percent of HR departments are investing in human capital analytics to improve talent attraction, engagement and retainment.
In comparison, the report found that 63 percent plan to invest in training and development platforms, 62 percent in workforce management tools, and 57 percent in applicant tracking systems. Furthermore, 83 percent reported that the ability to analyze external and internal employee data is critical to finding, attracting, engaging and keeping talent.
Also, a growing number of HR leaders felt that technology helps them make better hiring decisions. And, 71 percent think these tools reduce risks – up from 67 percent and 59 percent respectively in 2016.
The Talent Trends Report also highlights how HR leaders can get more clarity using talent data.
Deliver analytics to help accelerate recruiting capabilities and build a stronger acquisition team
Plan to develop effective analytical expertise to assess current and future needs
Identify shortfalls in reporting processes and determine how to upgrade these systems as necessary
Use external and internal data to compare performance against competitors
Seek support from software vendors, as well as talent suppliers and solution providers to better leverage technology
3. Use Technology to Access Better Talent
This year's report indicates that 81 percent of respondents felt technology made talent recruitment easier and more efficient. For the past three years, this percentage held steady at 68 percent. Furthermore, the percentage of those who think technology elevates talent attraction, engagement and retention rose from 79 percent in 2016 to 92 percent now.
"Trying to hire your way out of talent scarcity with additional recruiters has limited value," said Jason Roberts, Global Head of Talent Analytics and Technology at Randstad Sourceright. "To make a truly transformational impact on talent acquisition, you need to invest in the tools that most effectively empower your people and processes."
4. A Holistic Talent Acquisition Approach
The Talent Trends Report found that most talent leaders are investing or planning to invest in a holistic talent acquisition model. Of those who already use one, 98 percent indicated they were extremely satisfied. And, 48 percent felt the model helped the company improve its employer brand.
If you're part of 76 percent of companies trying to implement this type of model within the next 12 months, there are five important steps to help make this happen.
Get early buy-in for optimal program participation
Identify a baseline for key metrics to measure gains
Measure and analyze key data for insight
Build a case that demonstrates value for all stakeholders
Seek ways to continually improve on this model
5. Automating Roles with Chronic Vacancies
While technology is speeding up talent acquisition, more businesses are starting to turn to automation to fill vacant jobs especially in construction and manufacturing.
Eighty-three percent of talent leaders think robotics will exert as much, if not more, influence on their organization in 2019. Furthermore, 87 percent think automation in HR will have similar impacts.
The jobs most likely to experience impact from this are IT/technical positions (35 percent), marketing (33 percent), and sales (31 percent).
If you're looking to invest in robotics, here are five steps to building a solid business case for investors.
Determine if automation can help with job vacancies long-term
Consider all additional costs that come with implementing new technology
Ensure automation doesn't create hardships elsewhere in the company, like legal or IT
Let workers know that the automation will enhance their job functions rather than replace them
Anticipate customer impact and reactions
6. Elevating the CHRO's Role in the C-Suite
In 2016, only 57 percent of HR and C-suite leaders felt talent was critical to business operations. However, this year's Talent Trends Report indicates most talent leaders are aiming for measurable business impact.
To accomplish this, you can up your market intelligence game in five ways.
Determine markets where you need talent
Consider various employment arrangement when determining skill availability
Use a resource solely to compile available data on the market
Understand your own metrics and how they measure up against market benchmarks
Request advice from partners who have specific market intelligence
"Understanding the talent market is critical to developing a robust business strategy," said Paul Knappe, Head of Human Resources, Randstad Sourceright. "With a full view of both your talent data and market insights, you can translate how the company can meet growth goals through your workforce strategy. The C-suite knows people make the difference and create a competitive advantage in today's market."