You already know that a team armed with engaging learning and development options will not only be more productive, they'll also make fewer (potentially costly) errors, and they'll be more likely to stick with you in the long run. So, you made the smart decision and invested in an employee training program.
But, now some time has passed and you're wondering how often you should revitalize your offering and if you need a training catalog update already. The short answer is: as often as possible and most likely.
Not sure if you're in need of a refresh? Check out the list below and see if any of these scenarios apply to your employee training.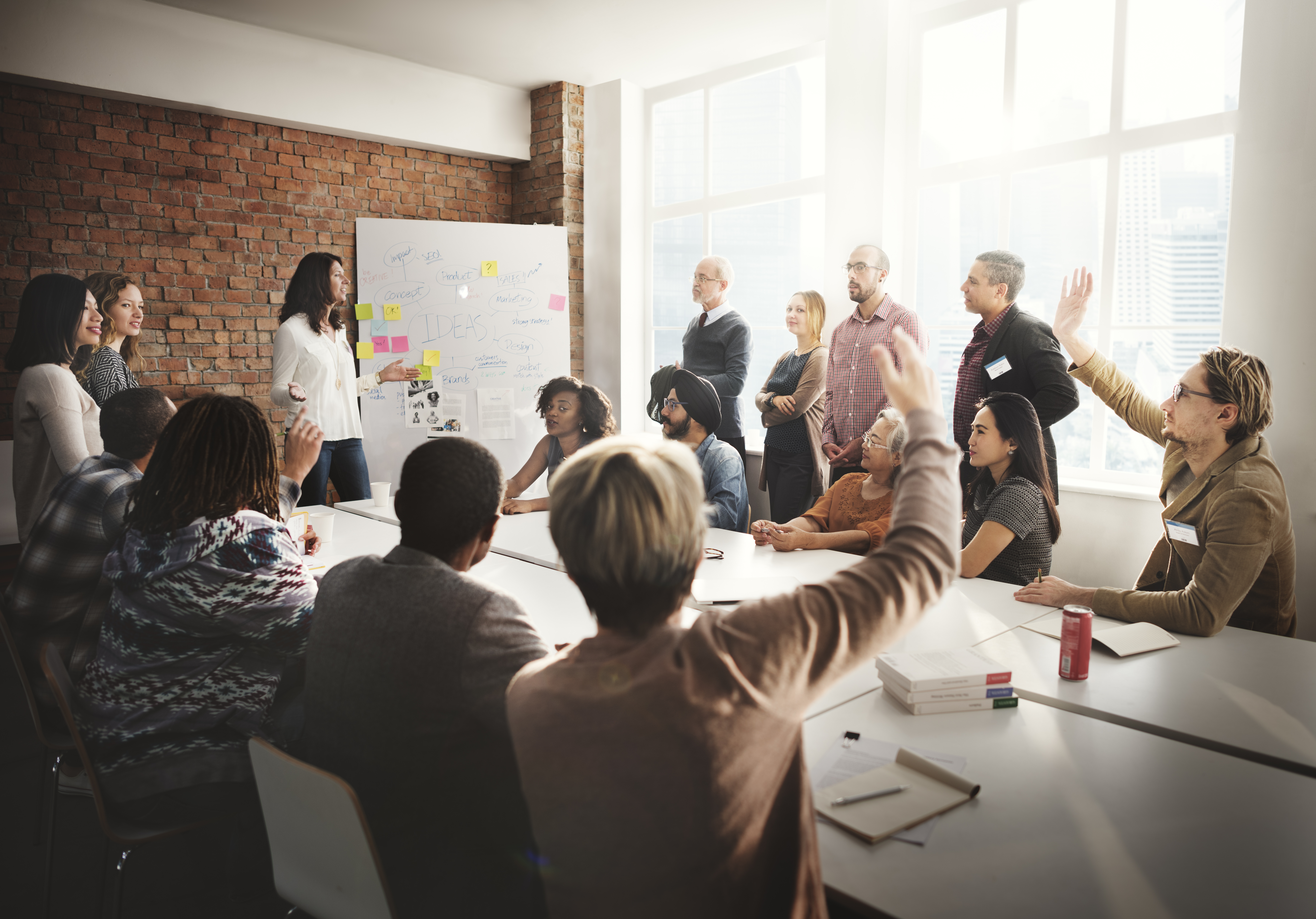 It's got skill gaps
Thanks to turnover, ever-evolving technology, and shifting business landscapes, an IBM study found that companies lose 10 to 30 percent of their original capabilities every year.
That means if you're not investing in updating your employee training at least once a year, you're likely hemorrhaging vital skills and knowledge.
Plus, skipping a training catalog update or two could open you up to costly consequences. From lawsuits to missed profits, from halted operations and even federal penalties, there's a long list of potential financial woes you could endure if your team isn't up to snuff on mandatory compliance certifications—not to mention risk of injury from unsafe work environments.
It's a pain to use
If your employee training catalog consists of a pile of papers, a stack of DVDs (or, heaven forbid, VHS tapes), your offering is a bit outdated—but you're not alone.
In fact, a 2016 LinkedIn survey found that 78 percent of 500 learning and development professionals still use in-person, classroom training as their primary method, and only 12 percent of corporate learning is available via mobile device.
But, even if you've got an online learning management system, you might not be as cutting edge as you think. Though it's not yet the norm at work, 67 percent of people do use their mobile devices as a learning tool, and employees today want a modern LMS that's mobile friendly, responsive and available 24/7, anywhere they are.
In fact, the same LinkedIn survey found that 52 percent of employees want learning and development available on their schedule, while 47 percent of them want training to be accessible in the evenings and on weekends.
It's cheesy—and not in a delicious way
It may sound silly, but outdated fashions and phrases can quickly show a training video or module's age. One set of outrageous shoulder pads may lead your employees to laugh—or worse—tune out.
The bottom line: if your team members aren't identifying with and engaging in the training, it simply won't be as effective.
Launch a better training program ASAP
Are you ready to set your employees up for learning and development success with a fresh, always up-to-date LMS? If so, visit KnowledgeCity  to learn about our hassle-free online LMS that will ensure your offering is never outdated.