The business world is a naturally evolving environment with new processes, systems, standards and methodologies continually driving the way we do business forward. And, this has never been truer than now with technological advancements and changes snowballing ever faster, leaving industries across the board in a constant state of flux and scrambling to adapt as quickly as possible. Consequently, staying on top of your professional development to keep pace with these changes is becoming critical.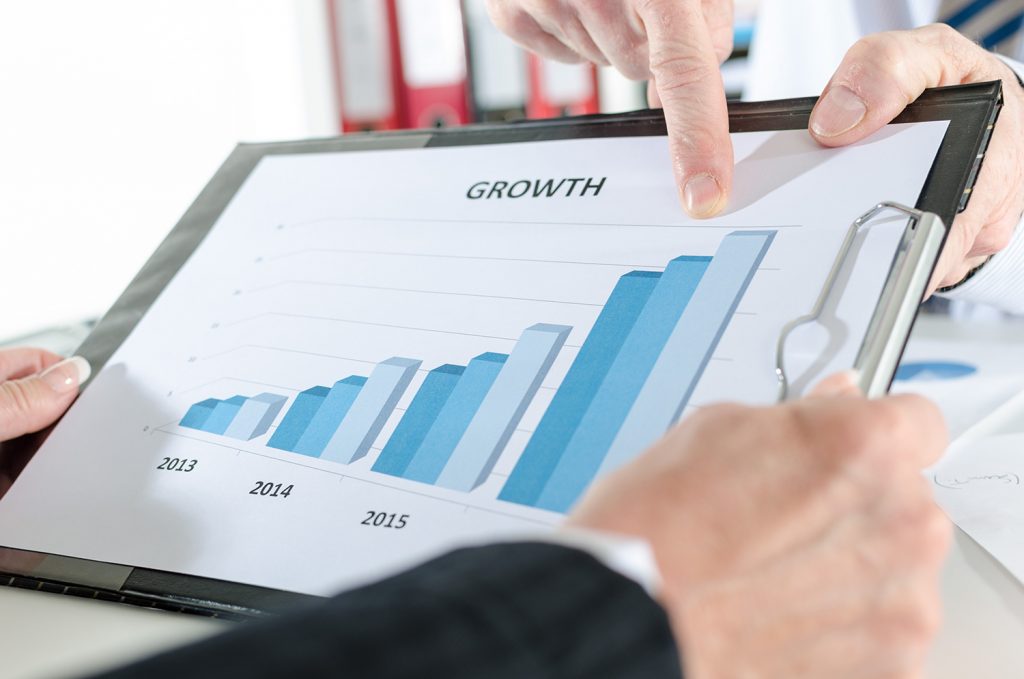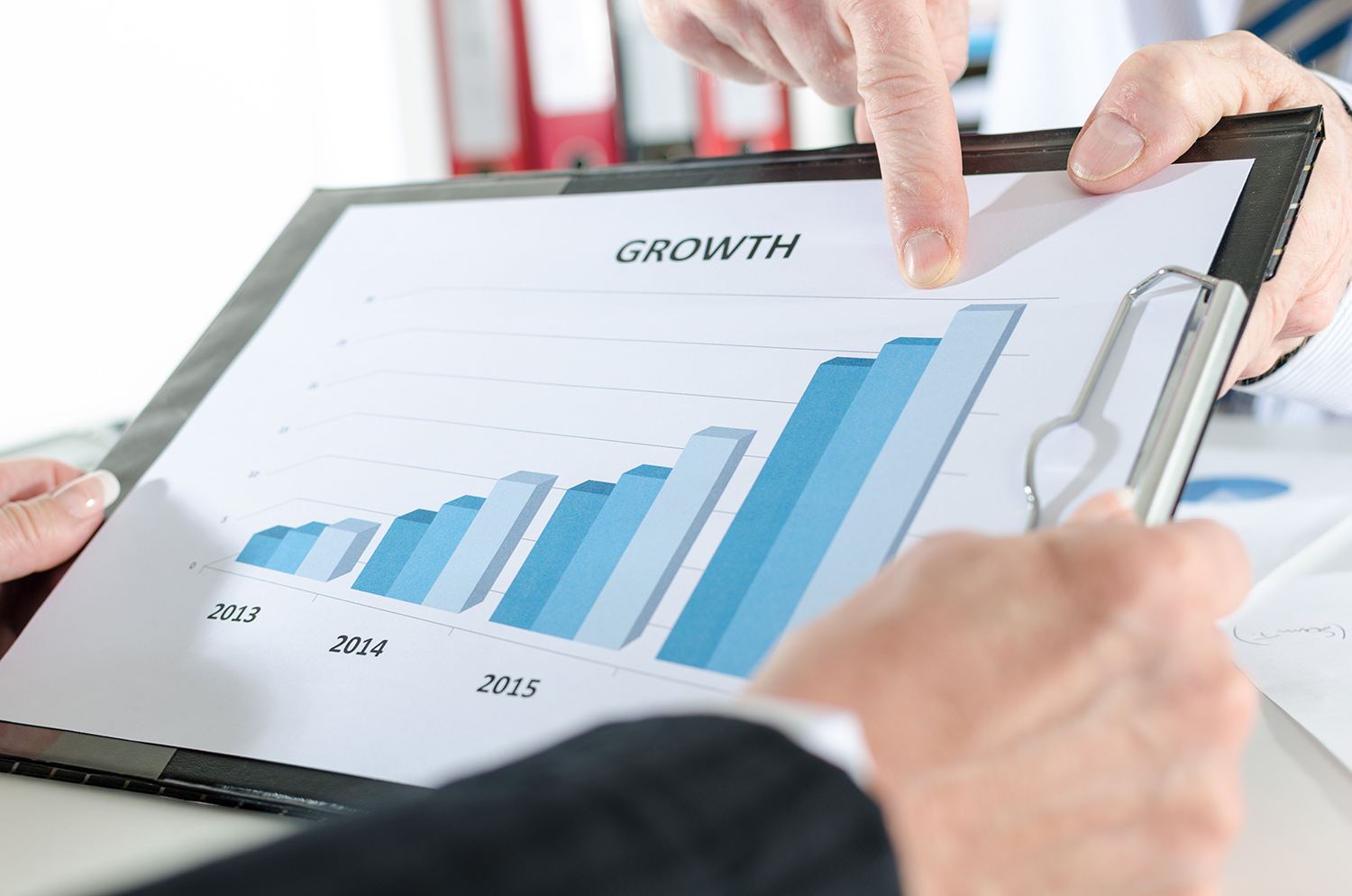 Many organizations have formal employee training programs to augment professional development. However, regardless of the opportunities your company offers, they can only take you so far. If you truly want to reach the next level professionally and personally, you need to invest in yourself to ensure the rapidly changing business world doesn't leave you behind along the way.
Here are 14 professional development options to stay at the top of your game.
 1. Explore Online Resources and Opportunities
Don't let your organization define you or your capabilities. So, if your company is not offering opportunities that open a career path of professional growth, it may be time to start blazing your own trail. Take initiative and explore the various online professional development resources that are available to help you take charge in developing into the professional you wish to become. Robust learning resources like KnowledgeCity are inexpensive and highly effective ways to enhance your professional growth. Furthermore, since these resources are generally on demand, you don't have to make time in your schedule to fit in continual learning. Consequently, you can do it on your schedule.
2. Find a Professional Association
Join an association that emphasizes professional development in its activities. Generally, memberships are inexpensive. Also, some employers will allow you to expense the cost. There are a variety of options in terms of the direction you can go here. You can elect to join an industry association or one that operates on job function or customer base. Not only will you pick up important skills and learn best practices, you will have an opportunity to network and explore further career opportunities in your field.
3. Find a Mentor
Many companies will assign a work mentor. However, it can also be beneficial to find someone outside of work who exemplifies the skills and success you desire. Have an open conversation to ensure that it's a reciprocal arrangement, explaining what you hope to learn from them. Make sure to remain focused on skill development rather than merely socializing. See if job shadowing and observing them at work is a possibility.
4. Practice Second-Skilling
Second-skilling encourages you to develop skills that are not relevant to your current job function. This concept first rose to prevalence in Singapore. Online training platforms like KnowledgeCity offer thousands of professional development courses that you can access on your schedule. Acquiring critical skills outside of your discipline can be what make the difference between being a good job candidate and a stellar one.
5. Get Involved in Volunteer Work
Volunteering is a great way to serve your community, while developing new skills, honing expertise and building your brand. Find an organization that inspires you and look into how you can get involved whether its by serving on a committee or leading projects. You can also use these experiences to your resume.
6. Stay Current on New Industry Software
Make sure you are staying current as possible on the latest industry software even if you have to do it on your own time. Regardless of your organization's stance on staying on top of technological advancements, it's in your personal interest to make sure you stay ahead of technological changes.
7. Engage in Reverse Mentoring
In reverse mentoring, you pair yourself with a younger or less experienced professional to gain insight and knowledge from a fresh perspective. In this relationship, both parties are the mentor and the mentee and need to have a genuine interest in learning from one another.
 8. Use Social Media to Create a Professional Development Network
Look to social media to find industry or profession experts. Note what books, podcasts, blogs and other resources they share. Use their social media habits as inspiration to create your own professional development network to stay relevant and encourage a continual growth mindset.
9. Track Thought Leaders
Identify thought leaders with ideologies and work methodologies that you admire and align with your own aspirations. Read and listen to the material they produce to help your leadership, social and emotional development.
10. Actively Read and Apply Lessons to Life
Along the same vein as following thought leaders, read professional books or listen to audiobooks. Try to make reading or listening to a nonfiction book for 15 minutes part of your daily routine. Whenever you finish a book, reflect on what you learned and incorporate at least one of its lessons to your life.
11. Develop and Refine Strong Personal Stories
Develop five strong, professionally relevant anecdotes about yourself that demonstrate your personal value. You can use these in interviews, public relations, networking and client interactions. Further, practice and refine how you address your impact and value verbally and in writing. And, continue working to further refine them.
12. Learn About Other People's "Lightbulb Moments"
Almost everyone has a lightbulb, or "Aha," moment from a project, book, article, trip, etc. Take notes on things that interest you in these and explore these topics deeper.
13. Identify Resources
Whether it's accessing online professional training libraries like KnowledgeCity or physical learning spaces like the public library, make sure you are devoting some of your most precious resource to professional development – your time. Nobody is going to care about your development and your future as much as you. Consequently, finding podcasts, learning libraries, library books and free networking events to stay on top of your professional development is crucial.
Allocate your professional development time doing three critical things to sharpen your skillset – training (10%), being mentored (20%) and doing (70%). There are multitudes of learning resources like KnowledgeCity available to help you every step of the way. Also, identify individuals with skills you admire and ask for their mentoring. Shadow another person's job and lead a project. Also, get active in the community to practice professional skills.