Managing your time should be easy considering the number of calendars, reminders, and note takers available right on your mobile device. Yet, professionals continue to struggle with productivity boosting during the day. Ineffective time management and organization can cause you to bounce from project-to-project, without ever actually accomplishing anything. Instead of investing in yet another day planner that you will never open, try following these productivity boosting steps to amp up your day.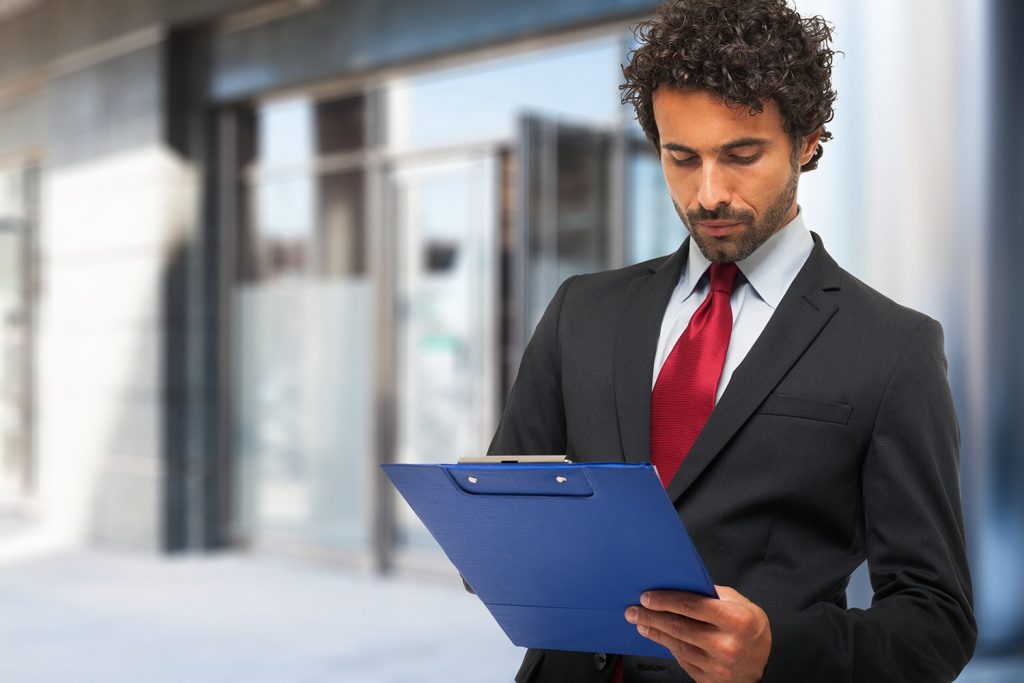 1. Wake Up Early
The first productivity boosting habit starts before you even officially begin your day. When you start your workday rushing to get to work on time, chances are the rest of the day will follow suit. Get out of bed at least a half hour earlier than necessary and leisure through your morning routine. Use this time to begin mentally planning for the day. Write down the goals you want to accomplish and the steps necessary to complete them. Starting each day off with a clear, relaxed mind will work wonders at helping you manage your time.
2. Use Down Time Wisely
If you use car pooling or mass transit to get to the office, use that time to go over daily appointments and pending meetings. Organize your thoughts and write down all of the important points you want to hit upon. This can be done if you drive to work as well, using productivity boosting recording and memo taker apps on your smart phone.
3. Prioritize
Make sure to prioritize when planning your daily workload and set time limits on how much time you are going to spend on each project or activity. Work out your schedule to complete tasks daily, rather than having deadlines hanging over you for multiple projects. You will focus better on the job at hand if you know that other tasks have been accomplished successfully.
4. Delegate
Among the best, often unused, resources you have are your team members. Delegate whenever possible to other members of your team. A leader is only as successful as the people they have working under them. Give yours more responsibility and you will be amazed at how well you are able to manage your own time.
5. Organize
Having to rummage through paperwork or look up information online at the last minute is a big time waster and it causes you to lose focus. Always plan ahead and have all of your important documents organized to make finding them easier. Better yet, delegate this task to one of your employees while you work on your other priorities.
6. Make Time for Yourself
Learning how to manage your time is not only a business priority. Successful men and women have a good balance between their professional and personal lives. If you are able to manage your workday more constructively, you will feel better about relaxing when it ends. Even the most ambitious leader needs to have some time for themselves to remain mentally healthy.