It is not the popularity of a brand or the number of outlets one has that makes a company successful. It's a team of diverse and talented individuals who are motivated enough to go the extra mile for the company. Every business owner wants to improve the productivity of their employees. With proper employee motivation, managers maintain the ability to successfully lead their team. Let's take a look at the skills required to motivate your staff.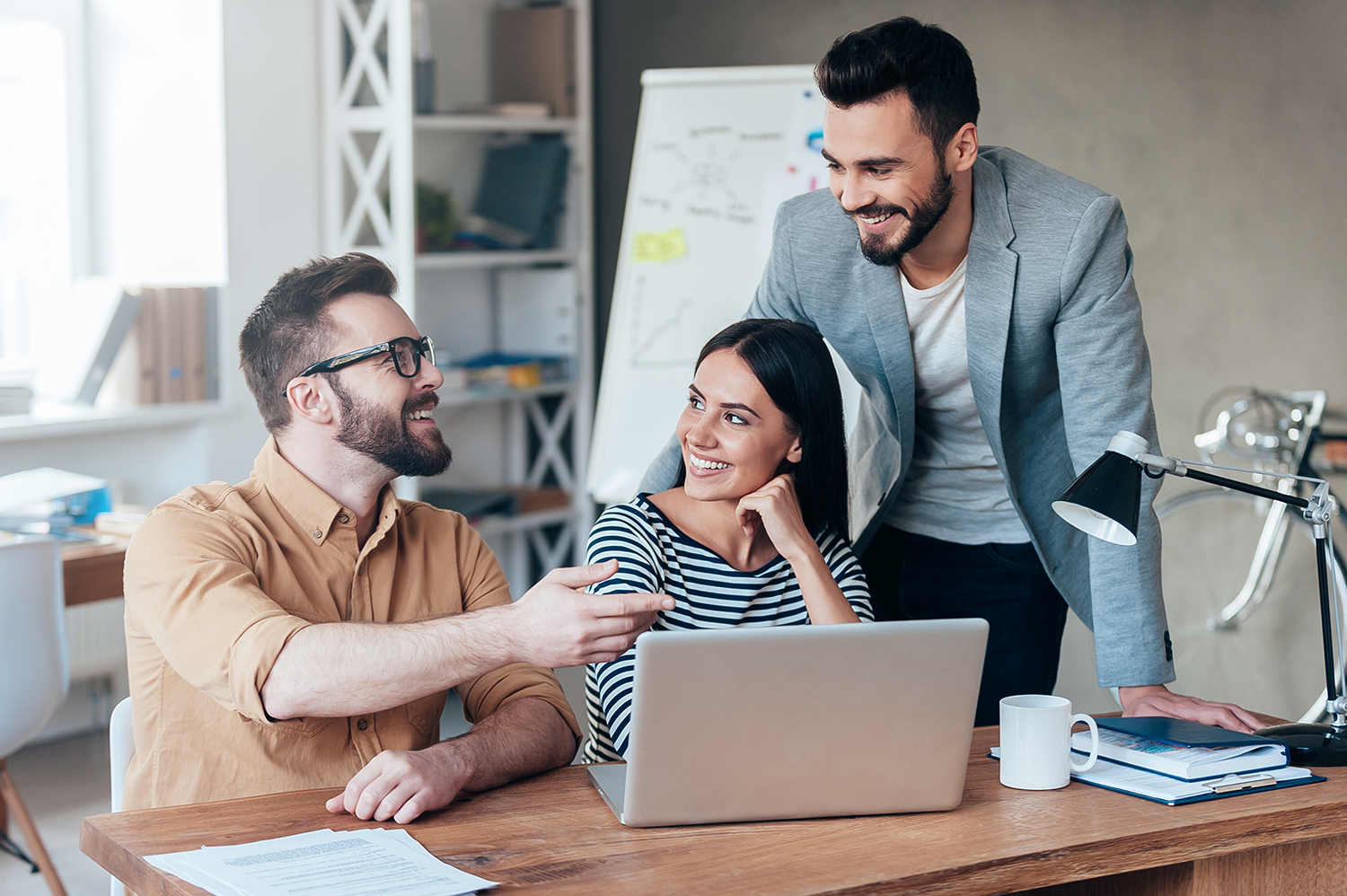 Top 4 Ways to Motivate Your Staff
1. Be a Hands-On Coach
A manager or business owner needs to lead but also be directly involved to motivate others. This means directly helping your staff develop the skills that will help them increase efficiency and improve overall productivity. Explain their role in the organization, ensuring understanding. Then, demonstrate how their daily tasks impact overall goals. Also, don't forget to provide plenty of feedback and encouragement.
2. Lead by Example
As a leader, it is important to lead by example. This not only inspires the rest of your staff but also helps generate enthusiasm for them to work harder.  Being a role model is often one of those simple management skills that are easily overlooked. Employees who are happy with their supervisors are more likely to go out of their way to make sure the company is able to meet its goals as well. Furthermore, as a leader, it's your job to set the bar for everyone else.
3. Create a Positive Working Environment
Being responsible for a team also means that you need to promote the spirit of teamwork. You need to identify the talents of individual employees and come up with ways employees can work together in completing various tasks. Also, recognizing the achievements of each staff member increases confidence levels, commitment and inspires them to improve. Motivated employees achieve more.
4. Improve Communication
Needless to say, employees who feel respected by their leaders and feel confident enough to speak freely without fear of consequences are able to communicate clearly and build trust. This is why managers and business owners need to foster open communication between their employees to achieve a better understanding. Since appreciation is vital to employee motivation it is important for managers to communicate to their employees how important they are to the organization.
Bottom Line
Being able to motivate others is an extremely powerful skill when it comes to energizing office staff. It helps create trust between employer and employee, and can also be an important tool in setting business goals.

Subscribe to Our Newsletter
Join 80,000+ Fellow HR Professionals. Get expert recruiting and training tips straight
to your inbox, and become a better HR manager.