Learning management, particularly in the corporate space, is a growth industry. And, it's not showing signs of slowing down any time soon. In fact, a whopping 98 percent of all companies plan to use eLearning by 2020. From virtual reality to a renewed focus on competencies, check out these learning management trends for 2019.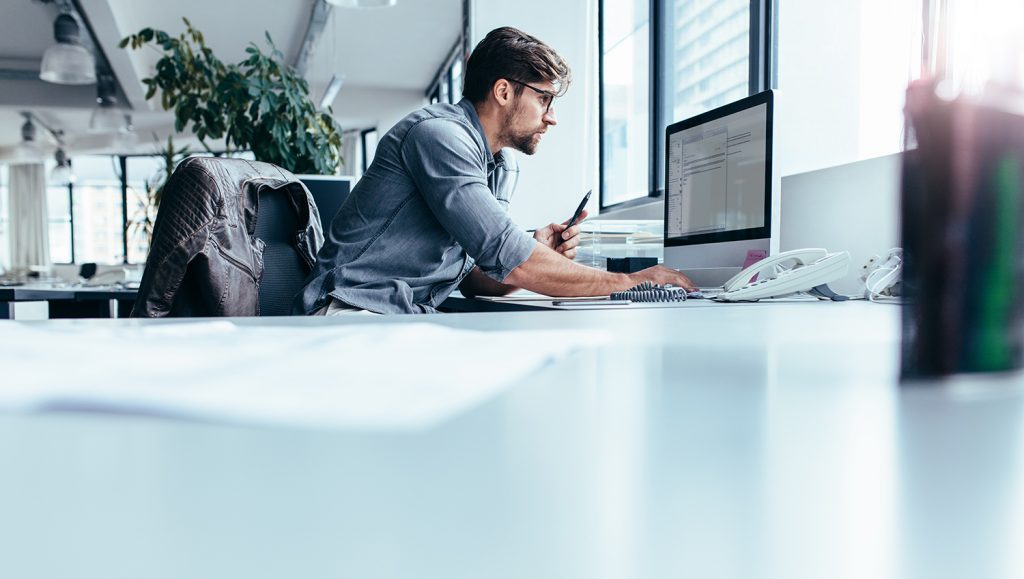 3 Learning Management Trends to Watch in 2019
1. Strategic competencies
If your company's C-suite doesn't even know why you're training employees, you might have put the cart before the horse. But you are not alone.
According to Forbes, one of the biggest missteps organizations make when it comes to learning management is a lack of planning and commitment from leadership. Consequently, experts project one of the biggest learning management trends will have little to do with software. Rather, it will be increasing C-suite involvement in the process.
The C-suite working better together with human resources and the learning development team is key to defining the values, processes and practices the entire organization needs to focus on if it's going to hit its target objectives.
Once everyone has agreed on the core competencies the company's learning management strategy will support, they can work on how the learning management system can deliver these competencies efficiently.
2. Tech-supported personalization
In 2019, expect to see many organizations continuing the drive toward personalized training. This trend counters the decades-long blanket approach to training with content tailored to specific department, tenure lengths, locations and more.
The results speak for themselves. The fact that personalization helps engage employees make sense, especially when you consider the old way of doing things. Imagine numbly clicking through course on how to properly handle medical waste when your desk job doesn't ever confront you with anything more dangerous than a pencil sharpener.
According to IBM, artificial intelligence (AI) is at the forefront of the personalization movement, revolutionizing learning management and employee development as a whole.
In an AI-powered workplace, employees can receive more personalized recommendations that carry them down curated learning paths. The result? Perpetual training and development, an ideally leveraged learning management system—and optimal employee performance.
3. New realities emerge
Think virtual and augmented reality are fads for gamer geeks? Think again. According to many big names in business—like Honeywell, Walmart and Tyson—VR and AR are one of the next big things for employee training.
By 2022, enterprise virtual reality training is predicted to generate more than $6 billion. Expect to see a major influx of learning management use cases in 2019, when experts expect the technology to really take off.
Subscribe to Our Newsletter
Join 80,000+ Fellow HR Professionals. Get expert recruiting and training tips straight
to your inbox, and become a better HR manager.