Research findings through the past decade indicate a variety of long-term health benefits of brain stimulation through continuous learning. Life-long education not only stimulates soft skills but also serves to enhance self-fulfillment. Regardless of age or status, the process of continued learning offers numerous health benefits for those willing to pursue it.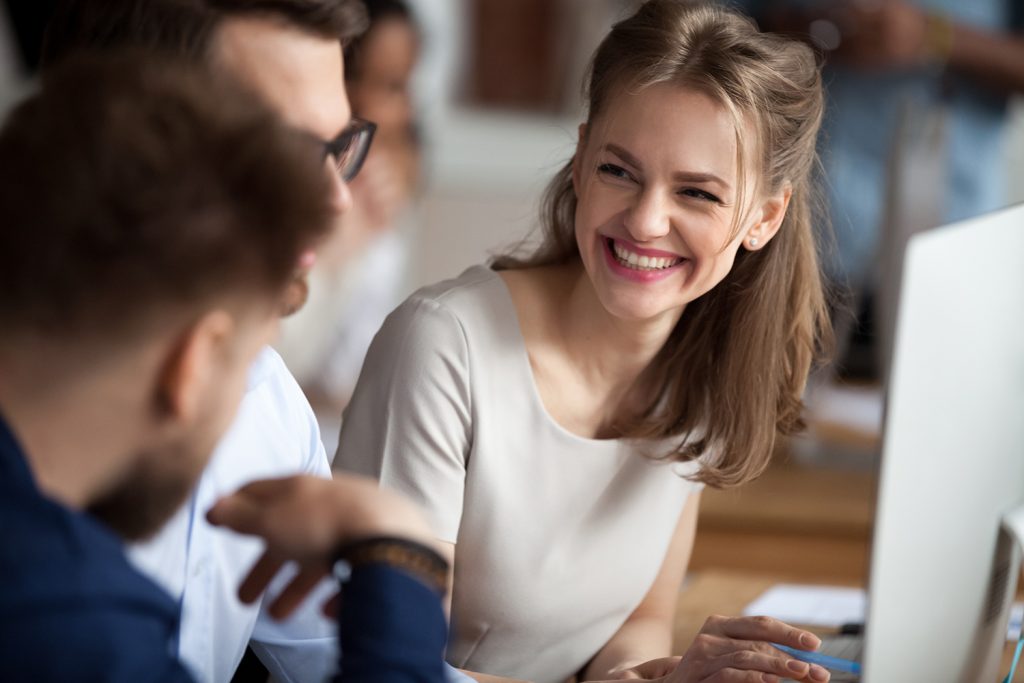 The Health Benefits of an Active Mind
1. Continued Learning Raises Self-confidence
Continued education, whether pursued though employment or in retirement often leads to an improved self-image. This level of cognitive development opens new social realms bringing more opportunities for growth.
With this increased knowledge, the thirst to learn more abounds, as does the desire to share these skills and wisdom with others. It inherently makes people feel more capable of facing life backed by the newly acquired skills. The heightened self-awareness and the resulting chances to mentor others boosts emotional health and enhances interpersonal relationships.
2. Reduces Occurrence of Neurological Conditions
Engaging in mentally stimulating activities on a regular basis helps reduce the risk for certain neurological conditions. Advancing age increases chances of developing Alzheimer's, dementia and other debilitating mental conditions. Chances of developing depression increase due to changes, such as the departure of children and family members, illness, and commencement of retirement.
Stress and depression additionally arise from the inability to cope with changes in society and the workplace. Learning new skills helps people to cope better in a society undergoing continuous flux, especially in regards to technological changes. With the new skills, continued learning and life become fun.
3. Engaging in Physical Fitness Activities

Participating in physical activities, such as swimming, yoga, aerobics, walking, martial arts and other select programs boosts brainpower and overall physical health. As one ages, the hippocampus, the area of the brain involved in memory and learning, shrinks gradually. Interrupting the process stops and even reverses the shrinking and its effects such as memory loss and dementia.
Mental stimulation perks the brain and helps save the hippocampus by regenerating new nerve cells. This improvement of the cognitive faculty disapproves the theory on the irreversibility of brain cell deterioration. Knowing that one can invest in a range of exercise classes to enhance his or her mental faculties and to alleviate physical conditions like arthritis.
Fitness classes improve mental alertness, memory, balance, walking and stamina. They also slow the onset or progression of Parkinson's disease. Learning these exercises and practicing them will additionally keep off lifestyle diseases like obesity, hypertension, diabetes and heart problems. By simply getting out and being active, you'll be stimulating your brain, controlling your cholesterol and improving your quality of life.
4. Beneficial Social Relationships
One of the top health benefits of lifelong learning is the rewarding web of relationships someone forms with their community. In fact, finding ways to utilize your new skills for the benefit of others is quite easy. Volunteering to mentor students, traveling and using your acquired skills in community projects, such as art exhibitions and gardens, make your skills beneficial to others. Reaching out to others reduces loneliness and allows people to give back to society in a positive way.