Project Management skills are a highly sought-after skill set. As a project manager, you will wear many hats. Your role is multifaceted and requires you to have some basic and advanced skills in management—management of work and management of people.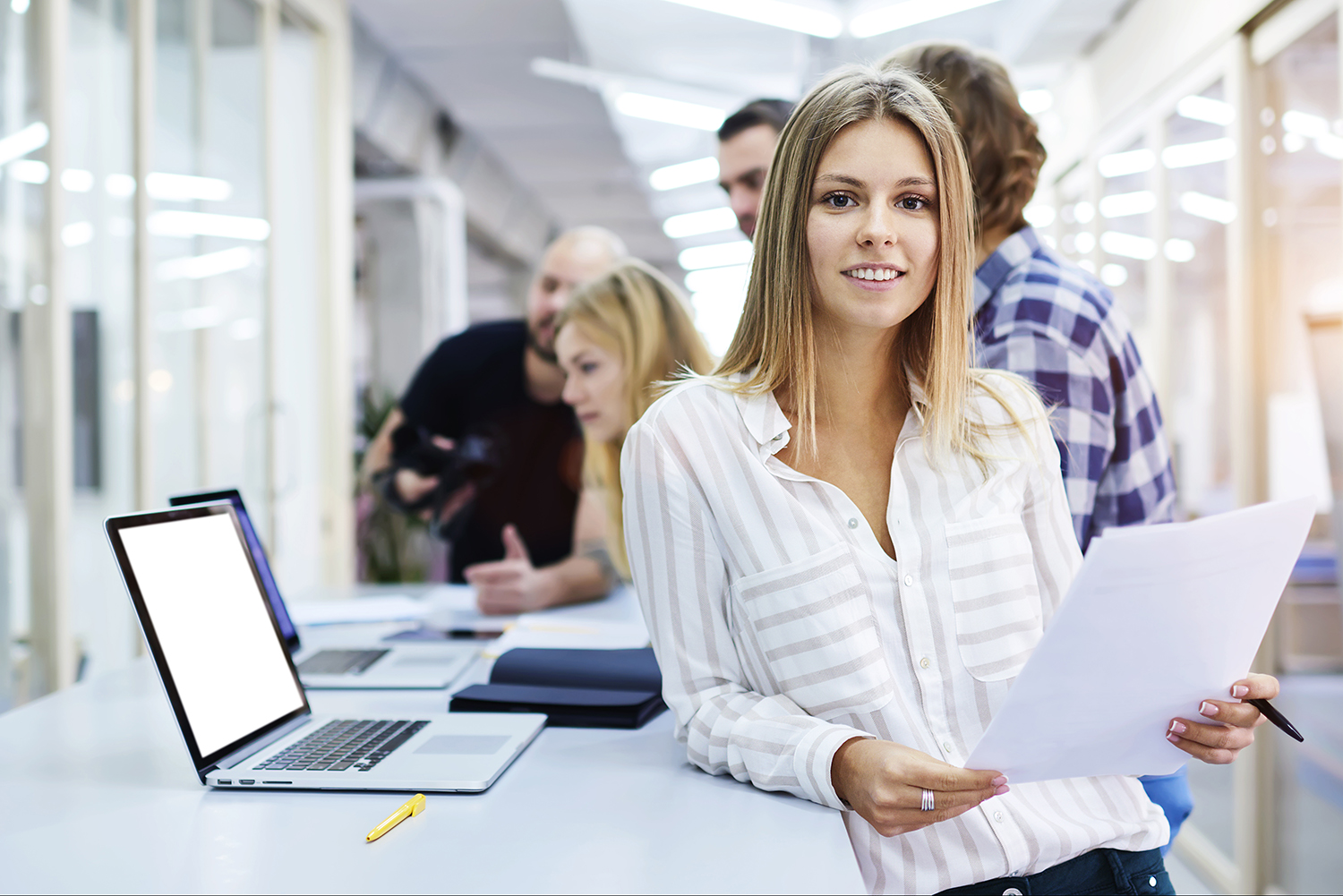 According to the Project Management Institute (PMI), leading organizations across sectors and geographic borders have embraced project management as a way to control spending and improve project results. How you manage the project will determine its success or failure.
Skills to Master
Here are some key skills you will need to master to produce successful results:
Measuring—You will be using formal and informal reports to determine the amount of progress being made toward the project objectives. You will then need to distill and disseminate this information upward to your stakeholders and executives, as well as downward to your project team, and laterally to other project managers or functional managers.
Evaluating—You will be determining the cause of significant deviations from planned performance and the possible ways to act on those deviations. This is likely action that would occur in conjunction with your project team or a committee within your project team, such as the risk committee.
Correcting—You will be analyzing the information you have received from your project team, stakeholders, executives, and customers to take corrective action on any undesirable drift or to take advantage of an unexpected positive trend.
Team Management
Next, let's look at the management of people and define some of the skills needed for your position in directing the team on the project.
For most project managers, these skills are second nature but for others, practice and feedback from other project managers will help you build these people management skills:
Staffing—Staffing a project team, subject matter experts, administrative support personnel, or any other role in support of your project requires that you have the ability to see that a qualified person is being selected for each position. Beyond this, you'll want to be sure that the person being hired is not only someone who is qualified to fill the role but will be able to successfully integrate into your project team.
Training—In your role as project manager, you are foremost responsible and presumed a knowledgeable person to seek out information from. But you and I know this isn't always the case, and that's okay. This is the reason you hire subject matter experts. In your role as a project manager, you will need to be skilled in teaching individuals and groups how to fulfill their duties and responsibilities. Work with subject matter experts to train technical expertise to your staff, if needed.
Supervising—This is the seemingly simple act of giving regular, daily instruction, guidance, and discipline as needed so that your staff can complete their responsibilities.
Motivating—This is perhaps one of the most important skills for any manager to have. It comes down to encouraging your team to perform by fulfilling or appealing to their needs.
Keep Improving Your Skills
When you have mastered these skills, expand your knowledge and increase your expertise with our courses in Project Management Essentials and Planning, Scheduling, and Contracts.
Learn project management basics, organizational structure, building the project team, managing challenges and identifying risk. These courses cover the fundamentals of project planning including the statement of work and the work breakdown structure, scheduling, compression, and resolution. You will also learn about the types of contracts, tips for successful negotiations, and closing the project.