The holidays are synonymous with the traditions that make the season special. Each year, we anticipate the food, events and celebrations that define this time of the year and imbue it with meaning. Workplace traditions and celebrations may seem frivolous. However, if you integrate these traditions with the organization's core objectives, they can be exceptionally beneficial.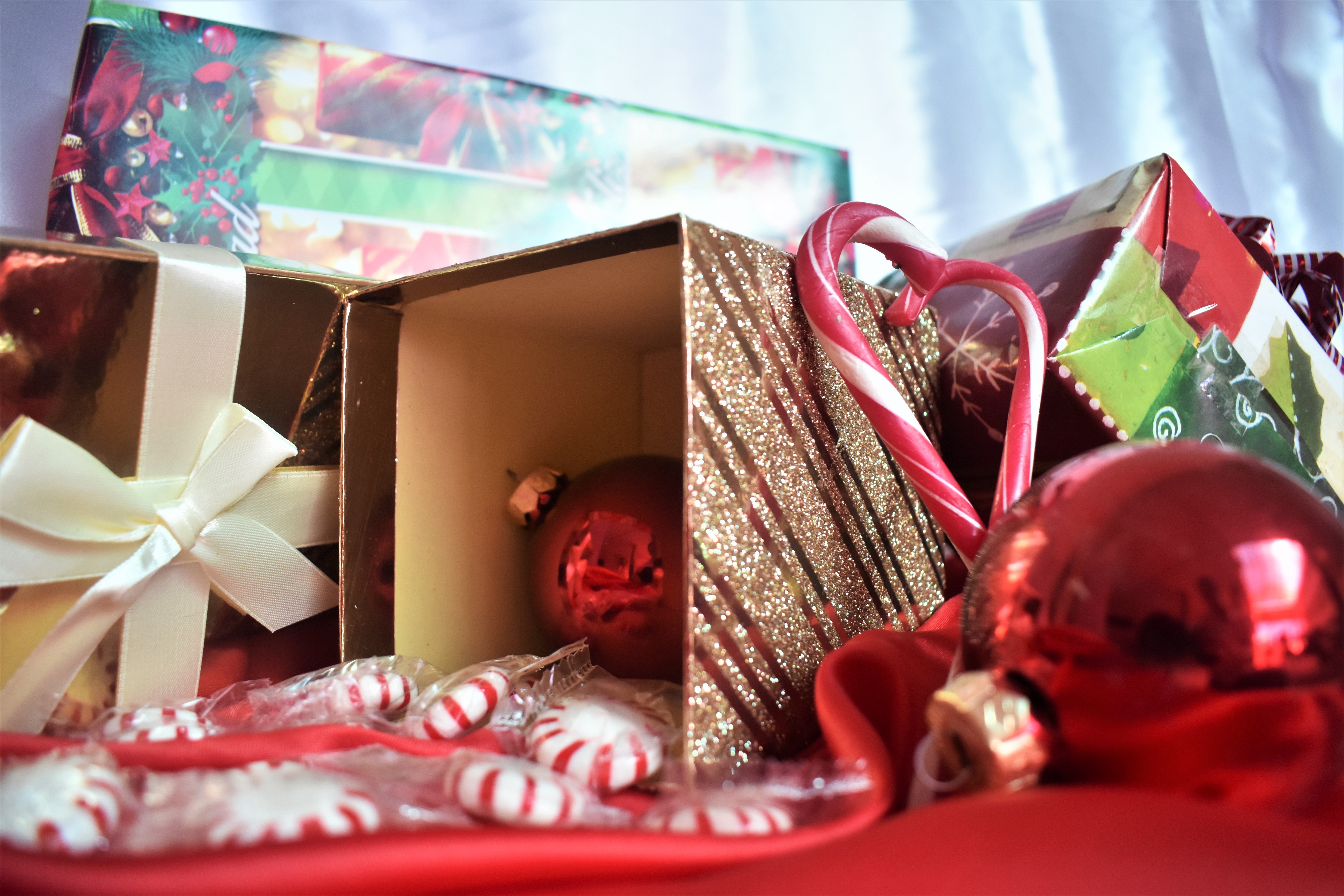 Cultivating workplace traditions can promote work culture and be an effective team building strategy by allowing employees to feel a deeper camaraderie from getting to know one another beyond their job functions. Establishing solid holiday traditions at work can take a few years, but 2018 is a great year to start.
7 Workplace Traditions to Start This Year
1. Workplace Potluck
Organization-wide potlucks during lunch hour are a great way to instill holiday cheer without harming productivity. Also, food allows employees to share their culture and family traditions by bringing aspects of numerous holidays together at one table.
2. Secret Office Elves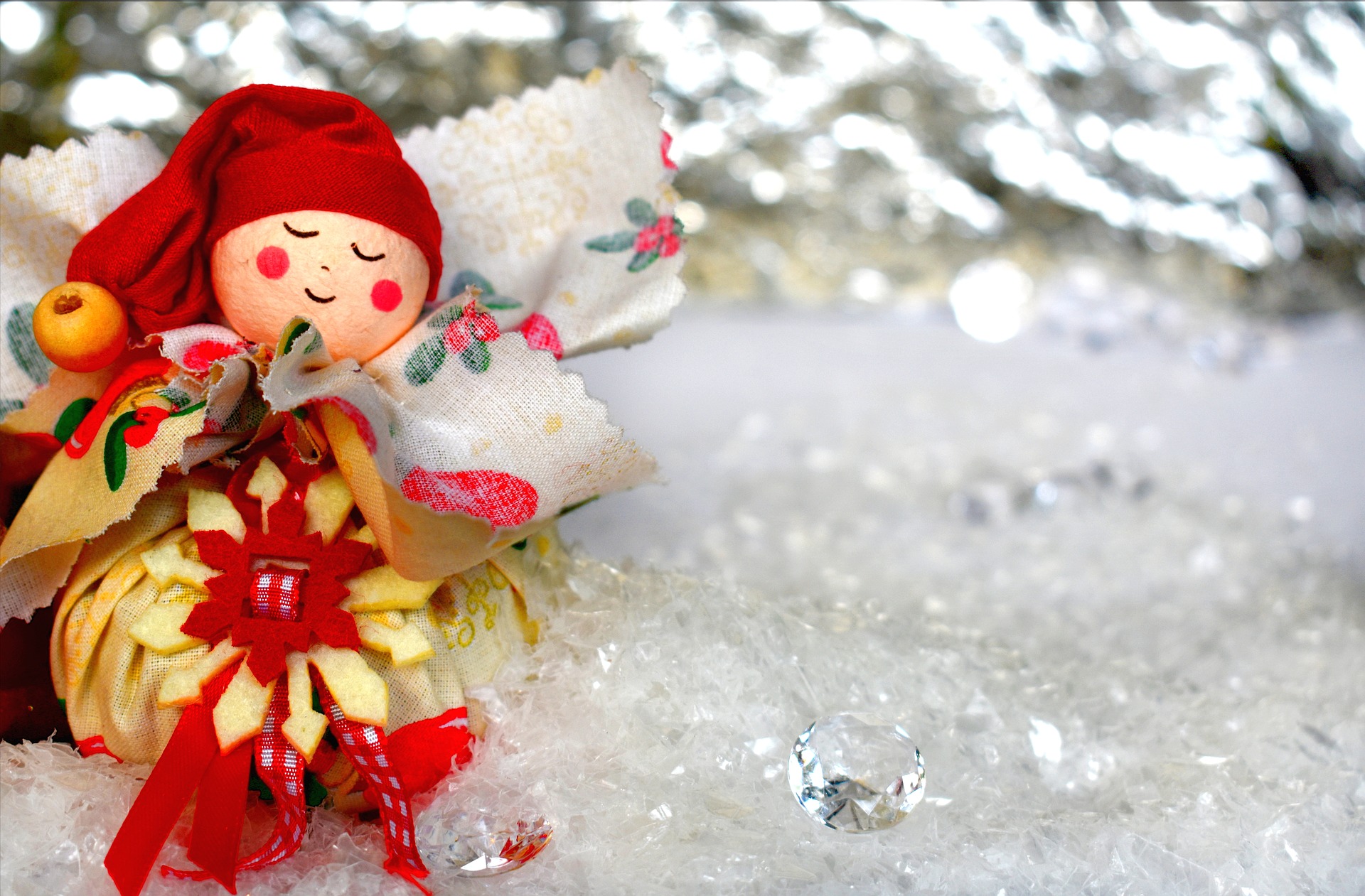 North of Nine Communications created a workplace tradition they call Secret Santa Stalkers. During this week-long event, employees exchange pranks and gifts. However, you can build on this idea to enhance productivity by having employees do office tasks for one another rather than pranks. Assign a secret elf for each worker; set aside a week when everyone will complete their good deed; and allow workers to take turns guessing who is each person's elf.
3. Give Back as an Organization
We all love the presents and gifts that come with the holiday season. However, scientific evidence resoundingly shows that giving back is a powerful way to ensure continual personal growth and lasting happiness. By incorporating charity support into your workplace traditions, you are building on employee well-being and happiness, as well as an attractive work culture.
4. Participate in a Toy Drive
Along the same vein as charitable giving during the holidays, toy drives are a great way to give back this time of year. Boston-based marketing and tech firm DigitasLBi sets up a holiday giving tree each year. The tree has tickets for items that children need and desire locally. Employees take the ticket and replace it with a wrapped gift under the tree. Furthermore, employees receive a raffle ticket for a special gift for each present they donate. When arranging an internal toy drive at your organization, it's a good idea to match each donation with one from the company. Get employees more involved by allowing them to choose which charity to support each year.
5. Celebrate Company Culture
It can be difficult to please everyone with a traditional holiday party, because holidays inherently have close ties to culture and religion. Consequently, it's a safe bet to stay focused on company culture instead. Make the party a celebration of employees and their accomplishments throughout the year. Also, there's no hard and fast rule where these celebrations need to take place. You can take the holiday party out of the workplace and hold it at diverse locations to keep the festivities fresh each year.
6. Desk Decorating Contest
Let employees get into the spirit of the season by having a desk decorating contest. This type of annual competition is a staple of many workplaces. Employees should devise their own themes, and the entire organization votes for the winner, who receives a $100 donation to a charity of their choice. This way, you're also incorporating giving back and inclusion.
7. Let Casual Friday Get Ugly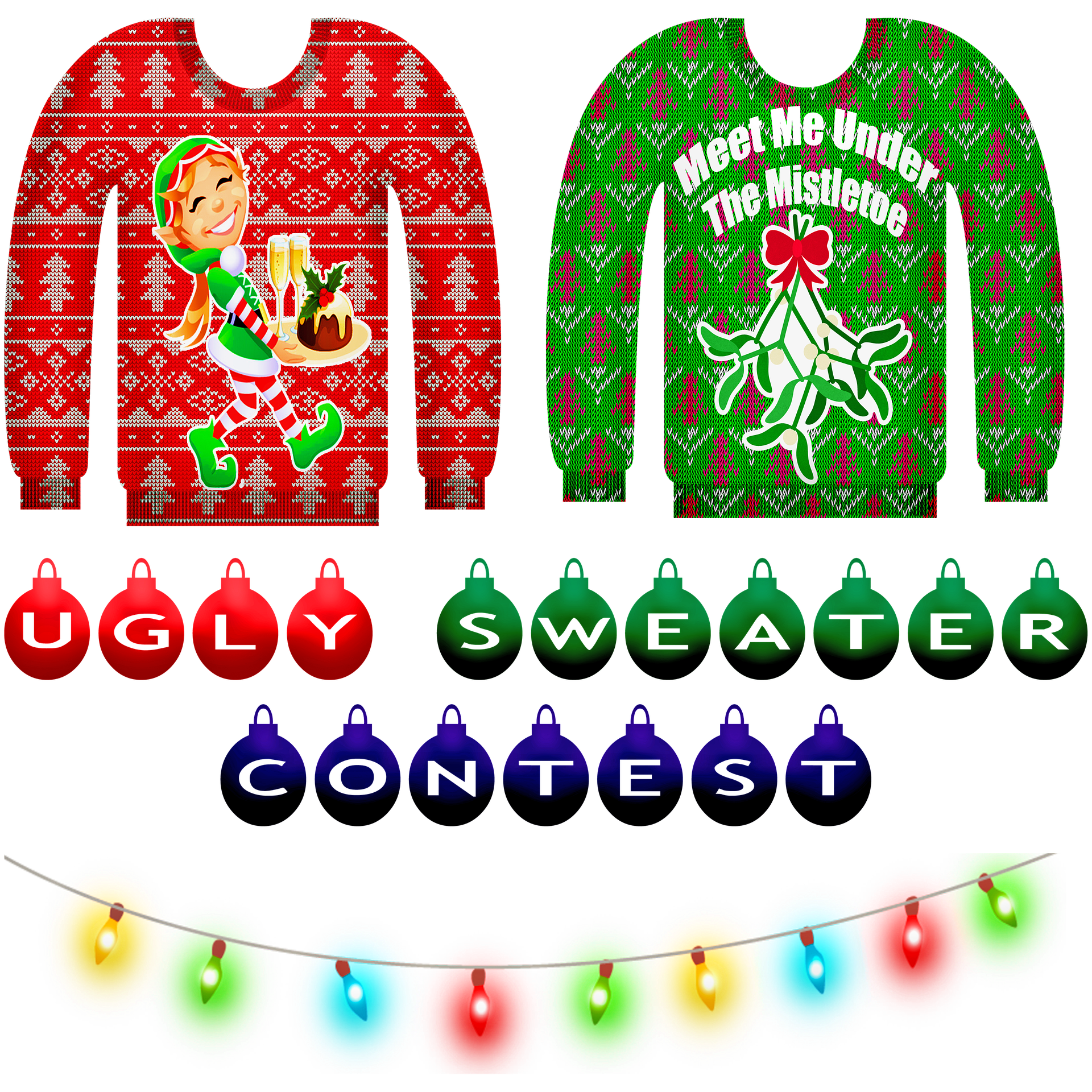 The ugly sweater is now among one of the most fun holiday traditions. Help relieve holiday stress by turning casual Friday into an ugly sweater contest. Even if they don't have a festive holiday sweater, all employees should be allowed to participate in voting to determine the winner so that everyone can be involved.
What are some of your favorite workplace traditions? Which ones would you like to start this year?