With U.S. unemployment rate way down, many jobs are not being filled due to a lack of skilled candidates. A recent Manpower study shows 46 percent of U.S. companies are finding it difficult to find skilled workers. Employers cite workers not having the right  critical skills for the jobs.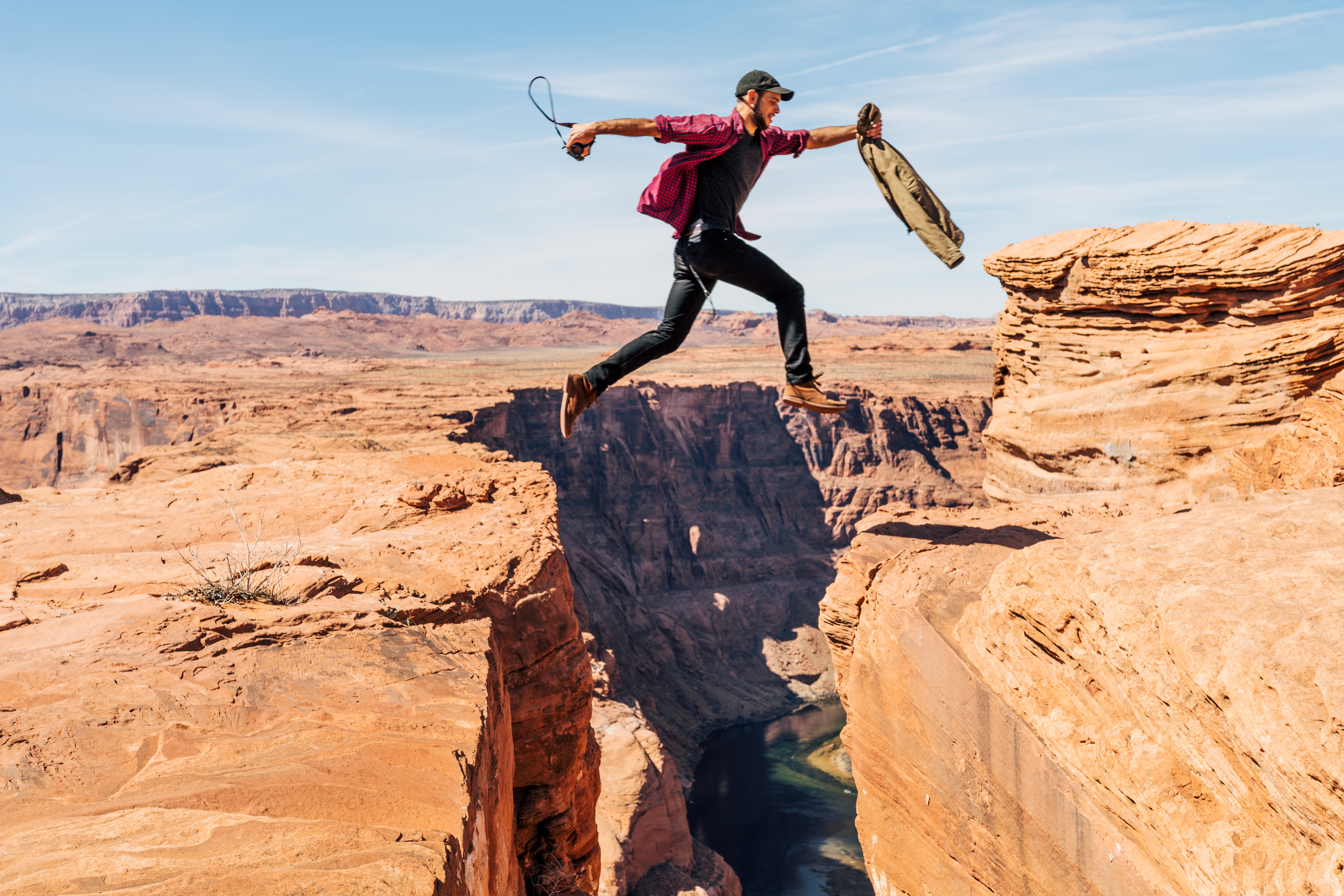 However, there are still those who continue to perpetuate the idea that the skills gap isn't real. Author Peter Cappelli calls it "employer whining." At the height of the recession in 2014, The New York Times ran an opinion article calling the skills gap a "zombie idea" that should have died, but didn't. So, why does the idea of workers not having the right critical skills persist?
But, if you believe corporate America has banded together to create the myth of a skills gap when looking for workers, you are probably in the minority. Maybe the point is to discuss what everyone means when they talk about the "skills gap."
Simply put, a skills gap means the available jobs do not have workers with the right skills to fill those jobs. Many of the jobs going unfilled are in the manufacturing sector. A college graduate is probably not seeking a job in the manufacturing arena unless it is at a managerial or executive level.
Other areas include carpenters; electricians; truck drivers; welders; plumbers; freight and materials handlers; and construction workers. Having a college degree is not necessary to fill these jobs. In fact, most colleges, except for community colleges, don't even offer courses in these disciplines.
The biggest problem seems to be in technology. Because technology changes so quickly, college programs that teach the latest skills can find those skills are obsolete by the time their students graduate. Employers find it difficult to offer the latest training if they are not sure what is needed and who can master the skills quickly enough. They look for someone who already has those skills.
College degrees don't give hiring managers a measure of the candidate's technical skills and having a degree in computer science does not mean a person is skilled to work in all areas of the field. The dilemma isn't so much about what the candidate can bring to the job, but whether the candidate is able to learn on the job.
Bridging  the Critical Skills Gap
What's the solution to the problem? HCM Works recommends five steps to help businesses recruit and retain employees and close the skills gap:
Train existing employees—Whether in-house, through a Learning Management System (LMS), or in conjunction with higher education institutions, ongoing training, especially in the technology area, is key to narrowing the skills gap.
Find employees' transferable skills—Instead of looking outside the company for talent, look for employees whose skills could be applied in a different area, like sales to marketing transfers.
Re-evaluate recruiting practices—If you look for the perfect candidate, you will be disappointed. Consider candidates, especially in Generation Z, who have the skills but not the educational background you want. As the worker grows with the company, targeted education can be the career goal.
Partner with educational institutions—Not only can you include the usual forms of cooperation, such as internships and apprenticeships, but also consider formal programs that work on developing and designing specific programs offered at the school for your company or field.
Use contingent workers—In the gig economy, using skilled and experienced freelance and contract employees may be a way to cover the critical skills gap.
With the constant need to keep on top of technology and the necessary skills, many hiring specialists are also concerned about the lack of so-called soft skills. These skills were common in older generations of workers, but now seem to be lacking in younger hires.
What skills seem to be missing in younger employees? There are a few, including:
Basic English writing, grammar and spelling
Basic computer skills
Basic mathematics
Foreign language proficiency, especially Spanish
Science
More than just skills, there are traits are missing in younger candidates. These include:
Critical thinking and problem solving
Professionalism and work ethic
Written and oral communication
Teamwork
Application of information and communications technology (ICT)
Ethics
Can these applied and soft skills be learned on-the-job? Through targeted LMS courses, it seems possible tomorrow's workforce can begin learning what is needed from day one.