Did you know 46 percent of small and medium-sized businesses in the United States are investigating uses for virtual reality training? It's true. And that's just one of the hot compliance training trends to look out for in 2019 and beyond. In 2019, compliance training is going to be about using technology to create custom learning paths and expanding inclusion and diversity initiatives.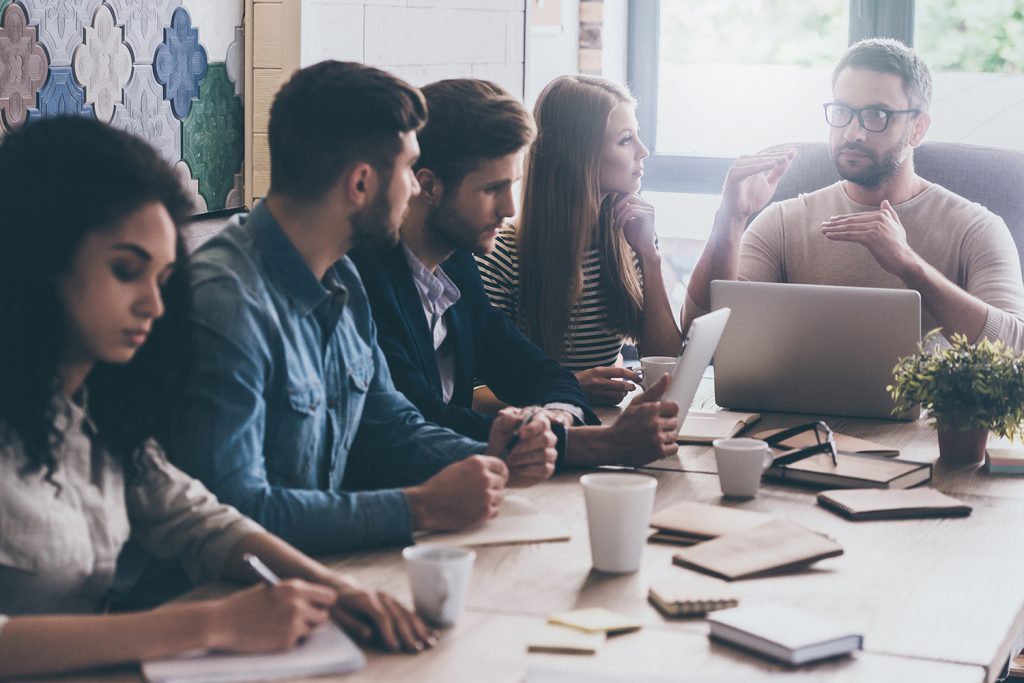 Are You Ready for These 2019 Compliance Training Trends?
1. Tailoring compliance training content
One fast way to disengage a learner is assigning them content that doesn't apply to them. Imagine completing a course on handling medical waste when your desk job doesn't put you anywhere near the stuff. This is where personalization comes into play.
Many organizations are nixing one-size-fits all training plans and supplying employees with the specific learning they need for their role and location—when and how they want it. Research shows this approach increases engagement, which in turn helps organizations meet and exceed their long-term goals.
In 2019 and beyond, artificial intelligence will play a bigger and bigger role in customizable training. Much like Hulu and Netflix serve up personal entertainment recommendations every time a user logs in, imagine learning management systems capable of automatically serving up compliance training content specific to role and location.
2. Immersive, high-tech compliance training options expand
Now that costs are dropping for virtual and augmented reality, it's branching out beyond the arcade crowd and across a wide range of topics and business applications, including compliance training.
Both augmented and virtual reality are particularly helpful for compliance training that involves teaching inherently risky skills. For example, employees could virtually learn how to handle chemicals or practice aircraft marshalling with no physical danger.
3. A stronger focus on awareness training
Companies in the top quartile for gender diversity outperform their competitors by 15 percent. And those in the top quartile for ethnic diversity outperform their competitors by a massive 35 percent. Yet, in 2018, the Equal Employment Opportunity Commission (EEOC) reported an uptick in employment discrimination charges—from 84,254 in 2017 to nearly 87,000. Proactive compliance training in 2019 and beyond could help turn this trend around.
In addition to helping you avoid litigation and fines, compliance training that focuses on discrimination prevention can help boost your brand reputation with clients, investors, employees and potential hires. Meanwhile, a bad reputation can cost you at least 10 percent more per hire.
Plus, millennials now make up the lion's share of the working population. And, as both prospective and current employees, this generation wants its employer's values to match up with their own ethics. According to a Gallup poll, millennials value a work culture that seeks out diverse voices and ideas, and they help facilitate an inclusive culture by encouraging open and transparent dialogue.
Subscribe to Our Newsletter
Join 80,000+ Fellow HR Professionals. Get expert recruiting and training tips straight
to your inbox, and become a better HR manager.