A Randstad survey concluded that 79 percent of hiring decision-makers agreed that they struggle to find the right people. When positions open, the process of finding skilled people who also meet the job requirements becomes a serious struggle.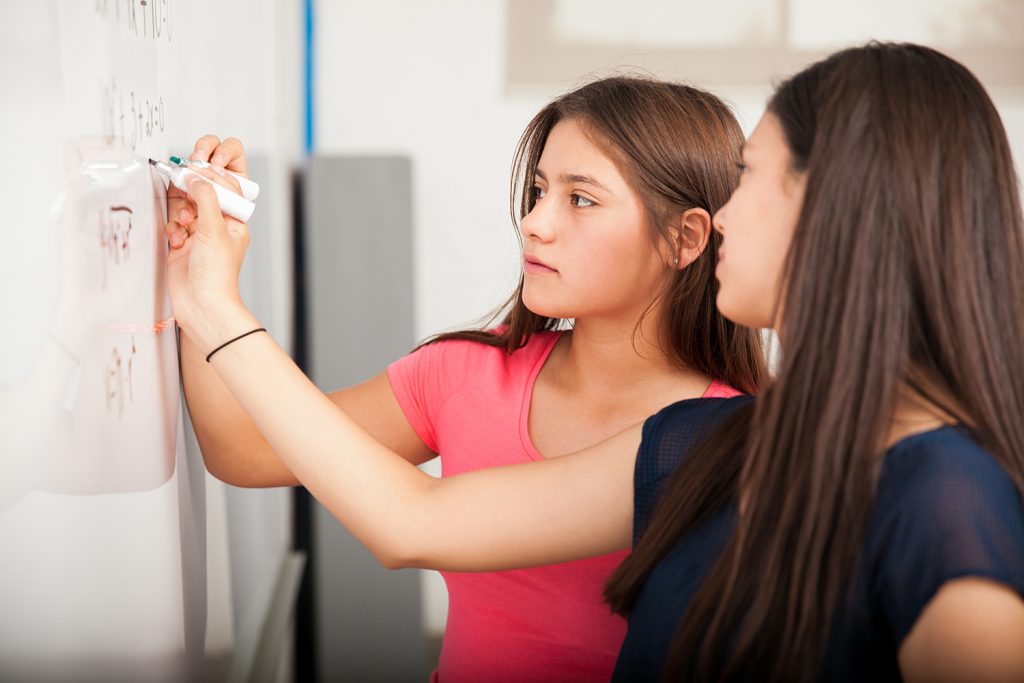 When employers look for a set of skills in employees, and the available talent pool lacks those skills, the difference is known as a skills gap. The presence of this skill gap leads to a paradox where jobs have applicants aplenty, but not enough qualified ones. Consequently, if you develop skills to bridge this gap, it could prove to be your secret to successfully landing a new job in the new year.
Turn this difficult situation into an advantage by addressing your own skills gap to develop skills necessary for self-improvement. By improving yourself, you can ensure that your skills closely align what employers need. Here are some tips on how to bridge the skills gap and take full advantage of the opportunity it provides you.
1. Discover Your Strengths and Weaknesses
First, identify the skills you lack and the things you're good at. After discovering your personal strengths, offer your unique skill set to the right employer. On the other hand, if the employer demands something you lack, it presents you with the opportunity to work on improving them and develop skills ahead of time.
2. Develop Skills Through Education
Surprisingly, many employers deem potential employees with advanced educational degrees as lacking the appropriate skills. The lack of tangible workplace skills tends to scare away many employers seeking quality employees. Narrowing down the workplace skills required within your current career path can help you edge out your competition.
Next, find online training courses that can help you learn business skills online on your own schedule. If you need help finding courses to improve business skills online, be sure to check out the extensive online video tutorial library at KnowledgeCity
3. Develop Skills Through Experience
Many workplace skills only truly develop through work experience. This leads to a frustrating situation for employees, who feel that their lack of skills gets in the way of significant job opportunities.
Additionally, without getting the opportunity to take on their targeted jobs, people looking for the right opportunities are unable to build the right skills. You might need to reach a compromise here by settling initially for lesser paying jobs. While it isn't ideal, it does present you with the opportunity to learn and obtain new job skills.
4. Market Yourself
Gaining the right skills is one thing, convincing employers that your skills are useful to them is another matter entirely. If you use online professional networking sites, you will need to ensure that your resume is current and skills and experience you have are distinctly showcased. You need to network with the right people, online and in the real world, to find the best job opportunities.