Currently, the U.S. has one of the worst track records among industrialized nations for keeping its children safe from abuse and neglect. According to the National Child Abuse and Neglect Data System (NCANDS), nearly five children die in the U.S. every day due to child abuse and neglect. There is a new report of child abuse every 10 seconds. In 2018, state child protective services received 4.3 million total referrals involving approximately 7.8 million children. of them being subject to an investigative report. However, this only tells a small part of the story. For every report filed, two additional cases go unreported.
Consequently, training and education are key to stopping the cycle of abuse. Here are some of the top reasons why it's critical to know how to spot and report child abuse.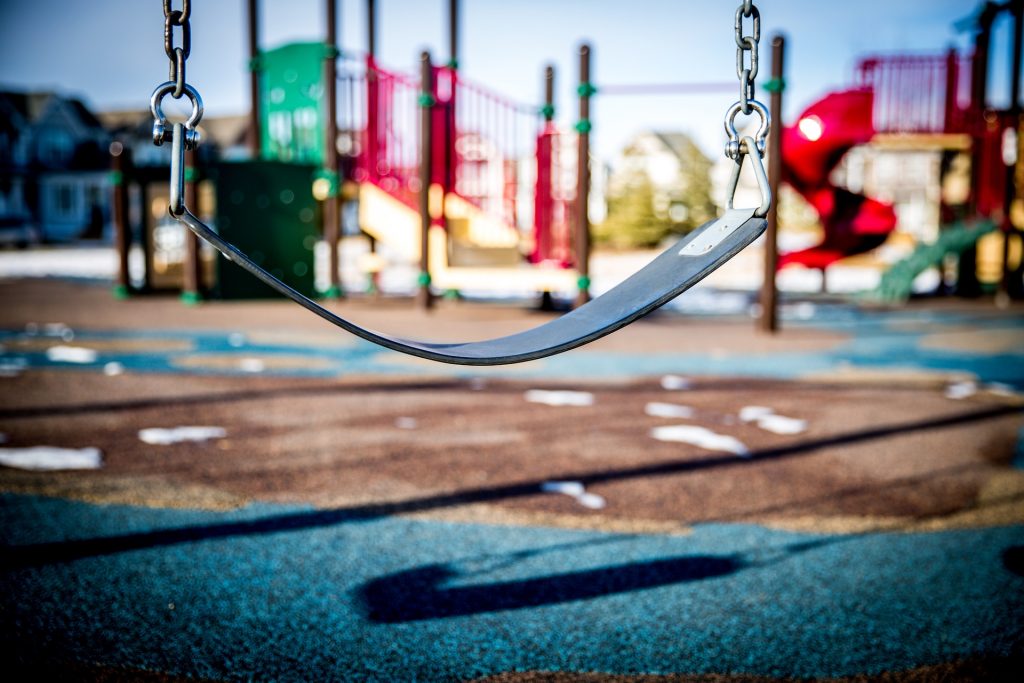 5 Reasons Why Everyone Needs to Know the Signs of Child Abuse
1. It Could Save a Life
In 2016, states reported about 1,700 children died from abuse and neglect. And studies indicate that child mistreatment fatalities are underreported by at least 50 percent. More than 70 percent of children who died from abuse or neglect were younger than two. More than 80 percent were too still too young to attend kindergarten. Also, about 80 percent of child mistreatment fatalities involve at least one parent as the abuser.
2. Child Abuse is a Lifelong Problem
Furthermore, the legacy of abuse follows children long into adulthood with a number of serious lifelong ramifications. The U.S. Centers for Disease Control and Prevention (CDC) indicates that adverse childhood experiences have a range of long-term health impacts. Individuals who experience six or more adverse childhood experiences have an average life expectancy that is twenty years shorter than people with none. They are also at significantly higher risk for mental health disorders, addiction, sexual problems and reproductive health issues. Furthermore, adults who suffered abuse as children are about nine times more likely to engage in criminal activity.
3. It's a Societal Problem
As many as two-thirds of those who undergo treatment for drug abuse report childhood abuse or neglect. Also, the frequency of childhood abuse victims in the U.S. prison population is about double that of the general population – 14 percent of all men and 36 percent of all women in prison.
And, the long-term economic burden from neglect and abuse is massive. One study found that new cases of abuse in 2008 alone will cost the U.S. $124 billion in lost productivity, health care, special education, child welfare and criminal justice expenditures.
Consequently, there are clear moral and societal obligations to safeguard children from abuse and neglect. Furthermore, depending on your occupation or state, the law may require you to report signs of abuse.
4. It's the Law – Child Abuse Mandated Reporters
Anyone can and should report signs of abuse. But the law requires some people to report suspected neglect and abuse.
These mandated reporters make the vast majority of these reports. As such, they are often the only lifeline for these children from harm's way. Generally, mandated reporters are people who are in contact with children through their profession or volunteer work. These include workers in healthcare, schools, childcare, social services, law enforcement, etc. Failing to report can result in penalties, fines and even jail time. So, training to spot the signs and file a report are imperative.
5. Failing to Report Could Cost You
Failing to report child abuse can not only be devastating for the children involved but for you as well. Approximately 48 states, the District of Columbia (DC), the Virgin Islands, American Samoa, Guam and the Northern Mariana Islands impose penalties on mandatory reporters who fail to file a report when they suspect a child is in danger. In some instances, these penalties are severe.
In 40 states, Guam, the Virgin Islands and American Samoa, failure to report is a misdemeanor or similar charge.
In Arizona and Minnesota, failure to report more serious abuse is a felony
In Connecticut, Illinois, Kentucky and Guam, second and subsequent violations are felonies.
In Florida, failure to report any suspected abuse is a felony charge.
Twenty states, DC, the Northern Mariana Islands, the Virgin Islands and Guam all specify the legal penalties for failure to report.

Jail terms range from 30 days to five years
Fines from $300 to $10,000
Combination of fines and jail time

Florida levies a $1 million fine for higher learning institutions for failing to report incidents that occur onsite.
Next Steps
It's clear that reporting child abuse is critical on every level of consideration. However, it's impossible to report if you don't know the signs. So, training and education in this area is imperative. Often, especially in cases of sexual abuse, the signs of abuse can be subtle.
If your team's training does not include child abuse reporting, then your organization can pay a high price. However, the ultimate price is children who are lost to violence and neglect when someone could have helped but didn't how.
Subscribe to Our Newsletter
Join 80,000+ Fellow HR Professionals. Get expert recruiting and training tips straight
to your inbox, and become a better HR manager.