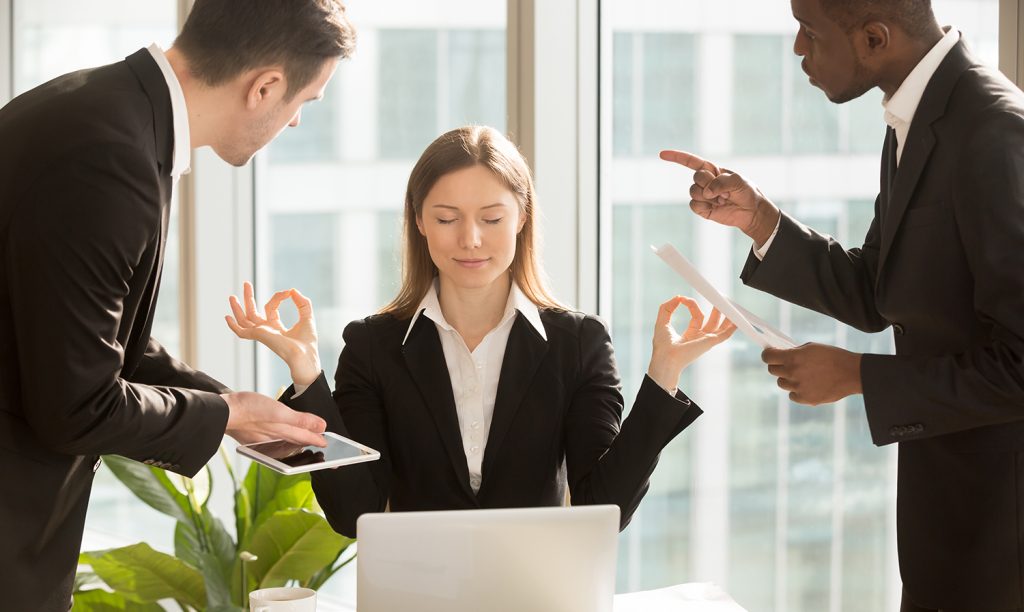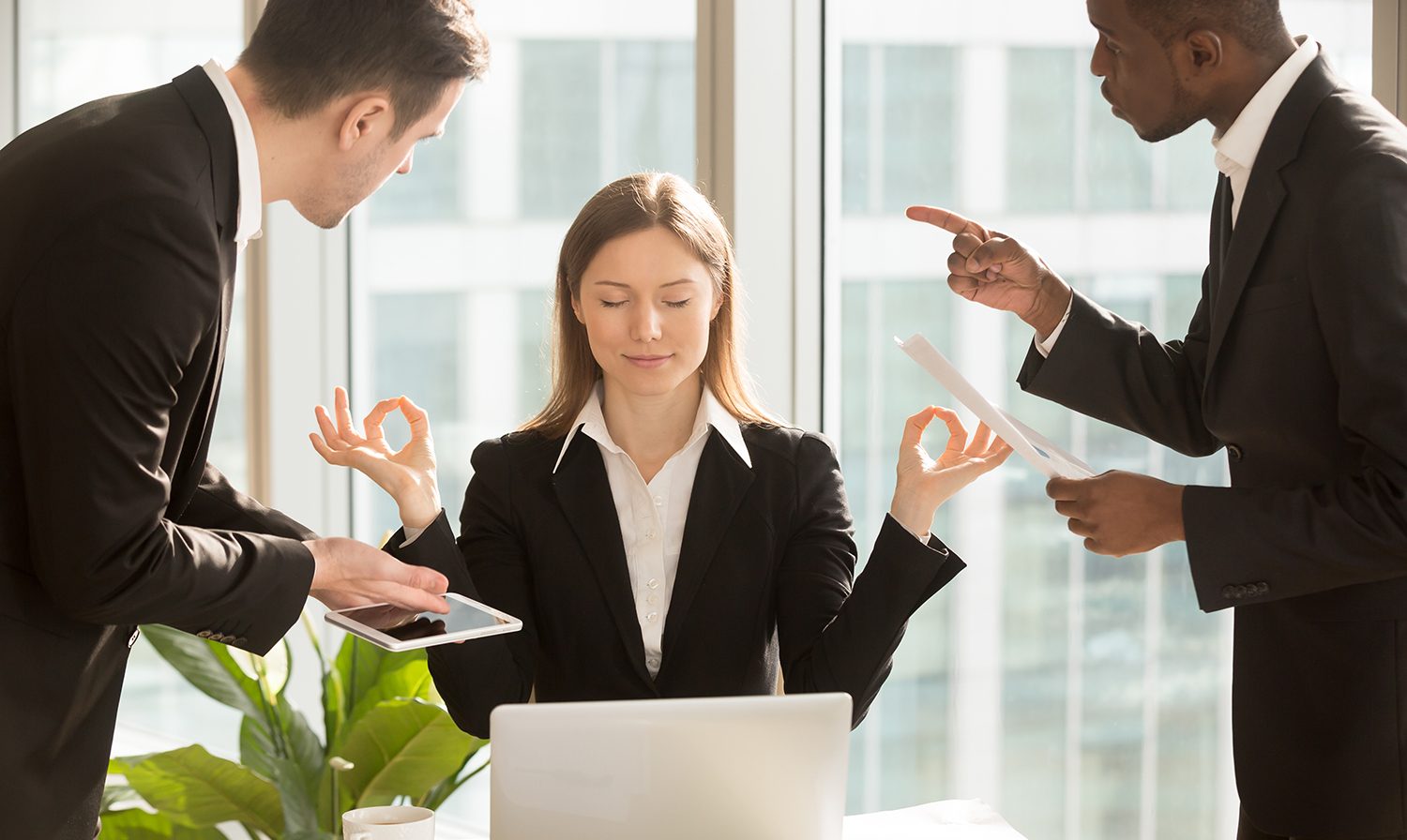 Having difficulties with a new workplace culture is not only uncomfortable. It can be bad for your emotional, psychological and physical health. However, despite how strong and valid the desire may be to turn tail and run, it's not always an option. So, what can you do to make a challenging workplace culture work for you?
5 tips for dealing with a difficult workplace culture
1. Practice Objective Observation
Rather than jumping to find flaws in your workplace culture to validate your discomfort, give the organization a fair chance to prove you wrong. Take time to objectively observe the existing culture. Nayoung Won, a career adviser with the University of Washington's Information School , indicates that neutral conversations with current coworkers and former employees can yield much-needed perspective.
"Individual conversations allow you to ask questions that weren't available on websites or brochures, from people who were on the ground engrossed in the work environment," Won told CNBC. "Similar to how websites like Yelp, Airbnb, or Glassdoor provide actual feedback from users, these conversations provide additional data points about personal experiences."
"Seek to understand the existing culture, talking with those who have been at the organization longer and asking lots of unassuming questions," she continued. "Once you understand what the existing culture or norms are, you can begin to brainstorm culturally appropriate ways to share your perspectives."
2. Develop Credibility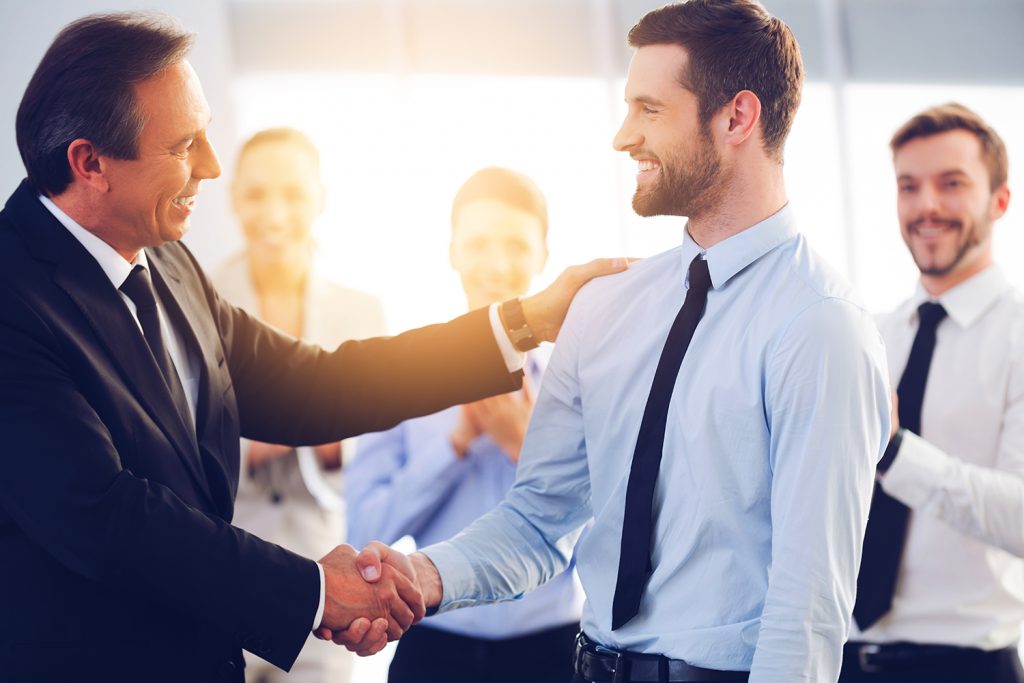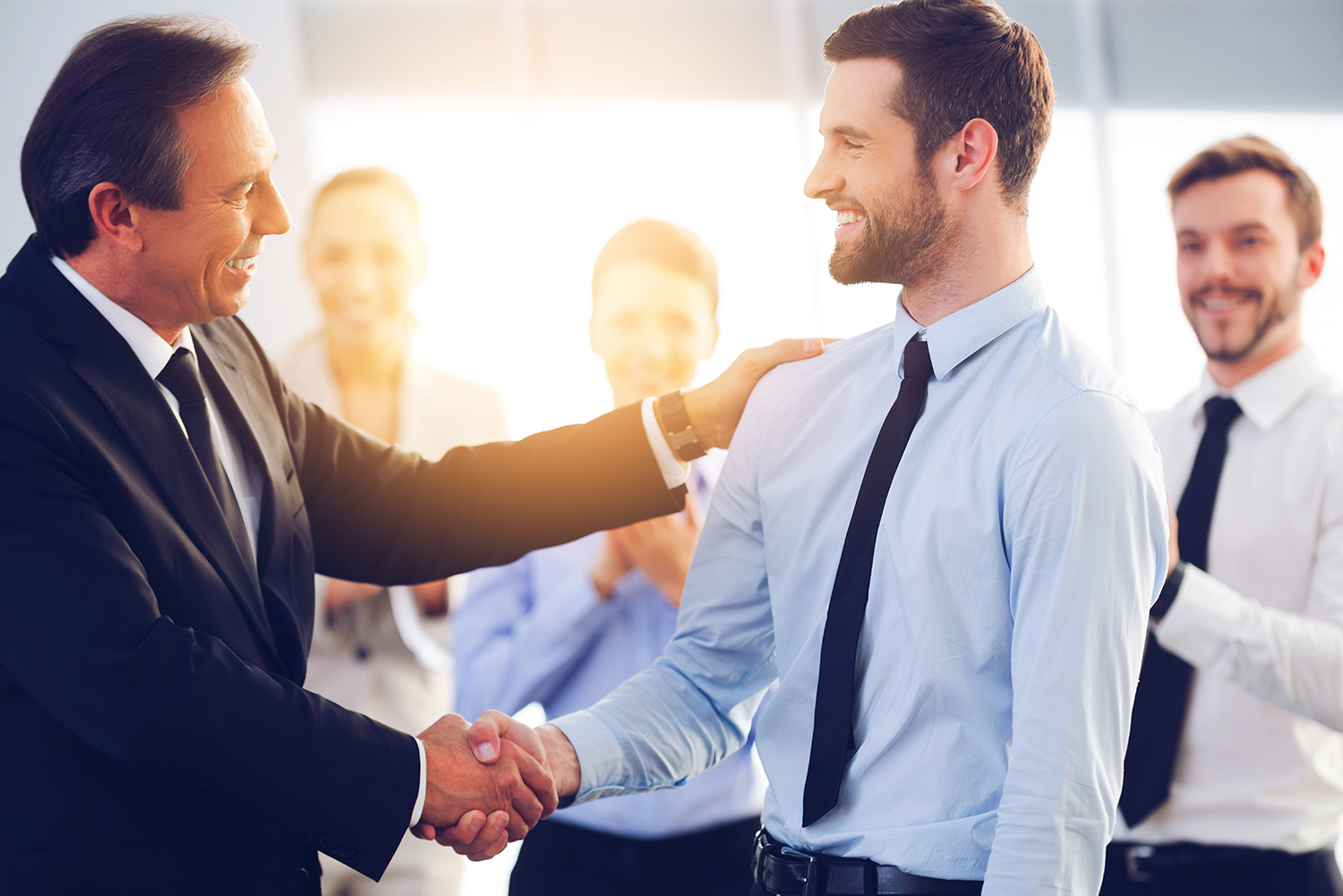 Once you have an objective perspective on the big picture encompassing the company's culture, you can begin considering ways you can implement meaningful and sustainable changes.
However, if you want others to consider your ideas, you need to establish at least some credibility.
"You'll need to establish your credibility when you are new to any environment," Won said. "This often happens through consistency, reliability, and quality of your work, communications, and relationships. Expect to do the hard and patient work of building trust, rapport, and respect."
3. Establish and Maintain Boundaries
Keep in mind that distancing your professional from your personal life is perfectly normal and healthy. Setting boundaries can help you succeed in even the most difficult workplace culture. Furthermore, it can help you grow as a professional.
"Being a professional means we need to have a healthy detachment from our personal preferences so that we do not act with biases and disrupt our ability to execute the role," founder of business management consultancy Alvigor Organisational Development Ramesh Muthusamy said.
Furthermore, learning how to work with difficult environments is simply a great professional skill to develop.
4. Know When to Admit Defeat
It may be unrealistic to expect a company to adhere completely to your personal ideals. However, Muthasamy indicates that it's still imperative to not to compromise when it comes to your fundamental values.
"It's challenging to find any environment that will match 100 percent of your personal values. Focus on aligning at least 50 percent of your values to that of the organization," he said.
It's also important to acknowledge your ethical limits and draw a proverbial line in the sand before you engage in any behavior that contradicts these limits.
5. Ask for Help
If you are trying to persevere professionally despite a challenging workplace culture, you should consider reaching out to other organizational teams with your concerns. Many organizations have volunteer groups, task forces or interest groups that have influence on cultural processes and procedures.
"These are great avenues to get involved and attempt to take action on the changes you wish to see in your organization," Won said. "Of course, there are no guarantees that your suggestions will be immediately implemented, but these groups often do have visibility to senior leadership, if that's what you're looking for."