A recent study indicates that one singular factor exceeds all others when it comes to job satisfaction, and it doesn't have a dollar or higher altruistic value. It's our work relationships.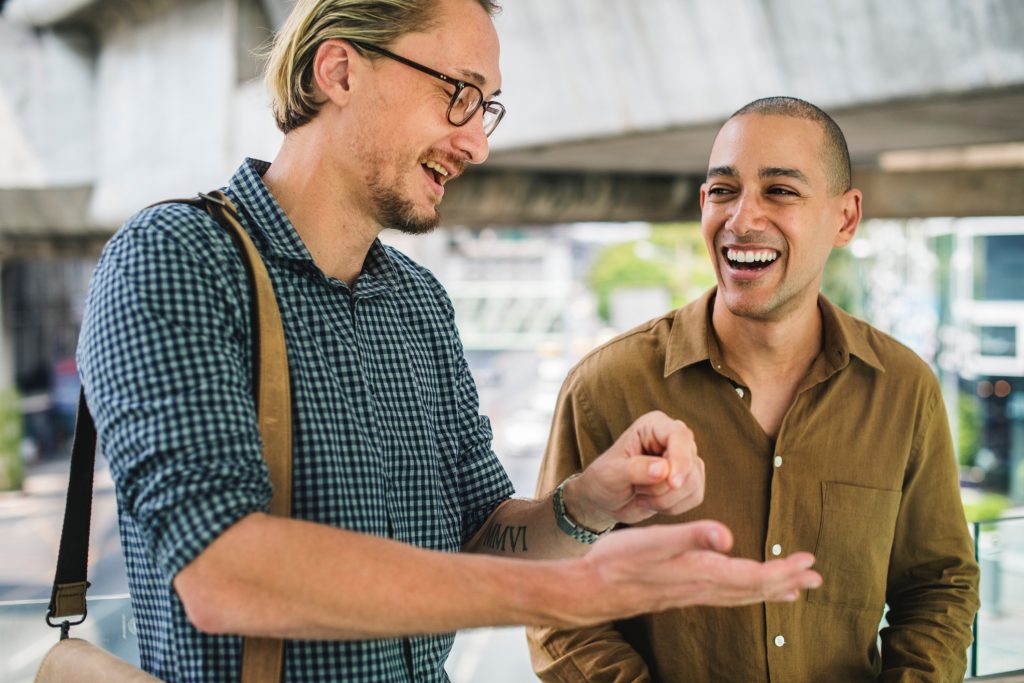 Censuswide surveyed more than 3,000 people in the UK workforce as part of a Get into Teaching commission. Get Into Teaching is  a government initiative to encourage professionals to switch careers and retrain in the educational field. The survey company published its findings earlier this month, revealing interesting insights into what people truly value and hate about their work.
In response to what they valued about their current careers, respondents could provide more than one answer. Thirty-nine percent of respondents indicated that their work relationships were the top contributing factor to professional contentment and happiness. Finding meaning and purpose in the nature of their work followed with 36 percent. A sense of professional achievement came in third with 34 percent.
While we irrefutably go to work for a paycheck, apparently, it's not what we ultimately value. Respondents ranked money as the least important of all these factors. Earning potential came in a distant fourth with 30 percent of respondents saying they value it highly.
From flexibility to shorter work weeks and hours, companies are continually striving to find the secret ingredient to a happy work culture and environment. However, some still struggle with the basics of making people feel valued and psychologically safe.
Google's extensive Project Aristotle into the secret behind team dynamics found, after years of research, the answer was fairly simple. Teams perform better when people are nice to each other.
Work Relationships Provide Mainly Positive Work Value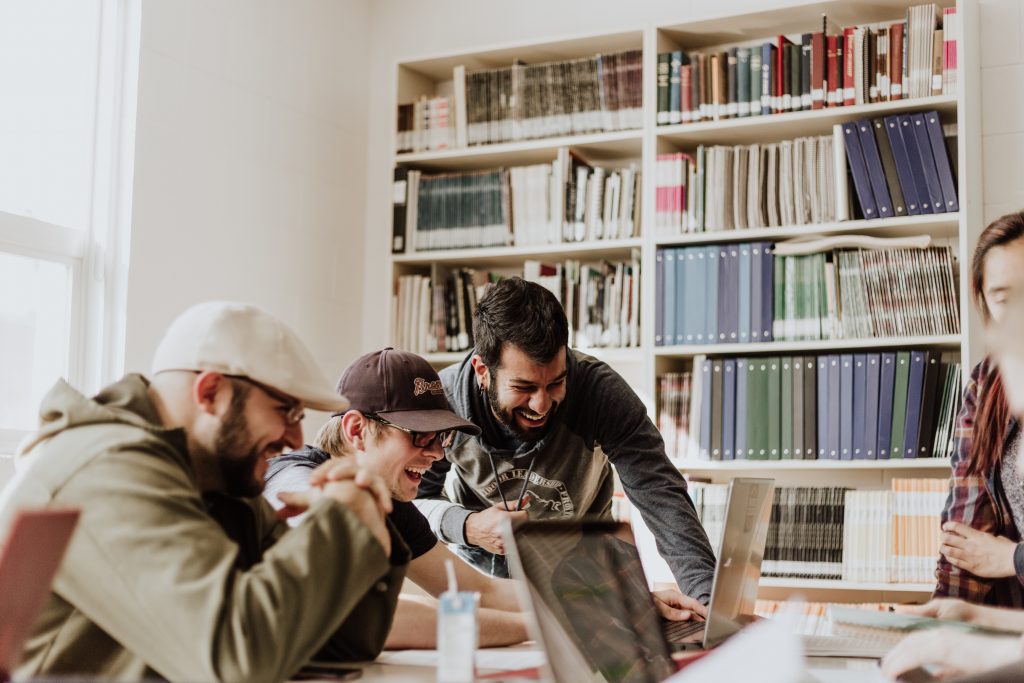 Strangely enough, only 13 percent of respondents unhappy in their current job cited work relationships as being the problem. This suggests that the positive value of work relationships is a great deal higher than any of the negative impacts. Primarily, professionals said limited advancement opportunities and lack of professional meaning created job dissatisfaction. They also cited low sense of achievement, emotional rewards and advancement opportunities.
Furthermore, more than half of respondents said they would definitely or probably change their career if they believed they could. The steadily growing body of research into the world of work seems to suggest that multi-faceted job roles and careers could be a more viable professional model as longer careers cause people to prioritize happiness on the job. And, our work relationships seem key to securing that happiness.