Is Unconscious Bias Hurting your Organization?
Without considering the harm unconscious bias is causing your organization, you will never know if you risk falling behind in a rapidly diversifying workplace economy. Recent research shows that companies who are less focused on diversity consistently experience problems with innovation and productivity.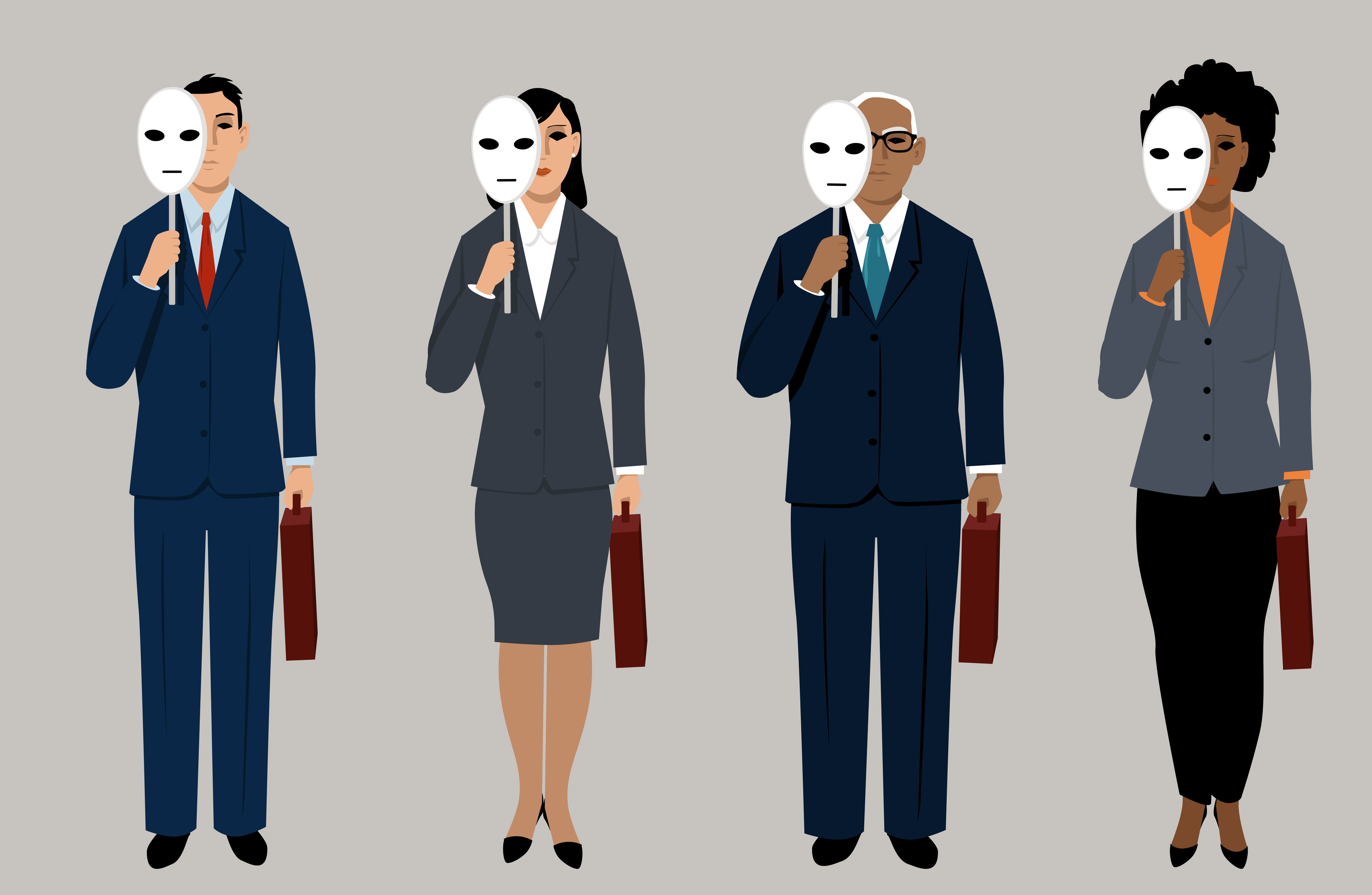 The decision-making process of a normal human brain involves a series of conscious thought patterns which help it land on productive and healthy choices. Every day, past experiences and learned information help shape how someone will behave and interact with the world around them. Biases are an essential part of this process.
It is important to recognize that there are two types of bias which influence how you interact with the world. The first type of bias is called conscious bias and it is based on influences that we are already aware of. This kind of bias would involve something like purposely avoiding someone because of their race, gender, creed, etc.
The second type, unconscious bias, is an automatic process which occurs on a subconscious level. Biases are completely healthy psychological responses and only become a problem when they begin to negatively affect those you interact with. A person might experience unconscious bias, for example, by letting someone they perceive as attractive skip them in line at the grocery store instead of someone else, all without actively considering why they have allowed this person to experience this favor rather than someone else.
How Unconscious Bias Impacts the Work Environment
Before you panic, understand that everyone has unconscious bias. It is an entirely normal process that comes with having a human brain! However, it is important to be aware of how it affects the way you treat other people, particularly in the workplace. Most people who are acting on their unconscious biases are not even aware that they are doing so.
Researchers have been studying unconscious bias for decades and emphasize that people's tendency to be suspicious of others who are unlike them in obvious ways most likely developed unconscious bias in early ancestry, when humans had to compete against one another for precious resources (such as water, food, and safety). Therefore, we know that unconscious bias is actually tied to essential but outdated biological processes.
In the modern world, factors that are affected by negative unconscious bias include:
Types of Unconscious Bias
There are several different types of unconscious bias and they affect the way you interact with others in the workplace. Unconscious bias can hinder productivity in the workplace by causing problems to workplace culture, diversity, and employee development. In order to understand how unconscious bias may be affecting your workplace environment, let's review a few different types of biases :
How Unconscious Bias Hinders Workplace Productivity
This happens in many different ways—company standards and employer reputations can fall, significant talent may be stifled, and recruitment efforts can become ineffective.
So now you understand what unconscious bias is and how it affects your workplace. Congratulations, you've already started the work towards eliminating the negative effects of unconscious bias in your work environment! The first step towards creating a team that is not restricted by the negativity brought on from unconscious biases is simply to be aware that such biases exist in everyone.
The next step is to limit the effect of unconscious bias on your organization as a whole. Being knowledgeable about the full scope of unconscious bias issues will help you be a more effective team player as well as to help educate your peers and create a team of more open-minded and productive individuals. Keep in mind that diversity for diversity's sake will not improve workplace culture and thereby productivity. What this means is that hiring more diverse team members won't do much unless your team facilitates inclusiveness by engaging in unconscious bias trainings and discussions.
There are several ways in which your company can engage in wider inclusivity and unconscious bias efforts. Encourage your team to create self-awareness around individual unconscious biases and set goals to achieve clearly-defined company diversity standards. From here, teams often find success in working together to hold themselves and their team members accountable. Positive reinforcement goes a long way, so be sure to celebrate the milestones that your team reaches!
You may want to encourage your team to make daily efforts to listen to others' viewpoints. Try engaging with people who you do not usually engage with and experience the value of gaining insight into different perspectives. There are several ways in which you can step outside of your comfort zone in order to learn new things from other people. Consider how your viewpoints can be expanded by simply listening to how someone else experiences things such as workplace events or even major world issues.
Online trainings are also a great way to get everybody on the same page. With an issue as pressing as unconscious bias, it is a good idea to make sure that your work group is getting the same key information. Organizing required trainings alongside group discussions and workplace culture shifts will allow employees to be informed and poised to take strategic and effective action moving forward.
Next Steps
Eventually, you will be able to overcome your own biases and help encourage others to do so as well. Being aware of unconscious biases in the workplace and striving to develop broader and healthier inclusivity standards will save your company in lost time and productivity. KnowledgeCity's online courses make it convenient to do so. Protect your organization with a proactive choice to engage in an easy-to-use online training, designed to explore all these topics and more.