Tagged:
protecting customer data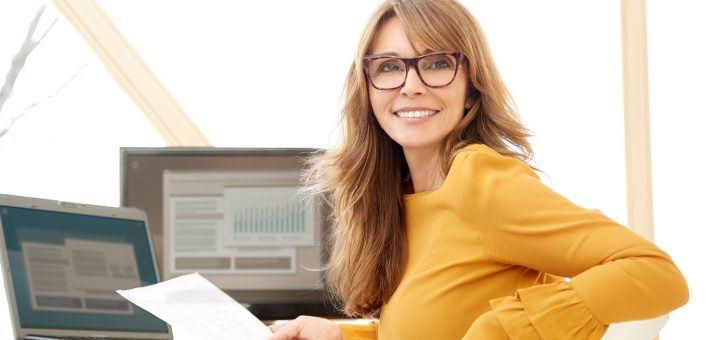 0
What your organization needs to know regarding access to, deletion of and sharing of personal information collected by businesses.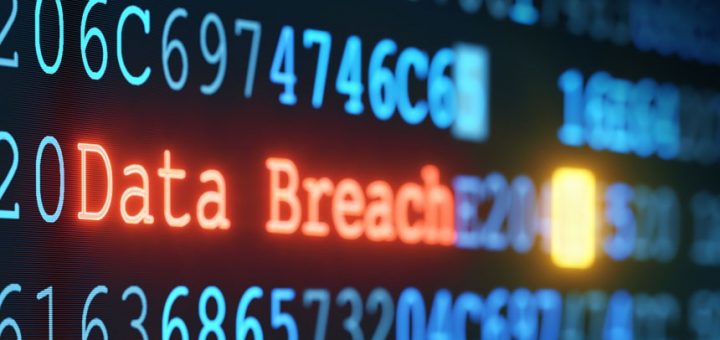 0
One of the top data breaches from 2017 occurred in July and affected 143 million people.  The financial and identity theft perpetrated by a malicious outsider occurred in one of the main credit bureaus–Equifax....