The new year inspires all of us to make changes in our lives. And, for many of us, this means a career move. A Monster.com survey found that nine of the site's 10 busiest job application days in 2018 were during January. Consequently, competition for career opportunities is at its fiercest this time of year. This means you may have to hang tough for longer and make your first impressions really count for a successful job search this year.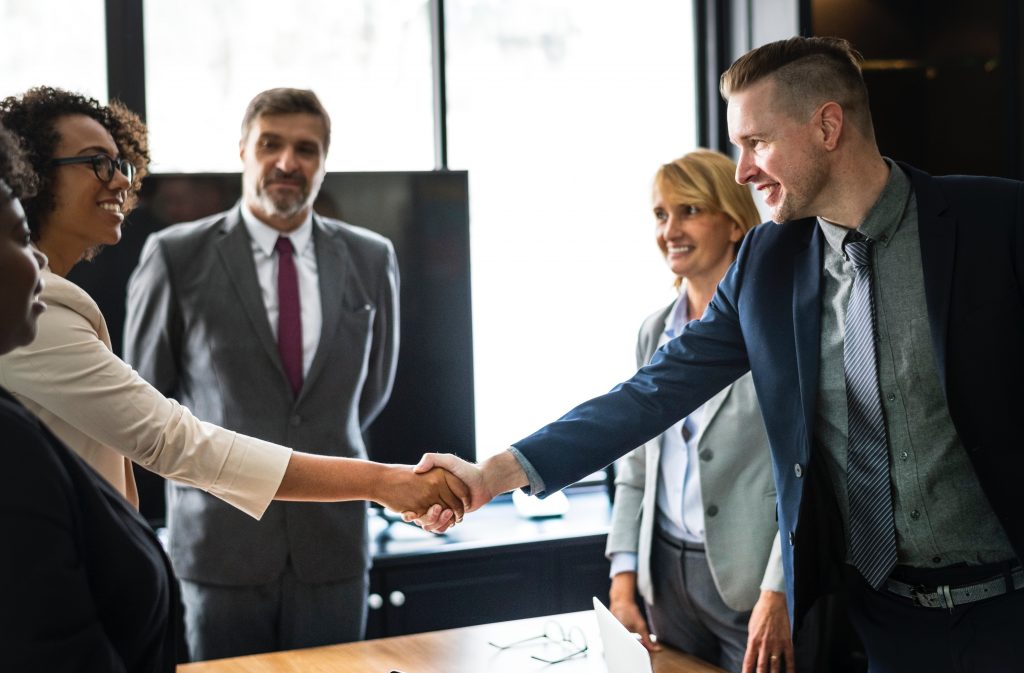 Here are some tips to master the three key stages of a successful job search.
1. The Hunt
While there are more people looking for work this time of year, the labor market is still exceptionally tight. According to USA Today, there are still more job openings than the total number of available candidates. So, don't get caught up with obsessing over specific opportunities. That's only going to negatively impact your mindset, and it's imperative for you to remain positive so that you can seize the right opportunity when it comes along. At the end of the day, a successful job search is really a numbers game, and as long as you keep a positive attitude and maintain forward momentum, then the odds of finding the perfect fit will swing in your favor. So, happy hunting and keep at it.
2. The Interview
The most intimidating part of any successful job search is generally the interview. It's natural to feel ill-at-east with "selling" yourself. However, you can talk about your accomplishments without being arrogant. Try to approach your strengths and success from a place of gratitude. Address times you were able to help the greater good of the company, your accomplishments within a team, and the unique traits you bring to the table. Also, remember to dress appropriately, speak with confidence, and make eye contact. A twinemployment.com study found that 40 percent of employers rejected candidates solely due to confidence and voice quality during the interview.
3. The Follow-Up
You've applied. You've interviewed. And, now you're done, right? Not so much. If you sit back and wait for your potential employer's phone call, then you could end up waiting for something that will never come. First impressions are critical but only take you so far. You need to also think about lasting impressions for a successful job search. A topresume.com survey found that nearly 20 percent of employers have rejected a candidate due to not receiving a thank-you email, note or call following the interview. Nobody wants to come off as desperate. However, there's nothing wrong with showing the company that you're serious about working for them.
The Bottom Line
These basic elements are common to most job searches – successful or not. However, the progression and presentation can be unpredictable. It could be crickets for weeks on end and then multiple job offers in just one day. Consequently, it's critical to stay grounded and positive. Also, evaluate your progression and approach regularly to see if there are things you need to change to get better results.