Sniffles, coughs, and sneezes increasingly punctuating the steady thrum of the workday. Tissue boxes running on empty as fast as you can replenish them. You know it when you see and hear it, dreading the day when you will finally feel it. Cold season is officially here, and workplace wellness has never been more necessary than it is today. According to the Centers for Disease and Control (CDC), 86 percent of healthcare costs is spent on treating chronic diseases. However, resistance is not futile. These are also entirely preventable diseases.
From healthy employees being the best employees to optimal company performance as a whole, it's not hard to see why a wellness program can be a big benefit for your company.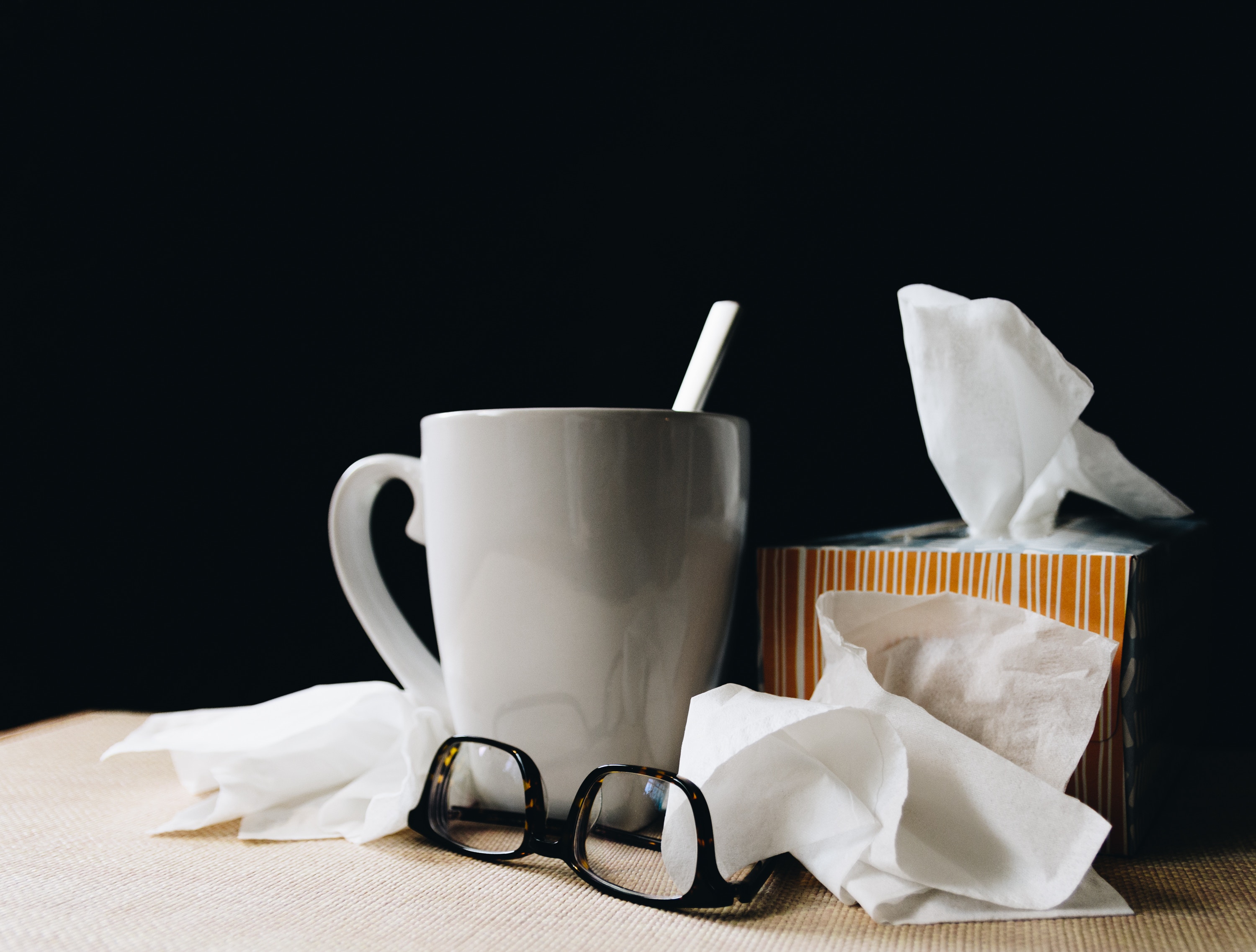 Removing Barriers to Small Business Wellness
Integrating corporate health and wellness programs doesn't have to be a taxing endeavor for small businesses. The U.S. Small Business Administration (SBA) reports that small businesses have provided 55 percent of all jobs and 66 percent of all net new jobs for more than four decades. While it's clear that small businesses can have a big impact on the health and well-being of workers, many believe they cannot afford to offer preventative programs or struggle with the administration of corporate programs.
A shift in thinking is necessary when it comes to the benefits of corporate health programs. Companies want to know the true return on investment (ROI) derived from wellness. That's a hard number to nail down, even in companies with developed programs. Instead, think value on investment (VOI).  Wellness programs attract employees. They are also an effective way for employers to show that they value the employee, not just their contribution to the company.
Creating a Wellness Strategy
Winning at wellness in a small business setting requires a cafeteria approach. A customizable program that can build in scale and scope over time is key. This type of flexibility lowers the price of entry without diminishing the benefits of a corporate wellness program.
Here are some strategic steps to build effective corporate health and wellness programs:
Also, don't underestimate the ability of the office space to change behavior. Having an open environment and the use of natural lighting can create a more connected workforce and make employees more accessible.
This also has the added bonus of encouraging more movement from your employees.
Employee Wellness for Your Company
Even though it takes time to see significant cost reduction, wellness is becoming a staple for companies and an expectation for job seekers. Staying abreast of healthcare laws and leveraging healthcare providers can help you develop the most successful corporate health programs.
Fitness and wellness should be considered as integral an aspect of your company as any other. For more information in creating a better environment for your employees, be sure to check out the employee training courses found at KnowledgeCity.