5 Workplace Statistics That May Surprise You
Since work is relevant to essentially the entire population, it tends to get a great deal of research attention. Most people, regardless of socioeconomic class or background, will have to face work at some point. Consequently, there are volumes of research and statistics about the workplace. However, just when you thought nothing that studies derive about the workplace could surprise you, here are five of the most shocking recent workplace statistics.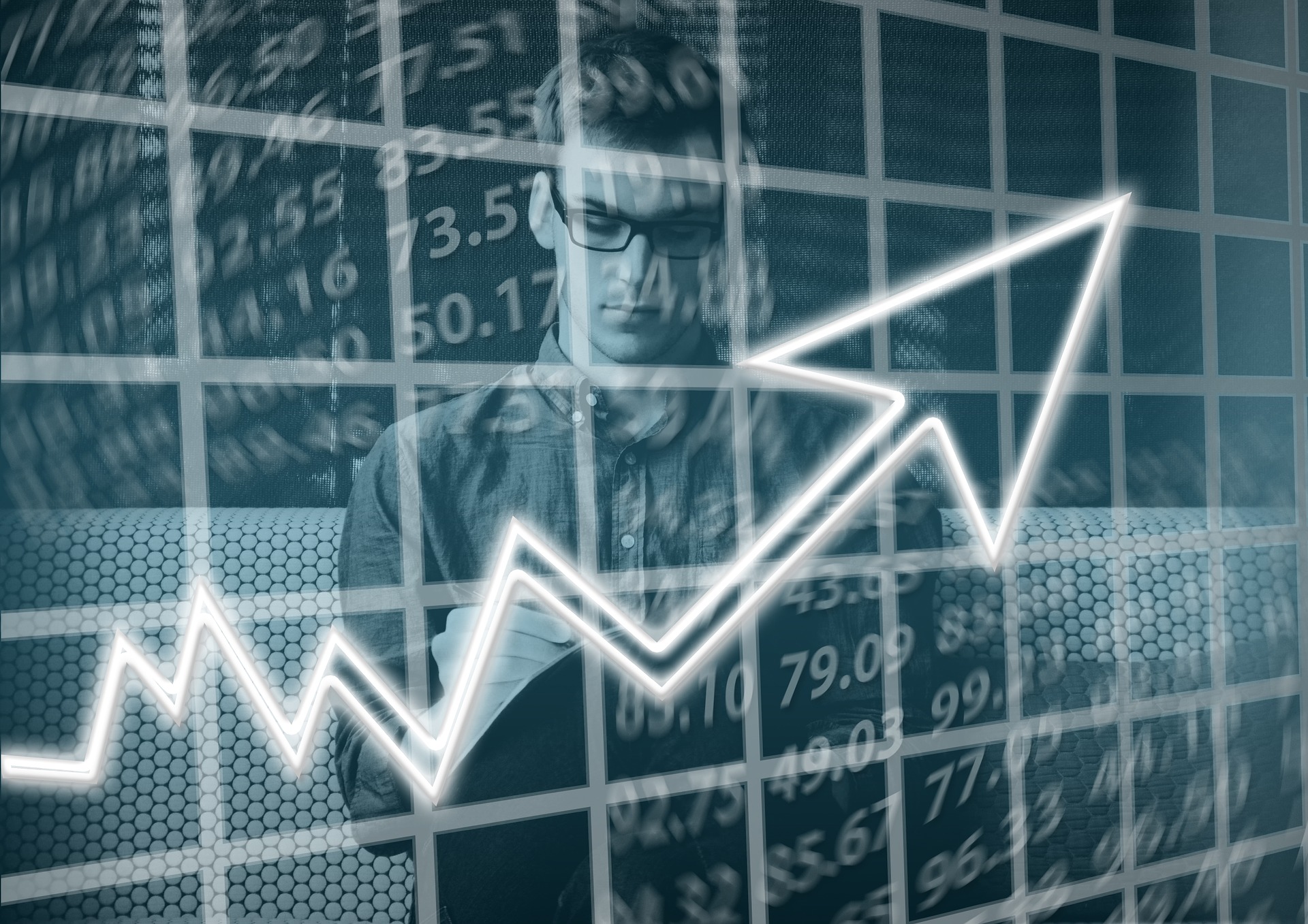 1. Employees Don't Go Outside
An Ambius survey of 1,000 office workers found that 35 percent of U.S. office staffers spend less than 15 minutes outside each day. The survey excluded commutes in its evaluation, also finding that only 26 percent spend more than hour outside daily and 13 percent spend a maximum of half an hour outside.
"It is worrying how little time people are spending outside during the working day," Ambius' head of innovation Kenneth Freeman said. "Whether this is on purpose or not, we should all make a conscious effort to ensure we are finding the time in our day to reconnect with nature in some way – even a 10-minute walk outside at lunchtime can be restorative."
2. Disengaged Workers are Costing Businesses Big Time
According to Gallup, 70 percent of workers are disengaged, and it's costing businesses big time. Disengaged workers cost the U.S. economy between $450 and $550 billion each year. Comparatively, engaged employees create more revenue, lower turnover, and make businesses run better in general.
3. Johns vs. Women in the Workplace
It's common knowledge that there is a gender wage gap. However, in its update to the Glass Ceiling Index, the New York Times found that specifically men named John, who only represent 3.3 percent of the male population, outnumber women in business, politics, tech, media, tech, and film.
For example, there are more Fortune 500 chief executives named John than women in the same position. Also, Johns are more likely to be a Democratic governor or Republican senator. Names like David, Robert, Peter and James also led top position placements across a myriad of industries, leading the Times to denote the "whiteness of many institutions of American politics, culture and education."
4. The Great Racial Pay Divide
Speaking of racial concerns at work, many organizations tout their inclusion and diversity initiatives as a means of public relations. However, the racial pay gap is alive and well even in supposedly diverse work environments. Black NHS doctors receive about £10,000 less in salary than their white counterparts.
The NHS Digital report analyzed the pay of 750,000 NHS employees. This includes occupations ranging from consultants to midwives. Researchers found the racial pay gap existed at all levels of employment. Furthermore, ethnic minorities constitute nearly 20 percent of the 1.2 million NHS workforce.
Furthermore, Dr. Chaand Nagpaul, chair of the British Medical Association, indicated that black and other ethnic minority doctors are more likely to have cases brought to the General Medical Council and investigated. They also face an increased likelihood of harsh sanctions following an investigation.
5. Workplace Weight Gain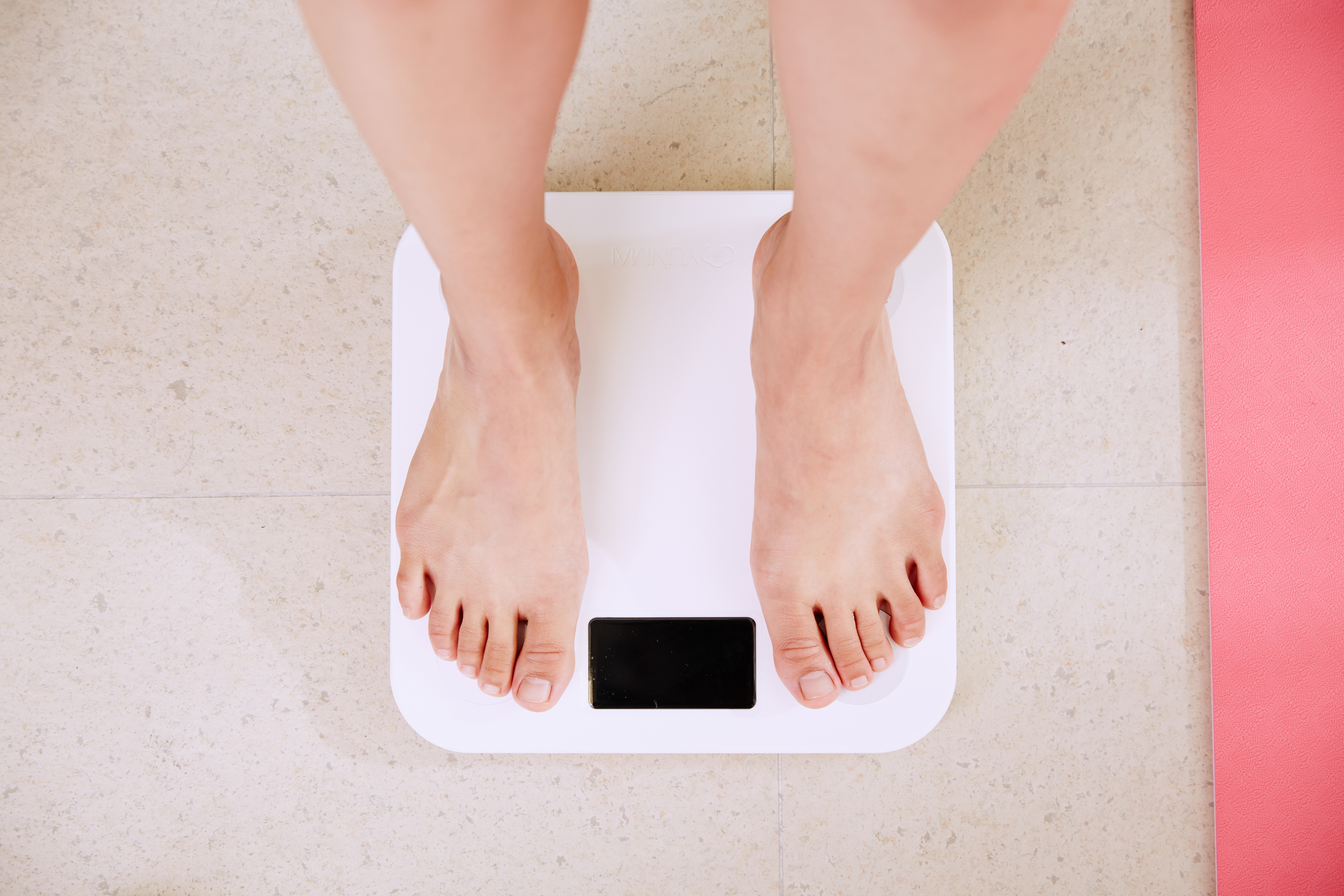 What workers are failing to gain in ground, they appear to be gaining in weight. According to CareerBuilder findings, 45 percent of employees in the U.S. have gained weight at their current job. About 25 percent reported gaining more than 10lbs, while 10 percent say they gained more than 20lbs.
The primary reason for the weight gain is the sedentary lifestyle that goes along with office work. Many workers reported feeling too fatigued to exercise following work. They also cited stress eating (38 percent), eating out (24 percent) and office treats (16 percent) as contributing to their weight gain.