If your office is putting the trappings of the holiday season on display from signage and knickknacks to baubles and trees, chances are there's a Secret Santa drawing in your near future if it hasn't already happened yet. However, this lighthearted nod to the holiday spirit of giving can be stressful for some and for good reason. Sure, there are some clearly defined rules in most offices, such as price limits, but there are still a ton of unspoken social rules that can turn this gift exchange from a "ho ho ho" to a "no no no."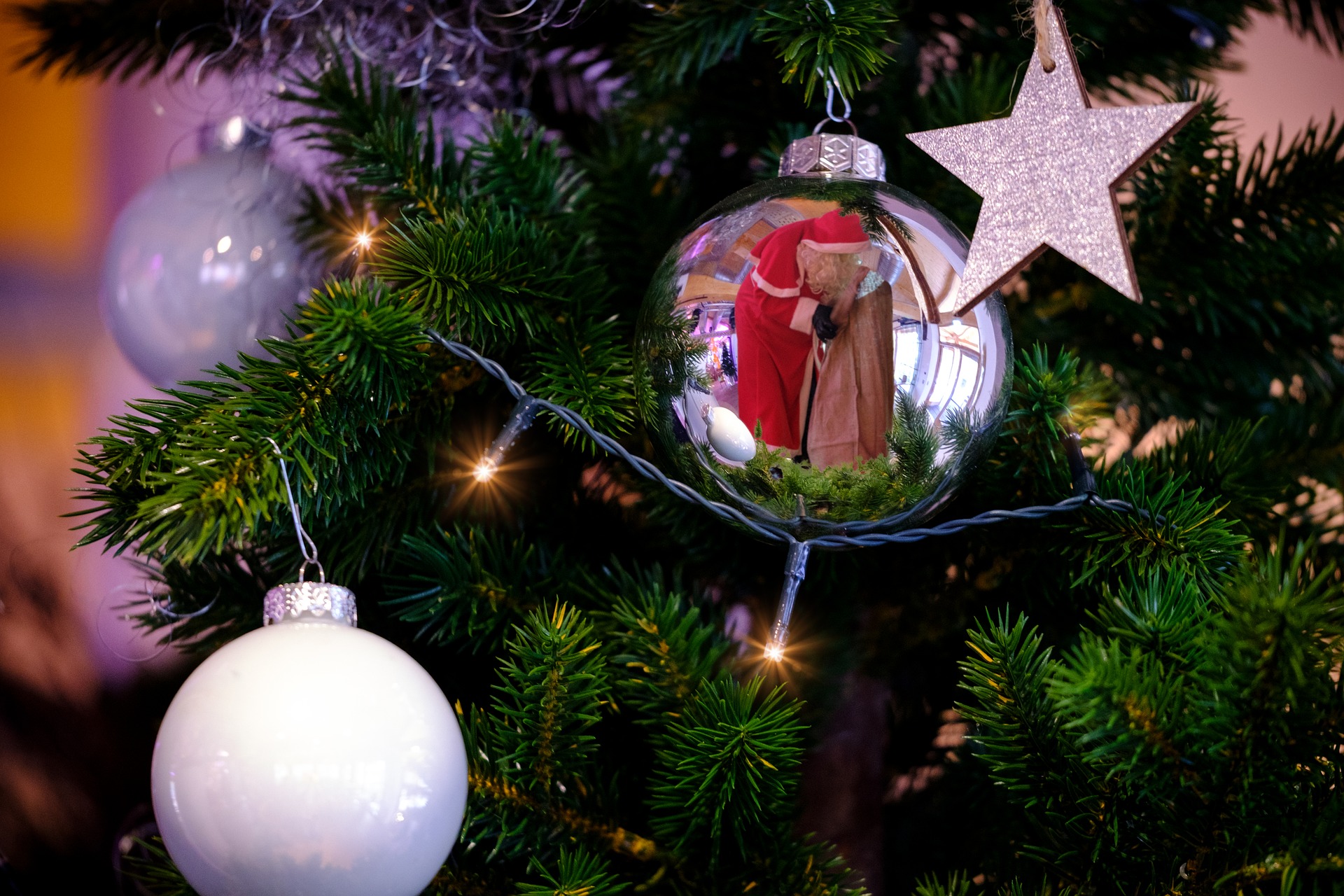 Here are some office Secret Santa tips to help you pull off this tradition in style this year.
1. Participate in Secret Santa
The first rule for Secret Santa is being a Secret Santa. It's perfectly understandable to have some reservations regarding random gift giving. However, one of the main goals of this activity is to encourage team building. By not participating, colleagues and superiors may label you as a Scrooge and an outlier. Furthermore, generally speaking, we spend more hours each day with our coworkers than we do with our loved ones. So, it makes sense to nurture your inner office relationships to be as positive as possible.
2. Stick to the Budget
At the bare minimum, most offices at least have a maximum price limit for these exchanges. And many will have a minimum price limit as well. This is not the time to be overly extravagant or miserly in your giving. Both scenarios make everyone uncomfortable and spoil the spirit of the game. These limits exist for a good reason.
3. Keep It Professionally Appropriate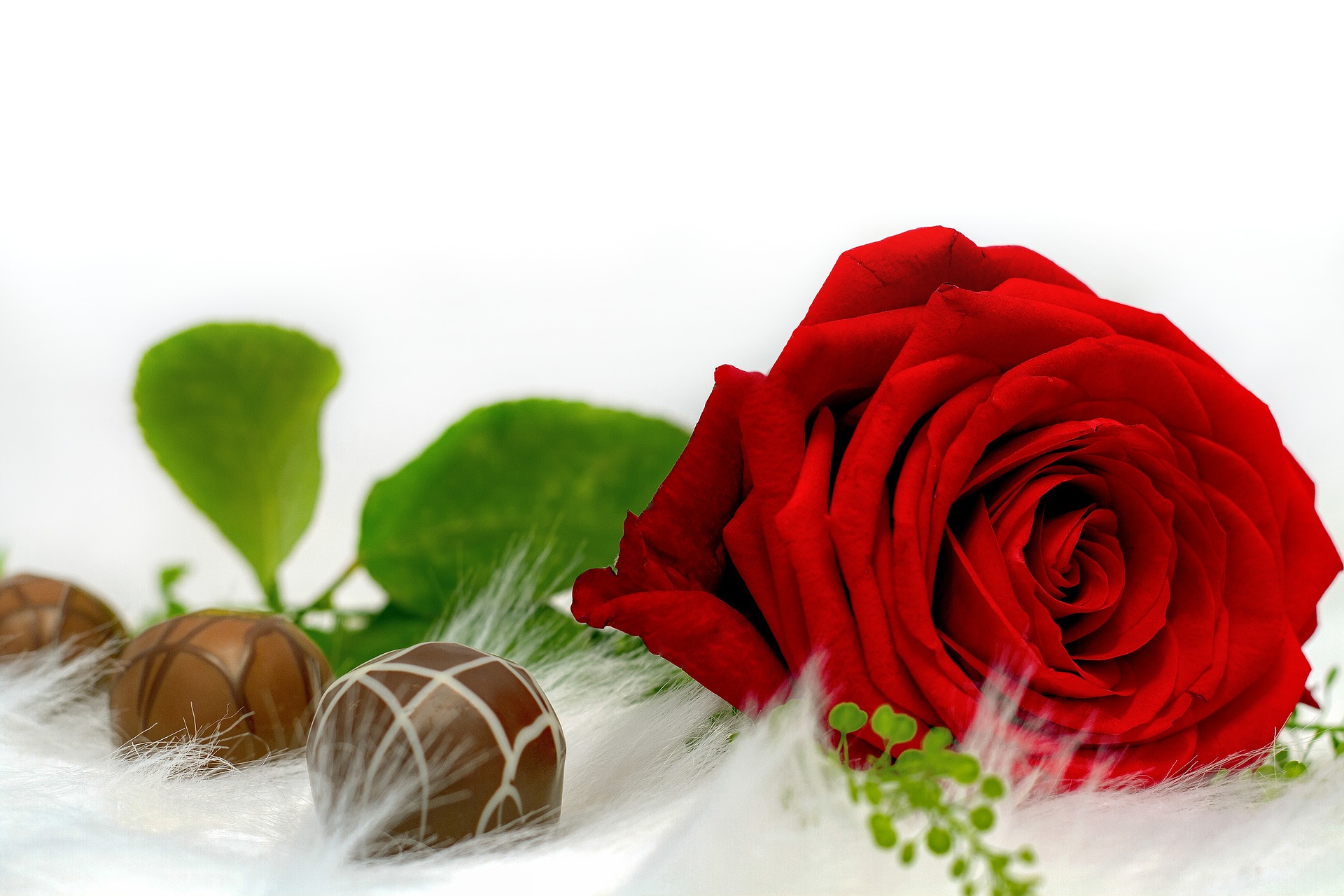 This is not the time to announce your romantic intentions or express other personal feelings toward a coworker. This is a lighthearted game to spread festive cheer, generosity and fun. Don't make it anything more serious than that. You are not in an episode of The Office.  Along this line of thinking, avoid gifts that could be interpreted as romantic. If it's something that a romantic partner might get like perfume, jewelry, chocolates or lingerie, then don't get it. Also, avoid anything that could be potentially offensive like religious, stereotypical or humorous items.
4. When in Doubt, Go Generic
It's admirable to want to be thoughtful and meaningful with your Secret Santa gift. However, being too specific and thoughtful can make people uncomfortable, especially if it's a size-specific item like a shirt that is either too big or too small. Either way, the recipient is not going to go away with positive feelings about the exchange. If you don't know the person very well, go the safe route and select an item that anyone could use, such as a scarf, gift card, candle or movie tickets.
5. Express Gratitude and Empathy to Your Secret Santa
It's entirely possible that you will not like the Secret Santa gift you receive. It may even appear that the giver didn't put any effort into the present. However, remember that you never know where someone is coming from. It's possible that the giver was trying extremely hard to be thoughtful but just missed the mark. Give them the benefit of the doubt and just assume that they tried. Remember to practice gracious receiving and say, "thank you." Also, don't make any negative comments to other coworkers regarding your gift or your Secret Santa. The whole purpose of the gift exchange is to build up, not tear down.