Businesses should always be on the lookout for competitive advantages. Whether it be a new marketing campaign, launching a new product or hiring innovative recruits, businesses that consistently focus on ways to differentiate themselves from the competition tend to remain on the cutting edge in their industries.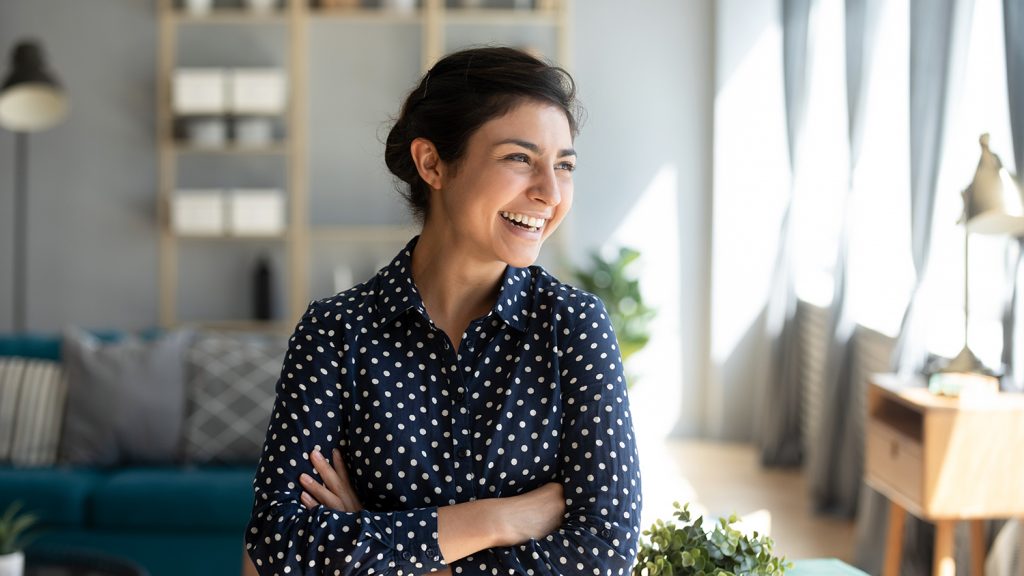 However, when it comes to your business, there may be an initiative you've been discounting. Instead of thinking about how you can get more customers to buy, think about how you can improve the productivity, skills and engagement of your own workforce by implementing an employee training program.
The Benefits of Employee Training
Employee training programs are quick and easy to launch, yet provide a world of long-lasting benefits for your business, including the following.
1. Increased Knowledge
The major goal of an employee training program is to teach employees new skills, concepts, approaches and information. In other words, it pays off big time to develop a more knowledgeable workforce. Employees who know more can take on new job responsibilities, are better able to handle conflict, communicate more effectively, manage their time better and are generally more aware of the interpersonal dynamics of a workplace.
2. Increased Engagement
An engaged employee enjoys the work they do, feels fulfilled and rewarded by their job, wants to contribute to their company's success and is often more confident in his/her job duties. Not to mention that a Gallup study shows that 87% of millennials look for jobs with professional development opportunities.
3. Increased Productivity
Employee training programs that include courses on time management, organization and communication are associated with higher productivity. In fact, more knowledgeable and skilled employees who are engaged at work have shown to be up to 38% more productive. And higher productivity means a more successful and profitable organization.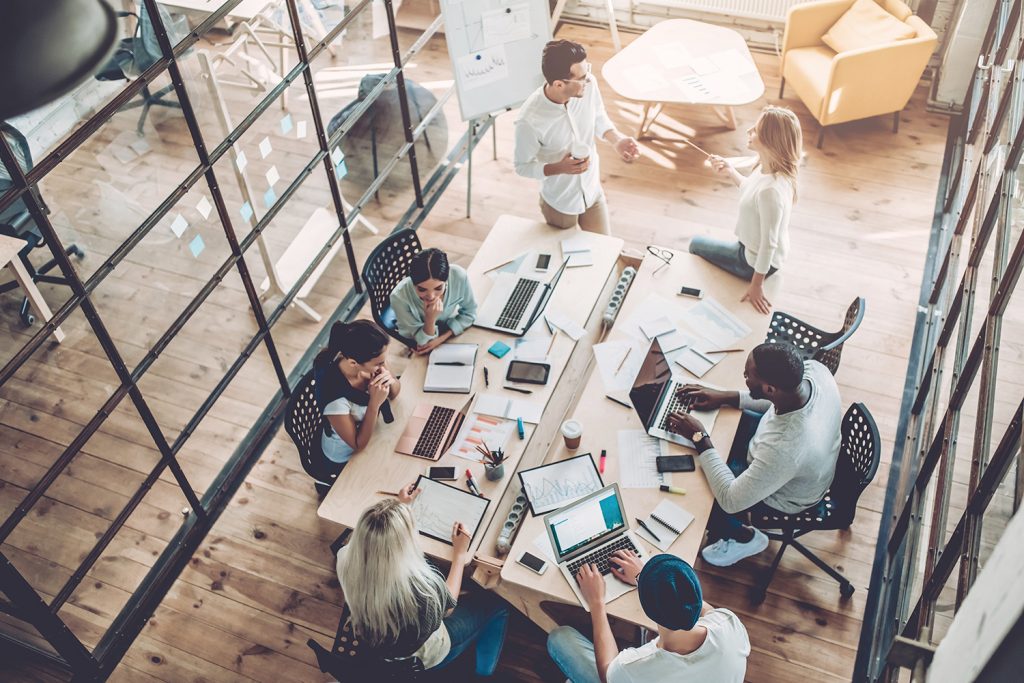 4. Increased Retention
Knowledgeable, productive and highly engaged employees also tend to stick around for awhile. Having a high retention rate and low turnover not only saves a company money, but saves on disruptions created from having to continue to hire and train for the same roles. Employees also cite that having an employee training program that helps them grow and advance in their careers is a reason to stay.
5. Increased Profits
Another Gallup study shows that companies that have engaged employees can see upwards of a 142% increase in earnings per share than companies that don't. This holds true even in tough economies.
6. Better Recruits
Having an employee training program in place is a draw for new recruits, and will attract talent that's looking to learn and grow with your company. In addition, having a robust training program can be touted as part of your employee benefits package.
What a Great Employee Training Program Looks Like
The benefits of a good employee training program only work if you choose the right program for your workforce, as a misaligned program will only waste money and do nothing for your employees. As you begin to build your employee training program, keep in mind that a great one should:
Address current training needs: Before you go about launching an employee training program, make sure that it's going to address your current business needs. What do you need your employees to know? It could be company-wide training around some kind of industry compliance, or an initiative like diversity and inclusion training. Do your employees need more hard skills training like coding or software? Or are you looking to equip your employees with soft skills like conflict management, communication and leadership to help them become better managers who can move up internally? Identifying your company goals first will help you implement the right program.
Speak to the right audience: Who will be the audience for your training program? Will it be your entire workforce, just managers or a certain team? Whatever the audience, make sure that the content in the program addresses their needs and the level of training they require. Also, make sure the content fits the culture of your workforce, and presents scenarios that your employees can see themselves in and relate to.
Be easily accessible wherever your employees are: In a world of remote work, having on-site, in-person group training may be a thing of the past. Look at offering online options so that your employees can access training courses and content from home, on-demand and at their own pace. Consider using a Learning Management System (LMS) for your training needs, as it can provide an online hub of useful resources and courses that can be accessed anywhere at any time.
Be fun and engaging: The most memorable courses are the ones where learning is fun and engaging, and where learners can see the application to their everyday lives. A recorded lecture probably won't be the most interesting, but training courses that include animations, charts, interactive quizzes and other diverse elements will make things fun and increase learning retention.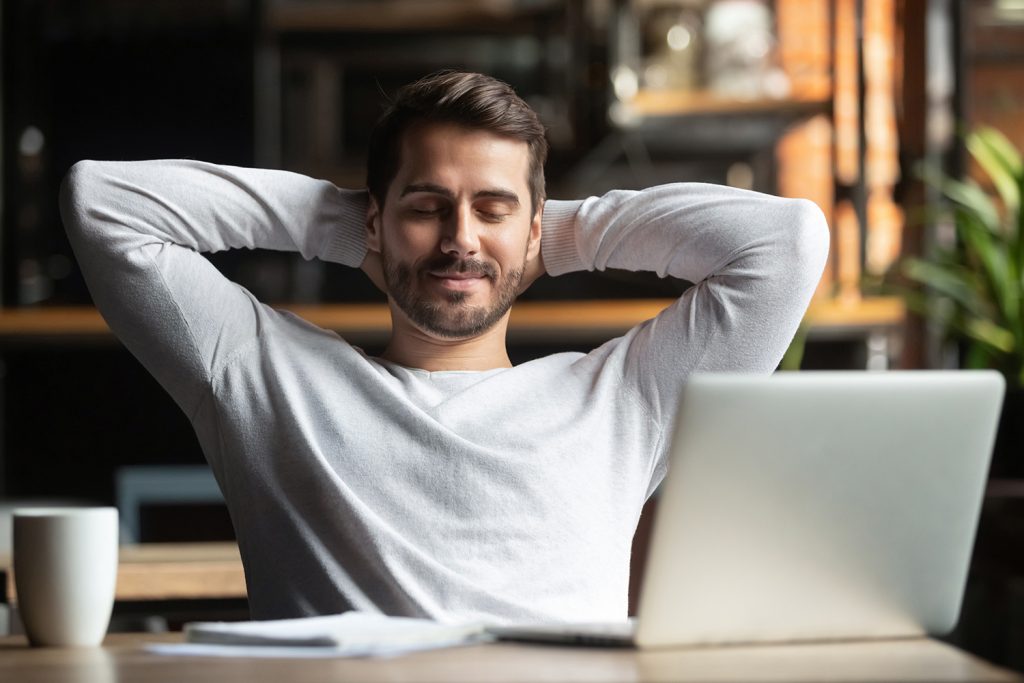 Help you reach your objectives and goals: When you determine the goals of your training program, make sure you have a way to track your employees' progress. Many learning management systems offer reporting features so that you can put data to your objectives and measure success. By monitoring and tracking completion, you can not only fulfill training requirements, but also see the impact across teams, and use individual reporting when it comes time for yearly reviews.
Be cost-effective: While the benefits of an employee training program can save a company money in the long-run, make sure that you get the best pricing, whether it be subscription-based, paying per user or through a licensing fee.
Be launched enthusiastically: After deciding on an employee training program, it's probably not a good idea to simply release it and forget about it. Leaders who can get employees excited about the courses, and present the benefits beforehand can expect more employees to embrace and adopt the new initiative. Think of creative ways to get your employees engaged after rollout, too, like having the whole team go through a training course and debrief on it together when everyone has finished.
Utilizing an Employee Training Program is a Huge Competitive Advantage
To conclude, implementing an employee training program is a simple, unique way to gain a competitive advantage in your industry. A knowledgeable, more engaged workforce can increase productivity and profit, and make your company a place where people want to work. Just be sure to implement the right employee training program so you can reap the benefits.