You may have employees who report to you, but are you influencing them in an effective way? It takes certain techniques to enhance your presence in the workplace. Just because you are in a leadership role does not automatically mean you are influential. Don't fret if you are unsure if your skills are up to par! There are ways to evaluate your influence in the workplace and build your ability to build esteem and magnetism.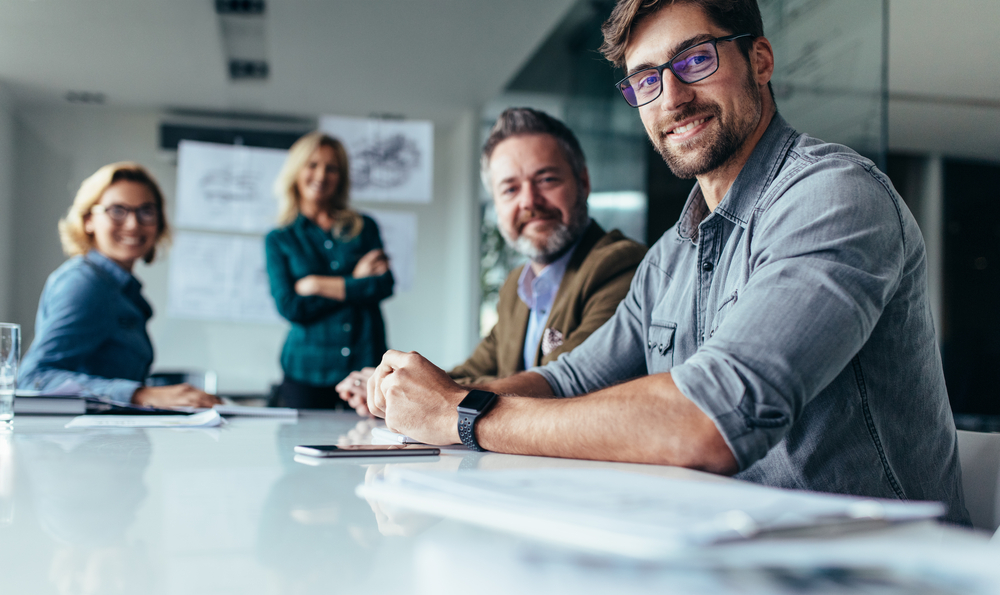 What it Means to Be an Influential Leader
Being an influential leader is about getting results out of your work team and being able to effectively stimulate change when needed. Think about leadership as what you do and influence more as who you are. So, what kinds of traits belong to an influential leader?
How You Can Bring Your A-Game as an Influential Superior
In order to achieve your goals at work, it's important that you take steps to evaluate and improve your leadership style. There are several ways in which you can gain respect and increase your influence that center around your behaviors. Think outside the box—you are capable of bringing creativity into being a dynamic leader. Here's how:
Manipulation Vs. Influence
Now that you know what makes a leader influential, it is important to consider the differences between influence and manipulation. Manipulative leaders will try to confuse people and use their power to threaten others or manipulate an outcome in such a way that it will only benefit themselves. This will negatively affect your organization because employees will be less motivated and may even underperform due to the stress that is on them from the manipulative boss. Furthermore, if employees do not enable manipulative bosses, conflicts can arise that will reduce productive work time and increase a culture of hostility.
Be sure to check in every now and then to see if you are accidentally being manipulative. Many leaders find that at some point in their careers, they have accidentally been manipulative due to poorly planned work, low quality outcomes in their work, unplanned changes, and things that happened outside the leader's control. On the flip side, being influential is more about how you can uplift and work with others. You work for the good of your community, rather than solely for your own benefit.
If you find yourself asking the question "what's in it for me?" then you may have become a manipulative leader and might want to reconsider your leadership style. Other signs that you or someone who you work with has adopted a manipulative leadership style might include: blaming others for problems, withholding information or "playing the silent treatment," negative displays of emotion, belittling comments, lies and misconstruing facts.
Common Mistakes Leaders Make That Reduce Their Influence
As a leader, you should feel confident in your ability to influence and manage. However, many leaders often find that they are hitting brick walls as they try and improve their workplace influence. Make sure that you are not engaging in any of these common mistakes that will reduce your influence as a leader:
How to Improve Leadership in Your Workplace
At this point, you may be wondering how you can work to take your influential leadership potential to the next level. Consider what it means to be a transformational leader in the modern age. Transformational leadership focuses on a leader's responsibility to motivate and uplift their followers, and in the process, help those followers develop their own leadership potential. Remember, being influential is very much about working with not against.
Next Steps
As you can see, a lot goes into influential leadership. There are endless ways that you can work on your own behaviors and expectations so that you can strengthen your influencing skills. There are also many areas in which you should be aware of the tendency and/or ability to become manipulative without meaning to. Remember, the key is to serve others rather than to only engage in processes that serve yourself and no one else. Keep learning more by taking KnowledgeCity's course on leadership and influence if you want to take a deeper dive into how you can be the best version of yourself.