Many professionals desire to further themselves to attain greater success, leadership impact, rewards, responsibility and money. Unfortunately, the common mindset remains that significant career pivots are necessary to achieve these goals. Consequently, the threat of monumental changes often intimidates many professionals from truly going after the success they crave. However, changing careers and jobs isn't necessary to attain significant professional growth in 2019. Simply implementing some basic leadership tips can make a huge difference in all aspects of your life.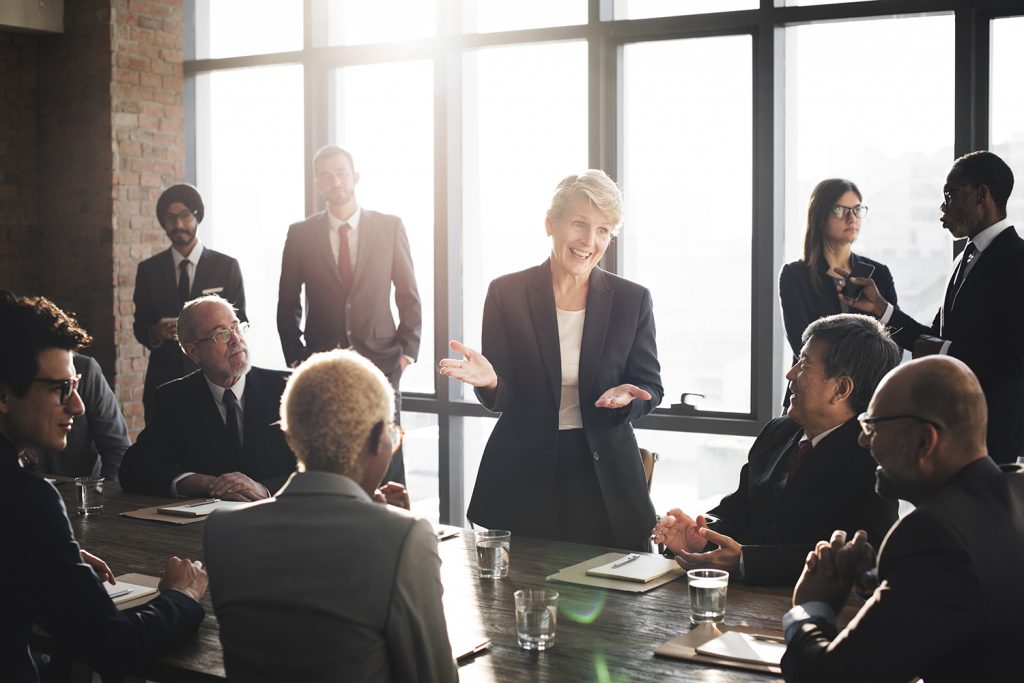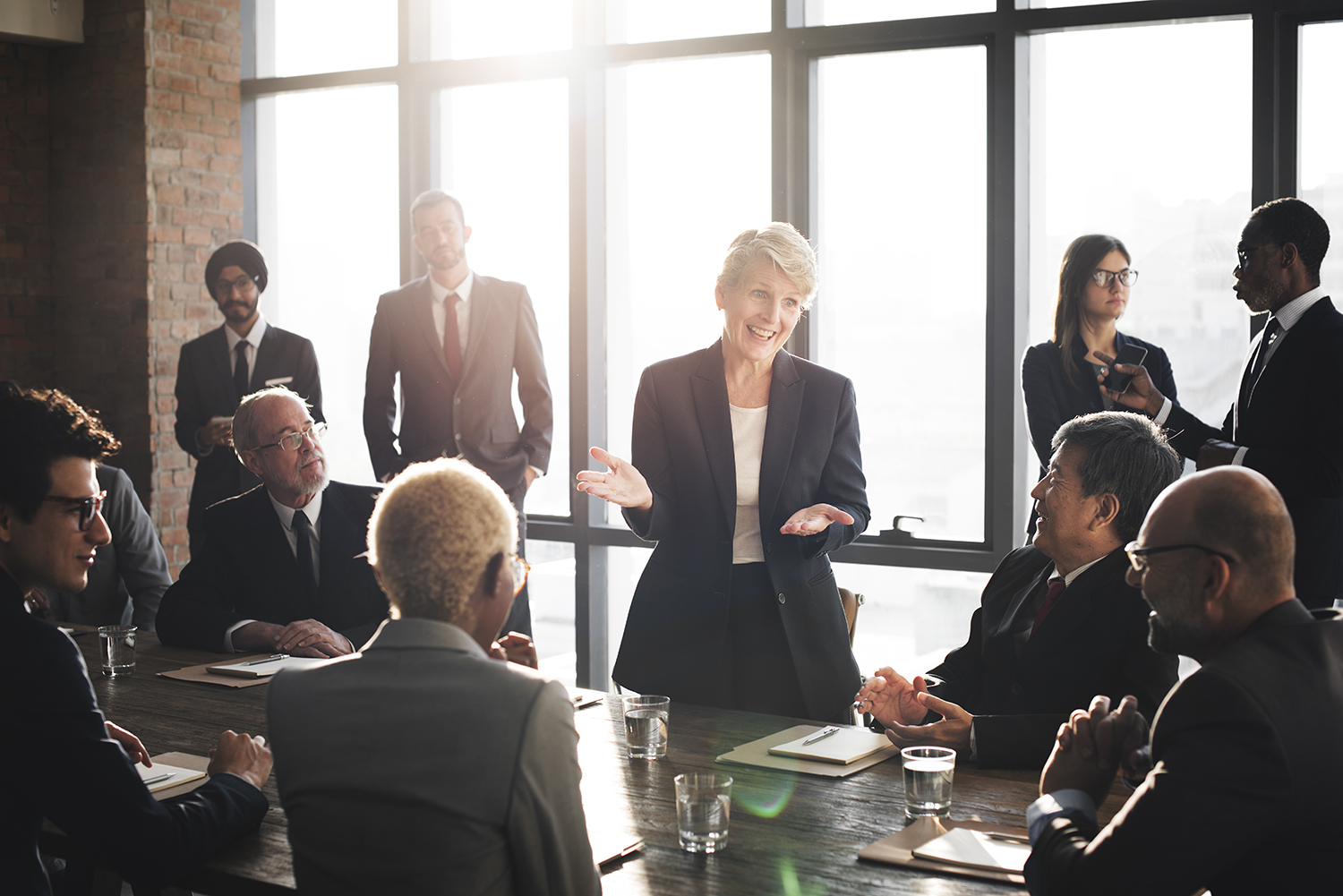 Taking proactive steps in your current role to exert more influence and authority can positively transform how you work and live. Here are some leadership tips to elevate your game at work and expand your work role, responsibilities and authority.
3 Leadership Tips to Take Your Career to the Next Level
1. Honor Your Differences
First and foremost, you need to understand what makes you different than others in your field so that you can use these unique natural skills and abilities to your professional advantage. Consequently, one of the most important leadership tips and steps is to conduct a deep self-assessment. Evaluate your natural talents and skills and how you can use these to make a difference within the context of outcomes you hope to support at your company in 2019.
Once you have a thorough understanding of what makes you special and unique, you can discover new ways to use your talents and skills to help achieve critical organizational goals. Furthermore, it's essential that you determine your professional passions so that you can direct your talents there to grow in a professionally and personally sustainable manner for long-lasting success.
2. Don't Wait for Leadership Opportunities to Come to You
Initiative is a critical leadership characteristic. If you aren't doing anything to demonstrate your leadership abilities, you can't be surprised when leadership opportunities continue to pass you by. The powers that be aren't just going to hand you influence. You need to actively earn it. Identify or create new opportunities to showcase your talents by leading a project, heading a new venture, contributing to another team or brainstorming new initiatives.
When you share thought leadership to help your company grow, chances are that you will receive opportunities to grow with it.
Push out from your comfort zone to seek important projects and initiatives to prove your worth. Chances are you will not receive every opportunity you pursue but don't get discouraged. Maintain a positive mindset and keep asking until you get a chance to increase your organizational contributions.
3. Act Like a Leader
There are numerous positive leadership styles, and your personality goes a long way in determining which one works for you. However, there are some key characteristics that seem to apply to all good leaders regardless of style. These include the ability to engage with others in a way that inspires, as well as a steady focus on the greater good rather than individual goals and objectives.
All the leadership tips in the world aren't going to do you any good if you don't know how to actively engage and connect with the world around you. Good leaders understand the impact and power of strong relationships. They are also unafraid to share themselves and their expertise with others. When you relate positively with others to build mutually beneficial relationships, it serves to elevate all parties.
Strong leaders demonstrate ethics, balance and emotionally well-being. Consequently, they take responsibility seriously. Be careful, mindful and deliberate with your words, behaviors and actions. Ensure that you are always working toward the greater good. Building up those around you always works better than tearing people down to meet your goals.