Like many others, the approaching New Year may have you considering your professional future and the possibility of making some positive changes. Right now, it's job seekers' market, so it's an ideal time to make a career move.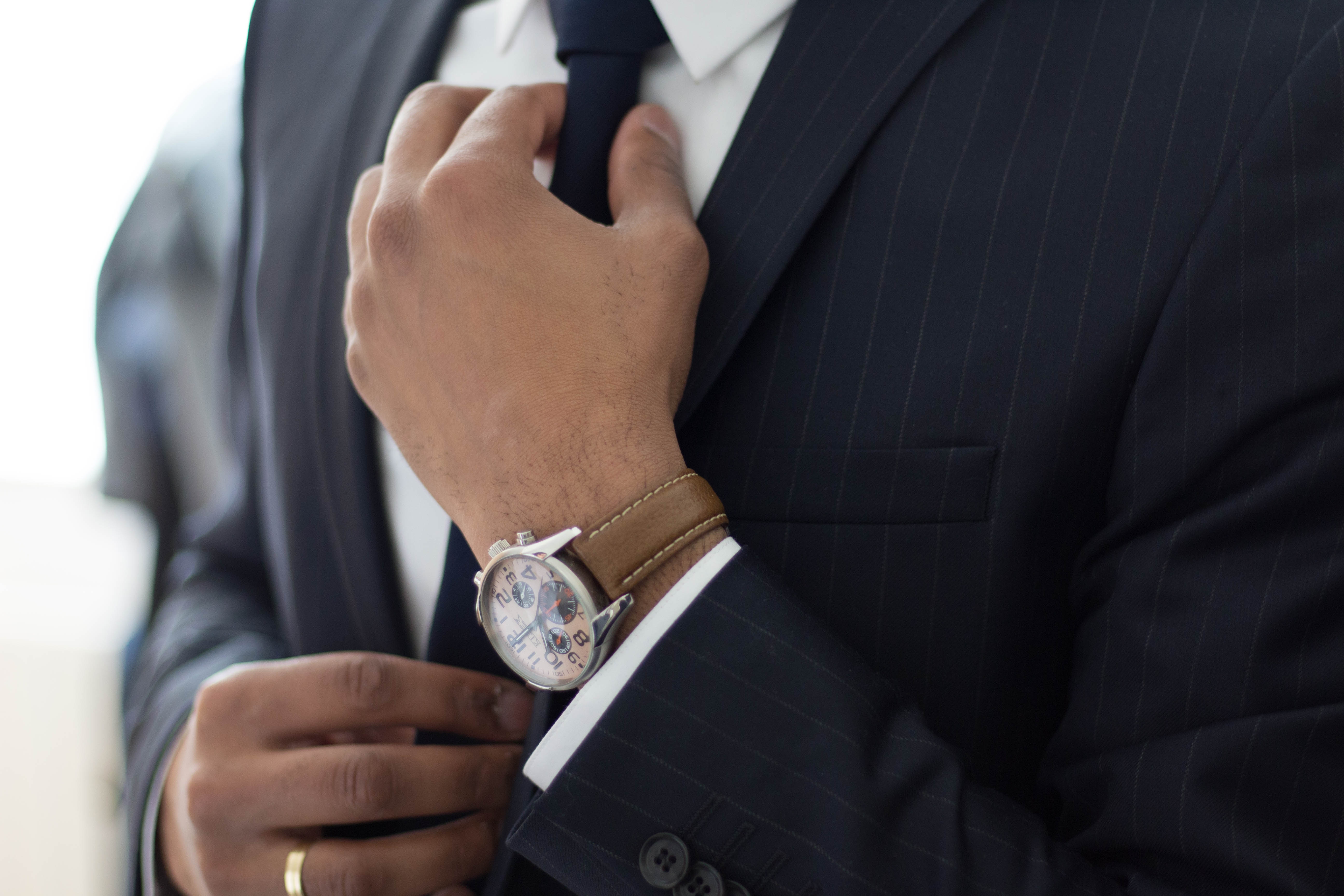 However, to ensure interview success, you need  go into it with three things: insight into the employer's perspective, as well as an idea of what to say and what not to say. Well-crafted responses to three of the most popular interview questions will help set you up to ace any interview.
What is your greatest weakness?
Employers don't ask this to give you a hard time. They're trying to go beyond the interview facade and clarify what it would really be like to work with you so that they can make a smart hiring decision.
As uncomfortable as it is to talk about your flaws, one of the keys to interview success is to be honest. Give them an honest flaw along with a resolution plan that shows initiative to improve. Make sure that you choose a minor flaw that will not ruin your chances in the running.
Weak Answer:
"My greatest weakness is that I am a perfectionist who is never satisfied with the finished product. I always like to have my work done at top notch level."
A weak answer will make the interviewer wonder what you're hiding. Spinning positive traits as weaknesses is a classic way to dodge the question and interviewers can spot it right away.
Strong Answer:
"I would have to say my greatest weakness is a fear of public speaking. However, I am working to improve my public speaking skills by partaking in group presentations at work events. For the past year I've spoken at three conferences and improved each time."
A strong answer is not only honest, but believable, and shows you are motivated to change. As mentioned above, a fear of public speaking is a minor flaw because it's something you can tangibly improve, whereas phrasing the flaw as being "shy around people" might raise a few doubts about your fit for the company.
Where do you see yourself in five years?
Interviewers aren't really asking you to reveal major life goals. They want to see how their position aligns with your career path. They want to hire someone who appears motivated to stay at the company.
Express an interest in a long-term career but avoid being too specific. A specific answer that has nothing to do with the company can turn off employers who are hiring for long-term roles.
Weak Answer:
"I am pretty motivated to go to graduate school in half a year. I am also thinking about owning my own business or moving to LA."
A weak answer is too candid and specific in terms of milestones that have nothing to do with the position. Even if one of your major goals is to go back to school or start a new business, there's no reason to mention this in an interview unless it directly connects to why you'd be a good fit for the position.
Strong Answer:
"I see myself growing as a project manager in a position where I can have more responsibility and interesting projects. Working for an innovative company that allows me to hone my skills by far excites me most about working in this position."
A strong answer translates a genuine interest for the opportunity because it is broad, but detailed in areas that relate to the job.
Why should we hire you?
In other words, will you make a good addition to the team? Do you fit in with their company culture? What will they get out of hiring you that they can't get from hiring someone else?
One of the most important keys to interview success occurs before the interview even starts. Brainstorm positive traits that you've demonstrated in past jobs. Use the traits that are relevant to the job description and turn them into specific traits and examples to mention.
Example: Interviewee is applying for a secretary position.
Weak Answer:
"You should hire me because I can type 90 WPM, pay close attention to detail, and worked as an administrative assistant for five years. I know how to use Excel, Access, and Microsoft Word. I also worked for a publication company prior to, where I learned to answer phones and greet customers."
A weak answer is basically a rundown of your resume. It will bore your interviewer, who would have benefited from a personalized response about some of your best traits instead.
Strong Answer:
"For five years I have developed my skills in the administrative field from directly working with high-profile production managers who rely on me to make sure their work days run smoothly. I am confident I will be a great asset as secretary to this business. It's not only that I am naturally gifted in supporting roles, it's also that I take genuine pride in being the go-to assistant for my team."
A strong answer is structured to emphasize impressive qualifications in a short amount of time.