As much as we might like to think our brains are super-machines that can get anything done if we just "put our minds to it," brains have strict limits that no amount of wishful thinking can overcome. When we try to learn too much information at once, we risk decreasing our information retention and subsequent productivity. This is especially true in today's digital age, in which we have information coming to us from multiple sources all day every day.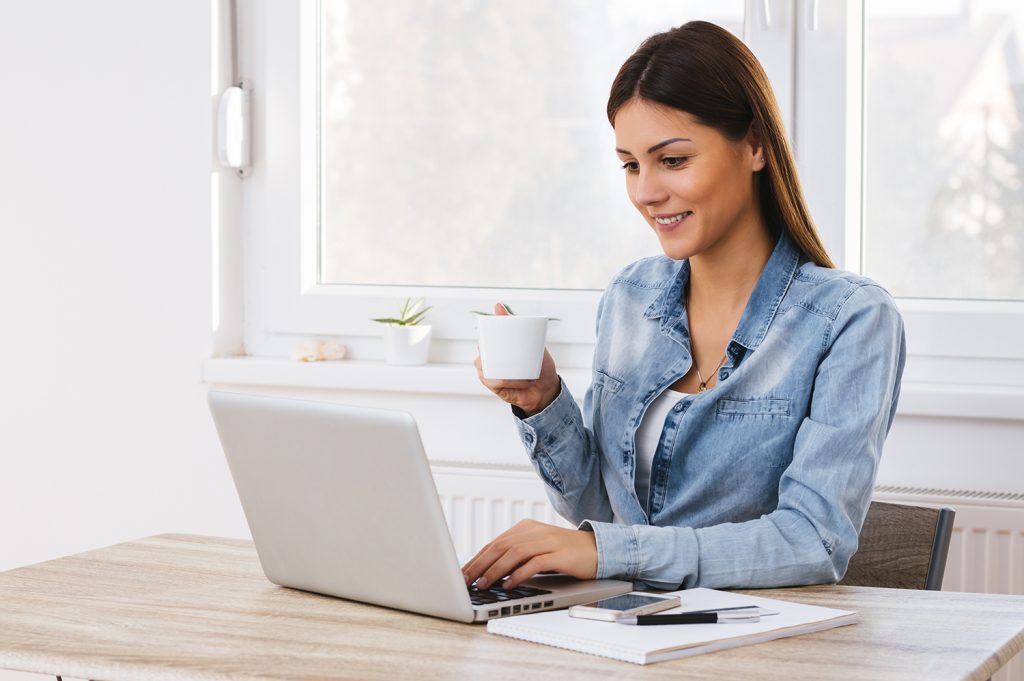 One way to work with your brain, instead of against it, is to engage in microlearning practices. Today we'll explore how microlearning works, as well as how it can increase your productivity.
What Is Microlearning?
When you're just getting started with microlearning, it can seem a little counterintuitive, but microlearning is a powerful tool when it comes to retaining complex information. Microlearning is based on the concept of brevity – engaging in multiple small learning activities that deliver short bursts of content. Microlearning often involves multimedia strategies, such as a combination of text, images, videos and audio, quizzes and even games.
With traditional methods of learning, individuals are often invited to longer classes or seminars to teach important concepts. With this method of learning, individuals may receive information with multimedia strategies as well, but the content is drawn out over several hours, or even days, and the participants are expected to retain all of that information. Many people will forget at least some of what they learned in a setting like this, unless they devote extra time to studying and reviewing. However, this cuts down on time that could otherwise be used productively to apply the information and skills learned.
Microlearning is more flexible and targeted than most macrolearning (or traditional learning) strategies. Individuals can access information when they feel focused and motivated, then they have the opportunity to digest before their brains become weary from learning. Microlearning will typically focus on just one topic at a time, letting the brain process as it goes. This works well in today's society, as the average adult attention span in the millennial generation is 12 seconds. Microlearning engages learners with functions such as interactive quizzes, games and Artificial Intelligence (AI) so that content is engaging and can hold a short attention span.
When to Apply Microlearning
There are many ways microlearning can be applied across industries. Microlearning holds a lot of potential for fast-paced work environments, and technology will play a big role in how it continues to develop. It is absolutely a trend to watch. Here are just a few topics to which you can apply microlearning in your organization:
Safety: Working in the healthcare field is demanding, and many healthcare workers find themselves using the bulk of their energy with patients and other professionals in jobs that are almost completely "hands-on." Dr. Neb is a game that was designed to help clinicians identify the best treatment options in patients with uncontrolled COPD. Games such as this help prevent issues in the workplace.
Compliance: Compliance and regulatory information changes all the time in today's workforce, and microlearning helps deliver important content swiftly and continuously.
HR Policies: When courses are delivered from human resources departments, most employees engage with halfhearted interest, and they will frequently forget important safety and/or policy content. Some HR policies, such as sexual harassment training, whistleblower policies and employee benefits are crucial for employees to be aware of at all times. Microlearning can be delivered at regular intervals to ensure this information stays fresh. Plus, it's easy to keep track of.
The Benefits of Microlearning
Microlearning has many measurable benefits. Some of the most obvious strengths behind microlearning are:
Information is easily digestible and retainable.
Targeted information is delivered using real-world scenarios that make sense to learners. Content can be adapted to be relevant to whomever will be consuming it.
Offers swift support to employees and organizations that frequently experience rapid change and need to update many team members quickly.
Makes information accessible on mobile devices, allows learners to browse and saves content to devices that are convenient for them, making them more likely to fully engage with it.
Beyond these basic benefits to microlearning, it's important to consider how it fits into the modern workday. Researchers at the University of California, Irvine found that on average, employees only spend 12 minutes on a project before being interrupted with another request. Furthermore, a University of Rochester study found that when videos are longer than 12 minutes, learners will begin to skip around rather than watching the entire thing.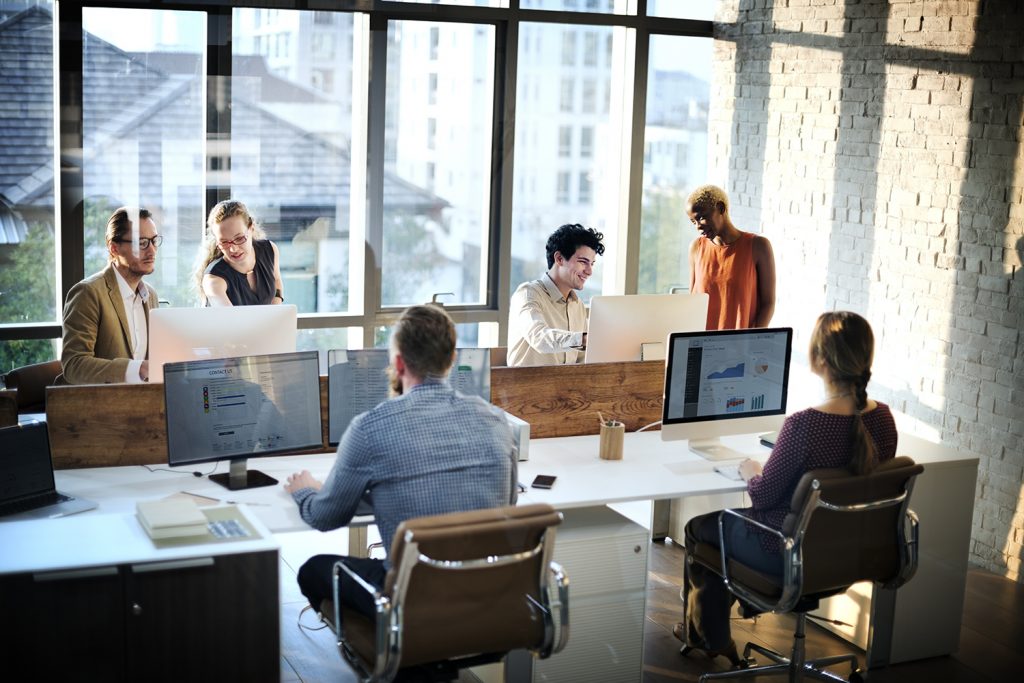 On the flip side, microlearning is good for both employees and businesses. Microlearning is a quicker and cheaper way to deliver information to employees, and employees find it less complicated to engage with important content. Microlearning courses can be produced in 300 percent less time than traditional learning courses and at 50 percent the cost. Furthermore, it can create 50 percent more engagement.
Ways in Which Microlearning Increases Productivity
Perhaps the best thing to come out of microlearning is improved productivity. According to the New York Times, multitasking actually leads to a decrease in productivity. This is because our brains have a limited cognitive capacity for learning and retaining details. Our ability to get things done well actually depends on how well we can focus on one task at a time.
Microlearning helps learners to stay focused on just one subject at a time, making the learning process a lot more digestible for the brain. It also helps learners do the following:
Stay accountable for the content they need to learn – information is easily bookmarked and accessed at a later time if the first attempt ends up being interrupted.
Stay on track – built-in progress trackers or sequencing helps learners engage in the most important content first, while encouraging them to keep going by measuring their accomplishments along the way.
Stay organized – with microlearning, it's easy to keep all materials in one place by using a Learning Management System (LMS).
Microlearning can also be easily personalized thanks to artificial intelligence and machine learning. These technological developments mean that customized learning content can be delivered to individuals after they perform a quick assessment. Content can also be customized as a learner works through lessons. This keeps the information engaging and helps learners feel appropriately challenged and motivated – like what they're learning matters. Increased motivation leads to increased productivity.
Microlearning: The Workplace Trend That Works
Because it is easily customizable and can be adapted to a variety of formats, microlearning is a dynamic learning trend, especially for workplace learners. As technology continues to be applied to learning, we will see more usage of AI and interactive content to engage learners with even the shortest of attention spans. This trend helps increase productivity for those working in fast-paced environments because content can be consumed swiftly, or even on the go between meetings and appointments.
Microlearning works because it doesn't overwhelm the brain with to-do tasks or information dumps. Embracing microlearning is a great way to ensure that your team has the most updated information and that they will be continually evolving in their respective fields.