When General Motors (GM) announced Monday it was slashing up to 14,000 jobs and pulling the plug on five manufacturing plants, the company backed the extensive cuts with long-term savings' figures. According to GM, the cuts would release $6 billion in cash and yield a net savings of $4.5 billion by 2020. However, the company hasn't exactly been a model of frugality in recent years. The Securities and Exchange Commission indicates that GM has spent $10.6 billion on stock buybacks to artificially inflate stock value since 2015.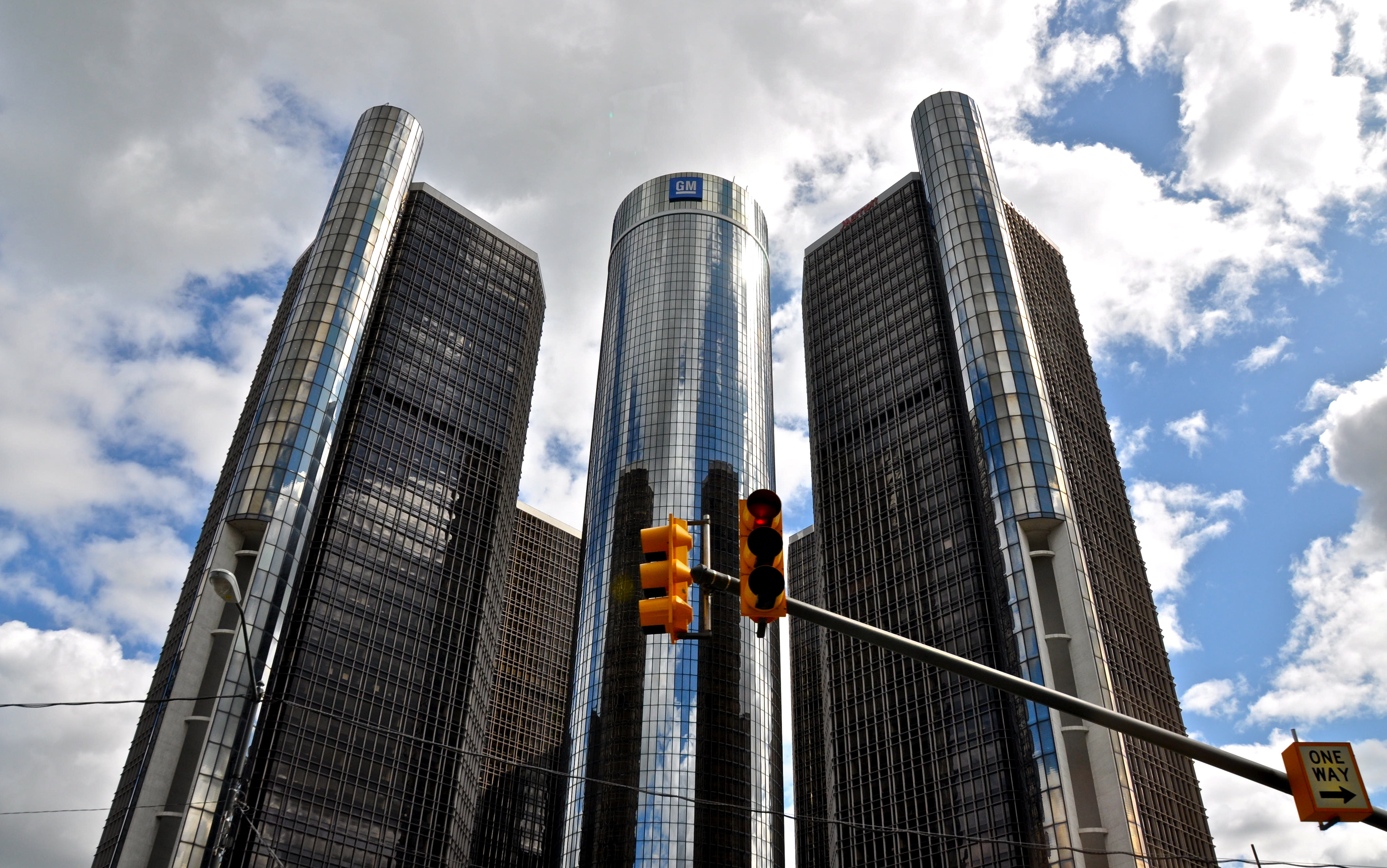 CEO Mary Barra told investors Monday that the massive cuts will "make General Motors more agile, resilient and profitable," while the economy is on the upswing. Wall Street's response was enormously positive, shooting GM stock prices up nearly 5 percent. One analyst on Monday's call immediately congratulated Barra for "getting in front of the curve here."
The company's focus on its bottom line is understandable. However, in light of GM spending $10.6 billion since 2015 on its own stock buybacks, it seems like the move was entirely preventable if the company had focused on real profit growth rather than artificially raising its stock prices by reducing the number of shares on the market. Stock buybacks obviously have no impact on actual production capacity. However, the stock still become more valuable just by virtue of there being fewer shares on the market. Consequently, these stock buybacks enjoy popularity with many investors and senior executives who receive compensation largely in stock.
GM is far from alone when it comes to shelling out big bucks to inflate stock prices. According to TrimTabs Investment Research, U.S. corporations are on track to exceed $1 trillion in stock buybacks for 2018.
GM Stock Buybacks
GM started implementing stock buybacks in 2015. This is less than six years after the company's bankruptcy bailout cost U.S. taxpayers $11 billion. In March 2015, GM initially announced $5 billion in buybacks before adding an additional $4 billion later that same year. In 2017, the company announced another $5 billion in buybacks. However, only $1.6 billion of this figure has gone toward the initiative so far. Despite these measures to create the perception of prosperity for the company, GM's stock price still dropped 2 percent during this time.
"[T]hat money could have been used in different ways, including investment in older plants. But would that be a good way to use the earnings? Mary Barra thought not," said Peterson Institute for International Economics senior fellow Mary Lovely. "She decided that the money should be taken out of the company and returned to shareholders. It's really quite a statement about where she thinks the traditional auto sector in the U.S. is headed."
As a practical matter, GM is reducing its offerings, which supports the argument for a smaller workforce, as the company will stop producing sedans after 2019. However, many are saying the company's refusal to dedicate the essential resources to remain competitive are to blame, causing the company to miss essential market opportunities by expending large amounts of capital on creating perceived value rather than actual value.
"If it was simply that 'There's global competition and we can't make cars in the U.S.,' okay." William Lazonick, professor of economics at the University of Massachusetts Lowell, said. "But given the extent to which money's been pouring out on things that are useless, including supporting the stock price, I don't think you can make that argument."
Stock Buybacks Fly in the Face of Repatriation
Lazonick also denounced the 2015 buybacks as "particularly egregious," since the company made these moves when the economy was weaker, and GM's profits were stabilizing.
"They could have put that into the people who build their cars," he said.
The Institute for Taxation and Economic (ITEP) notes that GM could have also gotten the $4.5 billion that the job cuts will yield by dipping into its $6.5 billion in overseas profits.
The GOP corporate tax provisions from this past year specifically aim to make domestic reinvestment appealing to corporations. However, public data indicates that Fortune 500 companies are overwhelmingly choosing to repurchase their stock rather than repatriating cash.
"This trend flies in the face of the Trump administration's promise that the corporate tax provisions — especially a tax holiday for profits stashed offshore, of which GM appears to have had as much as $6.5 billion — would spur a flood of new domestic investment," ITEP said.
Subscribe to Our Newsletter
Join 80,000+ Fellow HR Professionals. Get expert recruiting and training tips straight
to your inbox, and become a better HR manager.