More than 6 million people in the United States are out of work. That's a lot of competition for any job seeker, but especially for unemployed graduates on the hunt for their first job after college.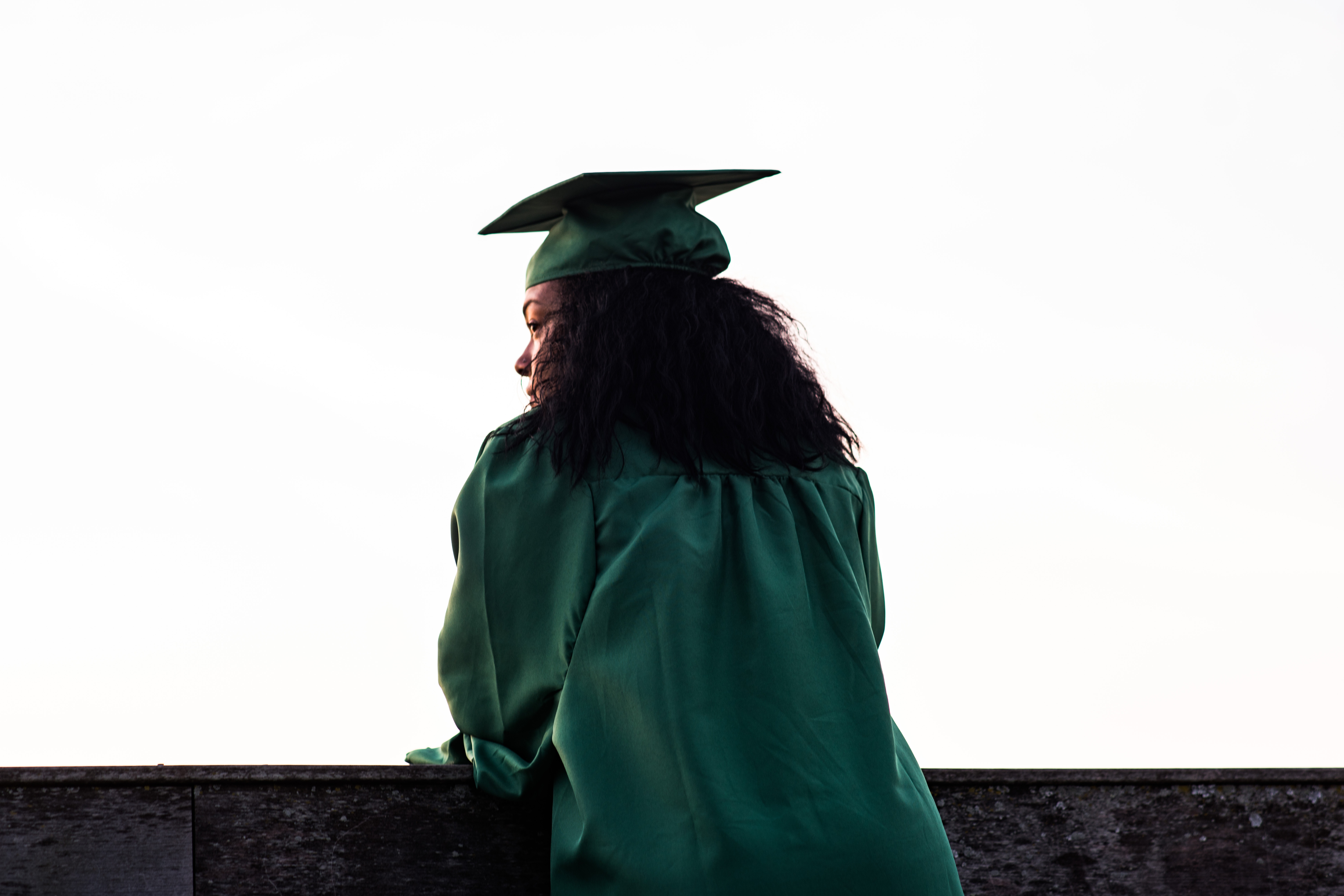 The good news is that companies around the world are hiring. In fact, 44 percent of businesses CareerBuilder surveyed are looking for full-time employees. So, when it comes to getting a job after college, the ball is in your court.
Use these tips to make a great first impression so you can keep the avocado toast rolling in.
How to Find That First Job After College

Consider a Professional Resume Polish
There's a reason a whole industry has popped up around resume writing. Not only are we not all writers by trade, robots have invaded the recruitment game. About 90 percent of companies now use applicant tracking system (ATS) software to scan resumes for pre-selected keywords and concepts.
Professional writers familiar with ATS can make sure your resume includes the right words and phrases to make it in front of a recruiter's eyes. Plus, they'll catch your typos.
Can't afford a pro since you're looking for that first job after college? Check out these tips to get past those pesky ATS robots and these 25 adjectives to scratch off your resume.
Get Your Online House in Order
Would you link to all your likes and retweets on your resume? If not, it's time to clean up your feeds, because 70 percent of companies screen candidates via social media. And, more than half have decided not to hire a candidate because they didn't like what they saw.
And don't think a simple account deletion or privacy setting adjustment will get you off the hook. Employers are looking for a polished online presence. In fact, 57 percent of them are less likely to consider you for an interview if they can't find you online.
So, if you don't have an online portfolio, start building.
Memorize Your Elevator Pitch
Before your first phone screen, make sure you can quickly (as in the amount of time you'd have during an elevator ride) summarize your accomplishments and results so far.
And don't forget to sprinkle in a bit of how you'll put those talents to work at a recruiter's organization. The goal isn't simply to regurgitate your resume—a recruiter already has that—but to show the interviewer that you're confident, and you've put thought into how you can benefit the company specifically.
You should also pre-plan your answers to some of the most common interview questions, such as the dreaded, "What's your biggest weakness?"
Do Your Research
Recruiters will also be listening to see if you know what their company is about. Set yourself up with some smart questions by perusing their social media and website (keep an eye out for the press release section), as well as Googling their industry and competitors.
Act the Part
As a recent college graduate, you might feel like a kid playing dress up when you're looking for that first job after college, but don't let imposter syndrome fool you. You're an adult! And you've got the education and talent recruiters want. All that's left is to sell yourself with a few final moves:
Turn your phone off
Shake hands and smile
Follow up with a note, email or call
Find Your Dream First Job
Now that you know how to make a sterling first impression, head over to KnowledgeCity for more tips and tricks for college grads entering the workforce, including jobs for recent college graduates with no experience.