Employee relations is an important component of every business. Not only does it show the company is aware of how the employees are feeling, it also means the company is doing its part to ensure the relationships between employees, managers and the company are headed in a positive direction. There are numerous ways to foster good employee relations throughout a company. Communicating, listening and understanding what the employees and the company need, or are attempting to reach as a common goal, are necessary steps to take to start having positive employee relations within the company.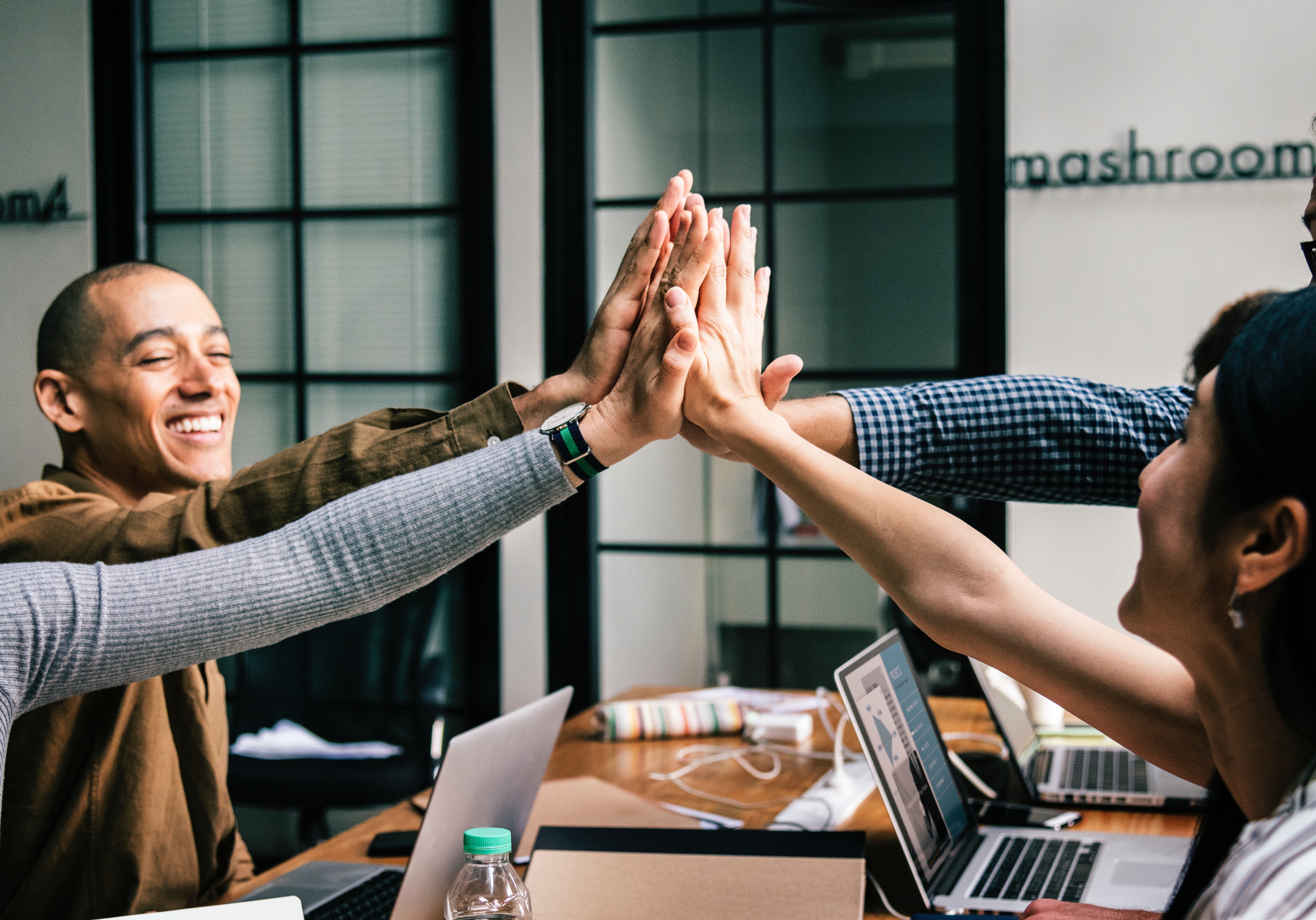 Employee relationships can be divided up into different sections. Often, companies strive to make employees happy and productive at work. The main focus for a lot of large companies is to have a company culture that revolves around employee engagement.
Some ways to increase employee engagement include:
Giving employees more decision-making capabilities
Encouraging them to think outside the box
Offering flex-time for them to get their work done around their outside lives
Offering innovative incentives for them to want to be at the office working. Pool table, anyone?
Many companies across all different industries are focusing on adding value to the things they have control over so employees feel as if they are getting better perks for their position. The result? Employees feel more satisfied and happier at work and are potentially more productive.
Keep in mind, not all employee relations practices within companies focus around having fun at work. Some use this information as ways to better understand and make certain that the company's policies and procedures are being followed. Employee relations can be following up on disputes in the workplace; ensuring that disciplinary actions are being completed; and making certain that employees are engaged at work, while being respectful and respected.
According to AdvanceSystemIncs.com, the five most common employee relations issues are:
Wage and hour issues
Safety
Annual leave
Attendance
Companies need to be prepared for these issues and any others that may arise within the workplace. One way to be prepared is to have an appropriate employee relations plan in place.
Who handles the issues and disputes when they arise? Is it up the HR department or a member of upper management? Make certain there is a set policy and procedure in place on the details of how an issue is handled, and then be certain to follow that procedure. Not only will it help to show urgency and consistency to other employees, but it also shows that the company is serious about handling any employee relations issues as they arise.
Whether you choose to have your employee relations plan focus on fun or dispute resolution, be prepared and do your research. And remember, it is possible to be both fun and fair at the same time!