Think back to the first day at your job. What stands out? Do you remember your employee orientation? Did your company even have a formal orientation program? Research indicates that effective employee orientation plans are crucial to employee retention and success.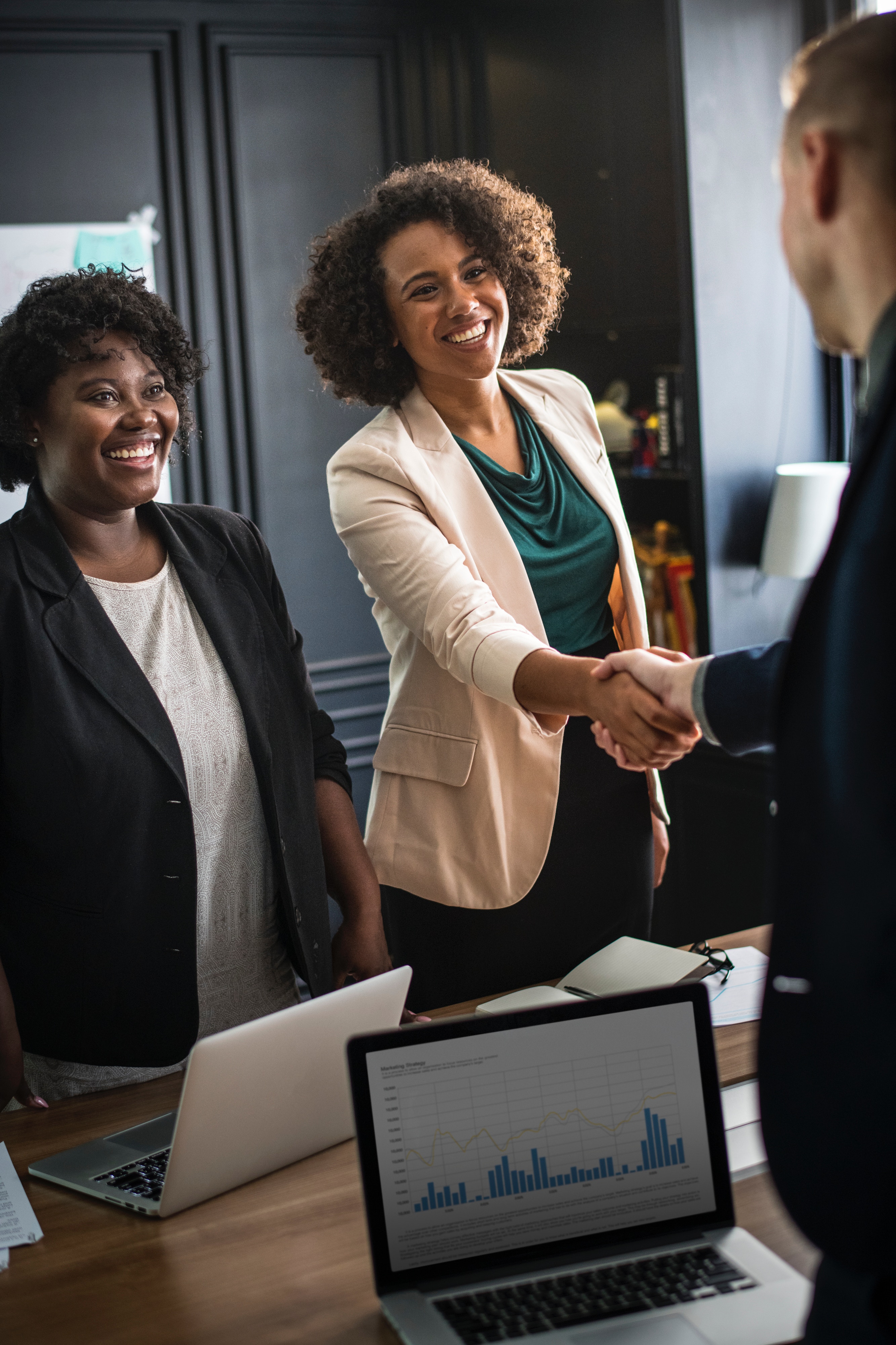 Most new employees anticipate a lot of information being thrown their way and to meet a ton of co-workers their first day on the job. They plan for that day to be full of training and information about the flow and processes of the company. For new employees, the first day at a job can be overwhelming from both a business perspective and a personal one. Nerves, anxiousness, and stress are all typical emotions they may experience on their first official day.
As a company, there are ways you can welcome employees effectively and memorably on their first day of work. These include setting a plan in place that begins the moment you greet them when they walk in the door, answering any questions they may have and going over their training orientation agenda for the day. Make sure to prepare them for what to expect.
Creating a Lasting First Impression with Employee Orientation
According to Forbes, the first five minutes of new employee orientation is absolutely critical for the future success of the employee. Five minutes is an extremely small window of time. So, how do companies utilize those five minutes to the best of their ability? They welcome the employee by making them feel comfortable with themselves and their surroundings. Companies who focus on the employees and their individual strengths during orientation make a bigger and more positive first impression than companies who use new employee orientation to boast solely about the company and its achievements.
Not all companies create equal employee orientation programs. Some companies choose not to even use an orientation program, while others focus their time and efforts on a quick, one-day program. There are no rules, laws or guidelines a company is required to follow when setting up an employee orientation program. However, it is essential to find out what works for your company and make sure you follow it consistently. According to Hr.com, effective on-boarding programs increase the retention rate in employees by 25 percent and also can increase employee productivity by 11 percent.
Planning for Long-Term Success
A strong employee orientation program requires planning and preparation. First, companies must prepare a plan for what the orientation will include. Who will train what? How long will the orientation last?  Plan by the hour, or by the day. What do you expect from the employee? What should the employee expect from you? Not only does this help the company, this helps the employee know where to go and what to expect. Following this method creates a consistent flow of information that all new employees can be learn during training.
Also, ensure the orientation has a good balance of highlighting company strengths and employee assets. Next, decide if there will be a mentor assigned to assist during the orientation. Have the orientation training plan written out and waiting on the new hire's desk on their first day.
Remember, you only get one opportunity to make a true first impression with your new employee. By having a strong orientation plan in place, you are not only providing a positive experience for the new employee, but you are helping to build a better culture and training method for all the new employees in the future is well. Take time to make certain your orientation program is up to date.  Failing to put time and effort into consistently finding ways to improve the program will result in it becoming less and less effective.