Employee review site Glassdoor just revealed the winners of its 11th annual Employees' Choice Awards, naming the Best Places to Work in 2019 throughout North America and parts of Europe. Glassdoor determines these companies from voluntary and anonymous employee feedback about their employer, job and work environment during the past year.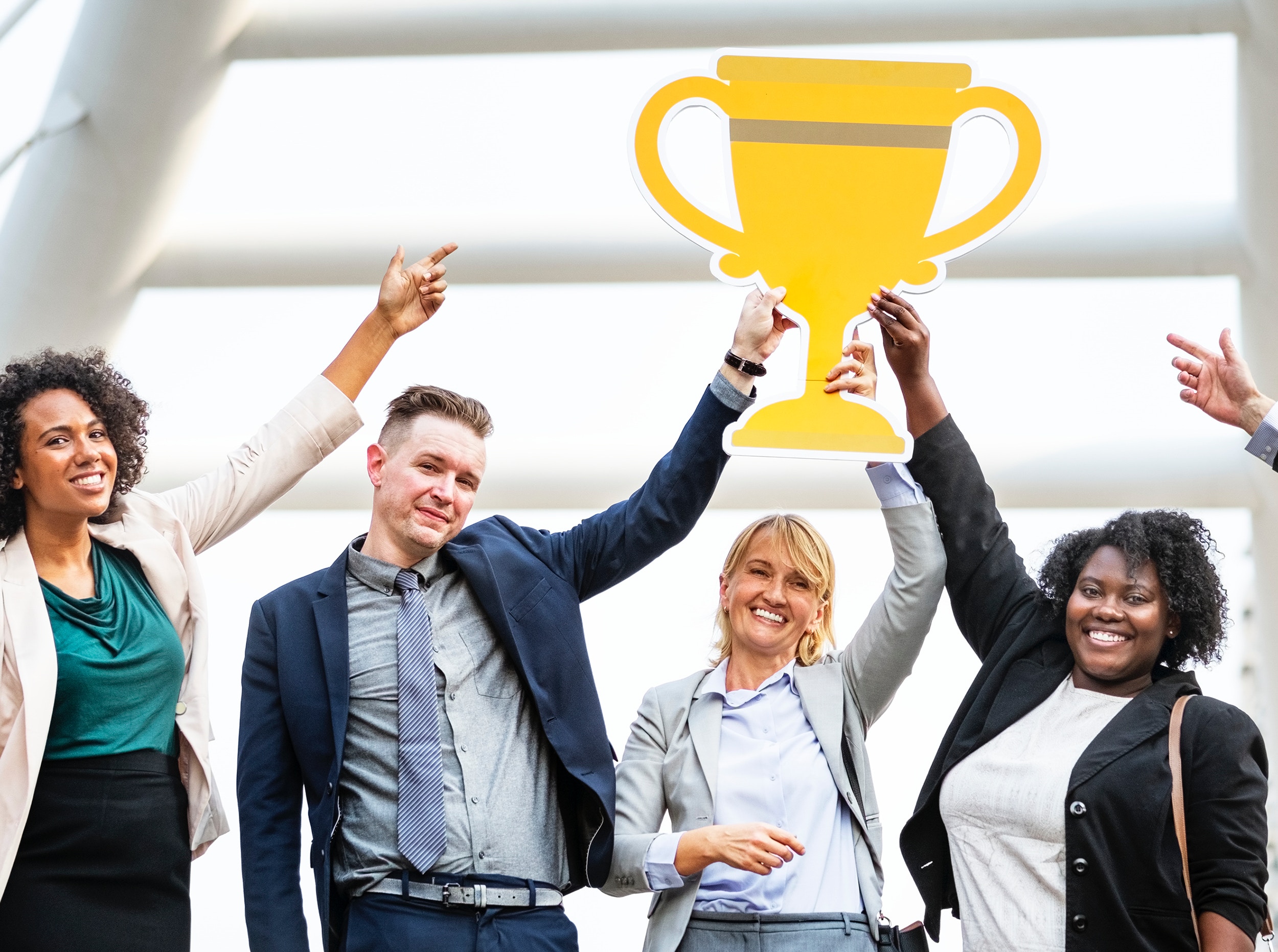 "In today's tight labor market, job seekers are in the driver's seat when it comes to deciding where to work and they want to know the inner workings of a company before accepting a new job," Glassdoor chief economist Andrew Chamberlain said.
Job seekers are currently at a huge advantage in the labor market. The U.S. economy added 250,000 in October alone, and unemployment remains at an almost 50 year low. Consequently, competition among companies to attract and retain talent is beginning to reach a fever pitch. And, inclusion on Glassdoor's annual Best Places to Work list is a major advantage to companies that make the grade. Glassdoor compared company review over eight variables – overall company rating, work-life balance, career opportunities, culture/values, compensation/benefits, senior management, six-month business outlook, and likelihood that employees would recommend company to a friend.
Glassdoor considered 1,000 employers and at least 75 ratings across these attributes for its Best Places to Work list.
In 2017, Facebook topped the best places to work list. However, the social media giant fell to number 7 this year after a difficult year and increased competition with rival employers.
Glassdoor indicates that these are the top 10 best places to work:
10. Southwest Airlines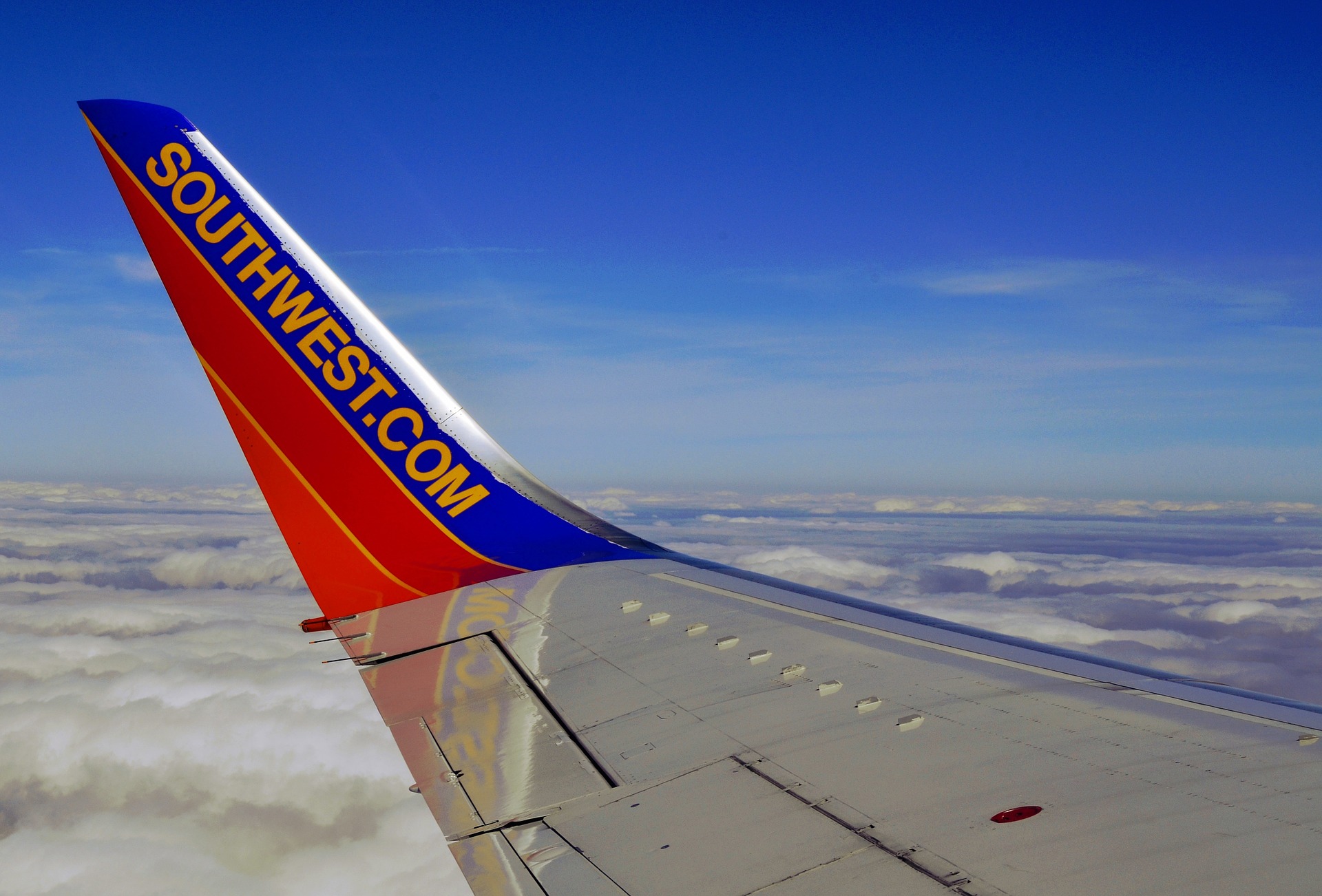 "Profit sharing when applicable is wonderful. Salaries are competitive within Technology. Great culture and community give back events." –Southwest Airlines Operations Senior Project Manager (Dallas, TX)
Industry: Transportation
Glassdoor Rating: 4.4
9. lululemon
"So fun and supportive! The company is phenomenal and really helps you towards your goals inside and outside the company!" — lululemon Educator (Orlando, FL)
Industry: Apparel
Glassdoor Rating: 4.4
8. Google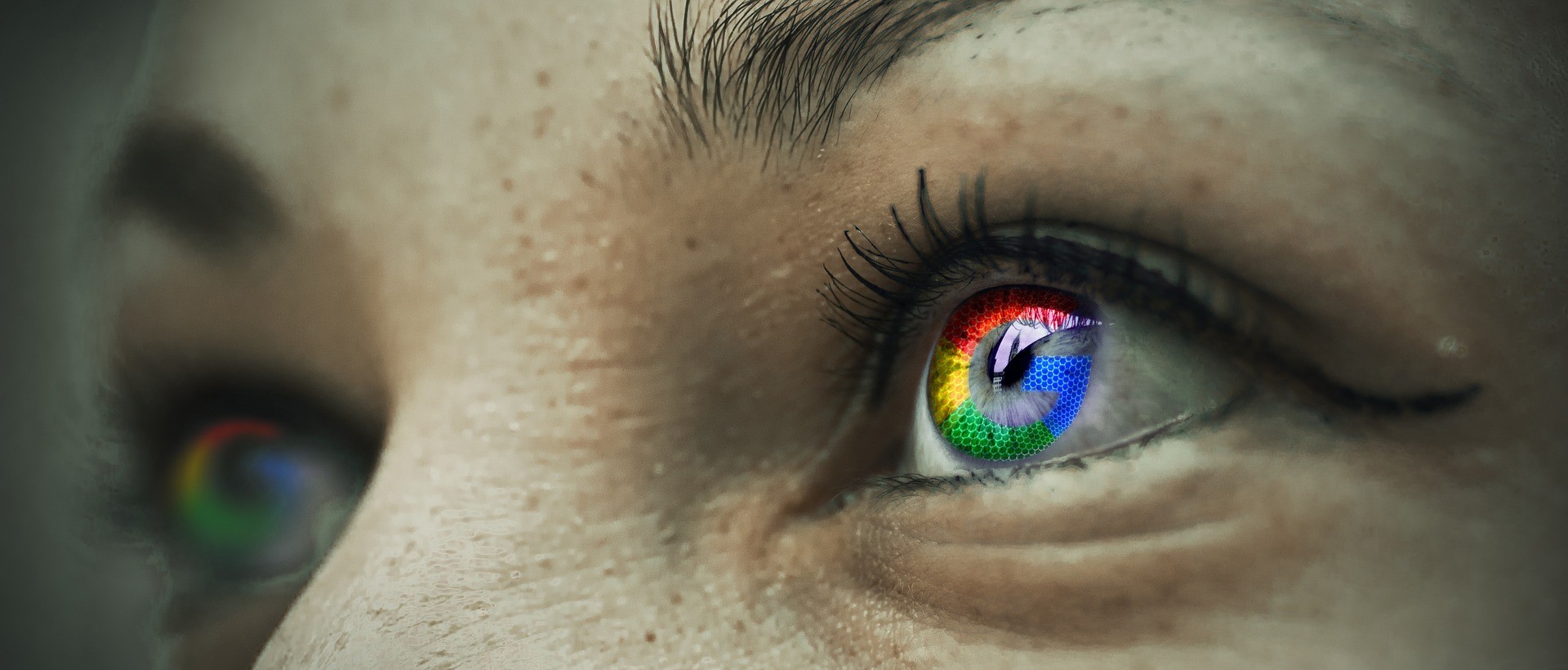 "Working at Google is truly amazing. The best people, perks, and awesome company culture with lots of opportunities for growth." — Google IT Field Technician (Sunnyvale, CA)
Industry: Internet Service
Glassdoor Rating: 4.4
7. Facebook
"I've never worked at a company that cares so much about its people. Taking care of yourself and working sustainably is part of the culture." — Facebook Hardware Engineering (Menlo Park, CA)
Industry: Social Media
Glassdoor Rating: 4.5
6. LinkedIn
"I love working for a company whose vision aligns with my personal beliefs. We are motivated by our belief that we are changing the world for the better." — LinkedIn Business Leadership Program (San Francisco, CA)
Industry: Social Media
Glassdoor Rating: 4.5
5. Boston Consulting Group
"Best work and life balance, amazing benefits, amazing people and most importantly a people-first focused company. What else can you ask for?" — Boston Consulting Group IT Product Manager (Atlanta, GA)
Industry: Management Consulting
Glassdoor Rating: 4.5
4. Procore Technologies
"The BIGGEST pro of Procore, is the opportunity for career growth. Procore is all about making you better and letting you follow your interests." — Procore Technologies Software Engineer  (Carpinteria, CA)
Industry: Software
Glassdoor Rating: 4.5
3. In-N-Out Burger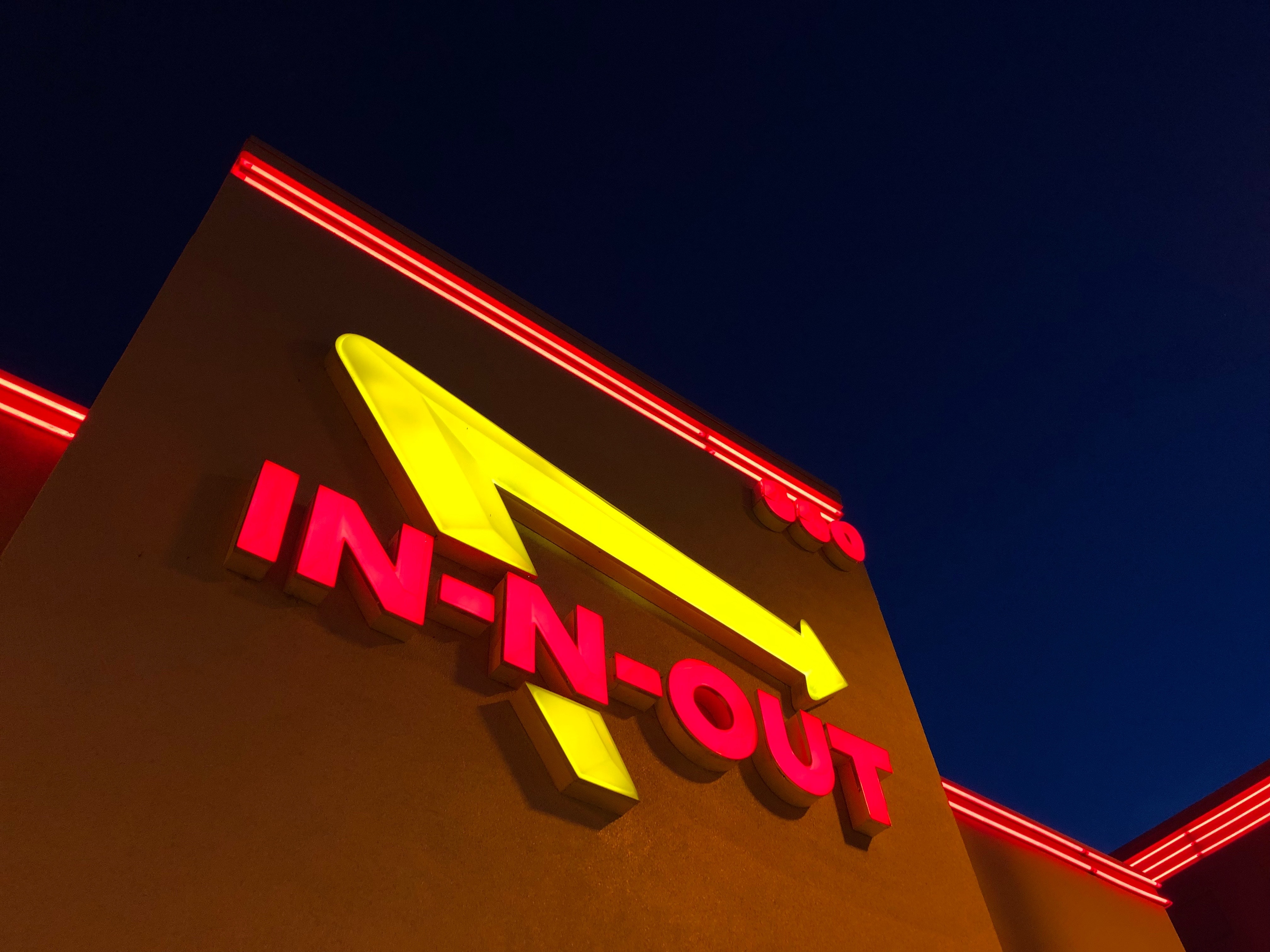 "You have great opportunities to advance both in store and corporate. They offer great training and have a great support structure." — In-N-Out Burger Oracle Database Administrator (Irvine, CA)
Industry: Food Service
Glassdoor Rating: 4.5
2. Zoom Video Communications
"Fantastic company culture of "Happiness." You feel it every day and you can't wait to come to work because you feel "cared for." — Zoom Video Communications Mid Market Account Executive (San Jose, CA)
Industry: Communication
Glassdoor Rating: 4.5
1. Bain & Company
"Bain fosters a really supportive and fun work environment. At a local level, my colleagues are at once my mentors, confidantes, and closest friends." — Bain & Company Associate Consultant (Los Angeles, CA)
Industry: Management Consulting
Glassdoor Rating: 4.6