On March 11, the American Rescue Plan Act was signed into law by President Biden. The $1.9 trillion bill is the third round of pandemic aid provided by the federal government. While many families and individuals are receiving some much-needed assistance, businesses are benefiting as well. From further funding for small businesses to an extension of the Paycheck Protection Program, the American Rescue Plan Act provides relief to the nation in many different ways.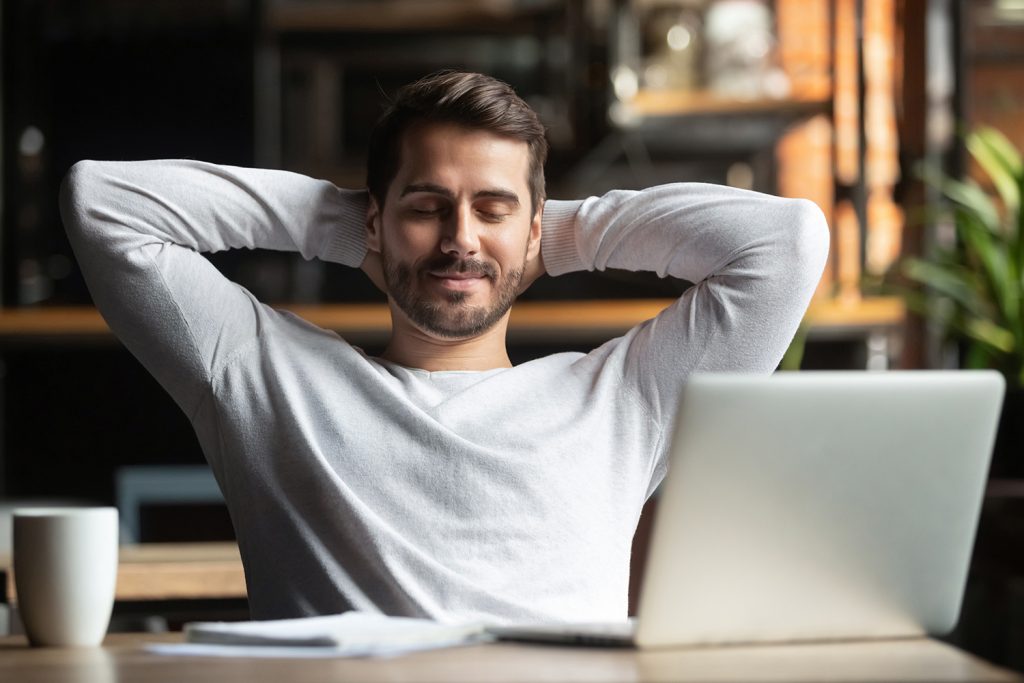 As the third stimulus bill, this new law builds upon the two previous rounds of financial aid and takes into account how the nation's response to the pandemic has changed. With vaccines being administered around the country and schools returning to in-person learning, the bill aims to ensure that the United States can fully and safely reopen soon. The following are the provisions included in the new law that will impact organizations both large and small.
Paycheck Protection Program Extension
The Paycheck Protection Program (PPP) was created by the CARES Act, which was the first round of pandemic aid passed in March 2020. The PPP issues loans to businesses to help them keep employees on their payroll as COVID-19 continues to disrupt the economy. It aims to especially help the businesses that had to close their doors completely or reduce their staff due to government-regulated shutdowns.
The American Rescue Plan Act provides an additional $7.25 billion for the PPP and expands the program so more entities are now eligible. The PPP now covers digital news companies (also known as internet-only news publishers) and more nonprofits. However, the deadline for applying for PPP loans was not extended and is still March 31, 2021.
Further Funding for SBA Programs
On top of extending the PPP, the American Rescue Plan Act provides further funding for programs that are enacted by the U.S. Small Business Administration (SBA). These programs include:
The Shuttered Venue Operators Grant (SVOG) program. Businesses now have permission to apply for both the SVOG and a PPP loan if they qualify for both. The SVOG program covers theatrical producers, live performing arts, motion picture theaters, and more.
A Restaurant Revitalization Fund, which received $28.6 billion. This fund is completely new and provides grants that are meant for specific industries: restaurants, bars and venues that had to shut down due to the pandemic.
The Community Navigator pilot program, another newly-created program. It provides grants to eligible organizations that support efforts in improving access to COVID-19 assistance resources.
Targeted Economic Injury Disaster Loan (EIDL) Advance payments, which received an additional $5 billion for recipients who were hit the hardest.
Families First Coronavirus Response Act Extension
The Families First Coronavirus Response Act (FFCRA) required specific employers to give employees expanded family and medical leave or sick leave for COVID-19-related reasons. The FFCRA applied to specific public employers and private employers who had 500 employees or less.
While the FFCRA expired on Dec. 31, 2020, the federal government extended the tax credit that was available for it. If an employer voluntarily kept offering expanded family and medical leave or sick leave for COVID-19-related reasons, the employer could receive this tax credit through March 31. The American Rescue Plan Act extends this specific tax credit once again for voluntary offerings until Sept. 30.
COBRA Subsidy Extension
COBRA is a federal program that allows qualified employees to continue receiving health care coverage through their previous employer even after they have left employment. This is an important aspect of pandemic relief because many people who lost their jobs also lost their health insurance, which created another layer of worry and frustration as COVID-19 swept through the nation.
The American Rescue Plan Act ensures that the cost of COBRA premiums are 100% subsidized, or covered, by the government through Sept. 2021. This ensures more people are able to stay on the health plan sponsored by their employer, and that more people can get the medical assistance they need.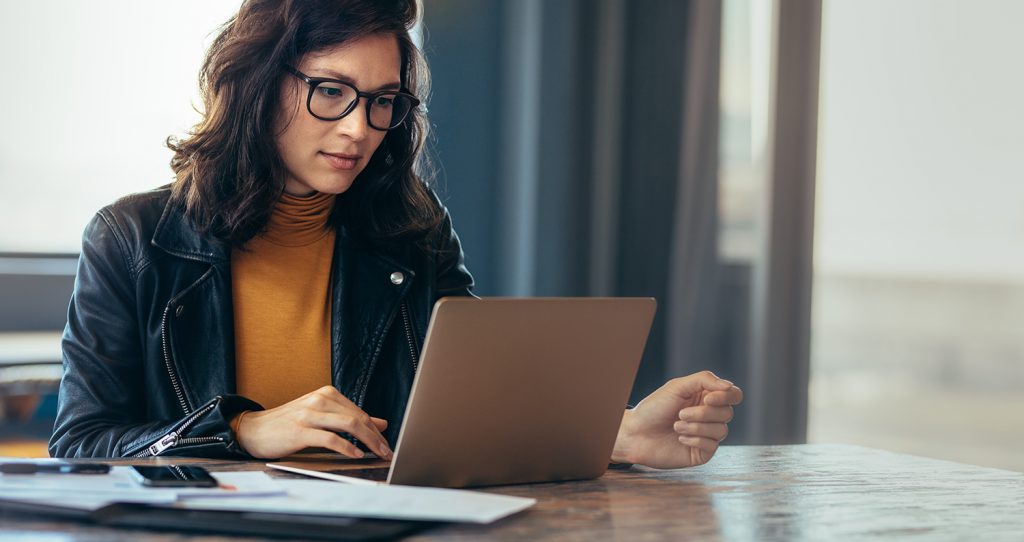 Unemployment Benefits Extension
One of the main factors behind the timing of the newest pandemic relief bill was that unemployment benefits were scheduled to expire on March 14, and Congress wanted to pass a new law before that expiration date. This ensures that people don't experience a gap in their benefits coverage. The $300 that people received per week through their unemployment benefits from the second round of pandemic-related legislation is now extended until Sept. 6.
If any of your employees have filed for unemployment benefits, this extension is an important aspect of the new bill to be aware of.
Does the Bill Include a Minimum Wage Increase?
No, the American Rescue Plan Act does not increase the federal minimum wage to $15 per hour. The version of the bill that was passed by the House did include this provision, but the Senate parliamentarian ruled against it. The final version, which President Biden signed into law, did not have a minimum wage increase.
Even if it had, the wage increase would have been raised to $15 per hour by 2025. Your organization would not have had to increase wages immediately; it's something that can be implemented over time, so keep this in mind for future conversations about increasing the federal minimum wage.
Other Aspects of the Bill That May Impact You and Your Business
Additionally, the American Rescue Plan Act considers the new stage of the pandemic that the nation is in currently. Now that vaccines are being administered and the economy is slowly reopening, the recent pandemic relief bill has some funding set aside for those prospects. This includes:
$160 billion for the nation's COVID-19 vaccine program – this funding helps both state and local governments administer the vaccines.
$50 billion overall to small businesses.
Ensuring that most of the country's K-8 classrooms safely return to in-person learning by the end of April.
An extension to the child tax credit which aids families and contributes to anti-poverty legislation.
How does this impact you? The sooner that the economy reopens and the smoother the vaccine rollout, the quicker your business can go back to being fully operational. This is especially important if you have had to reduce operations, or employees were sent to work from home.
The reopening of schools is also essential for many working parents. As students are able to go back to school, their parents will be able to fully return to work, leading to further economic recovery.
How To Make Sure the Recent COVID-19 Relief Bill Has a Positive Impact on Your Organization
As it marks a year since COVID-19 was officially declared a pandemic, the American Rescue Plan Act provides much-needed aid. It is also expected that this round of pandemic-related assistance will likely be the last from the federal government. To continue making the most of these COVID-19 bills, make sure your company is applying for the assistance that it qualifies for.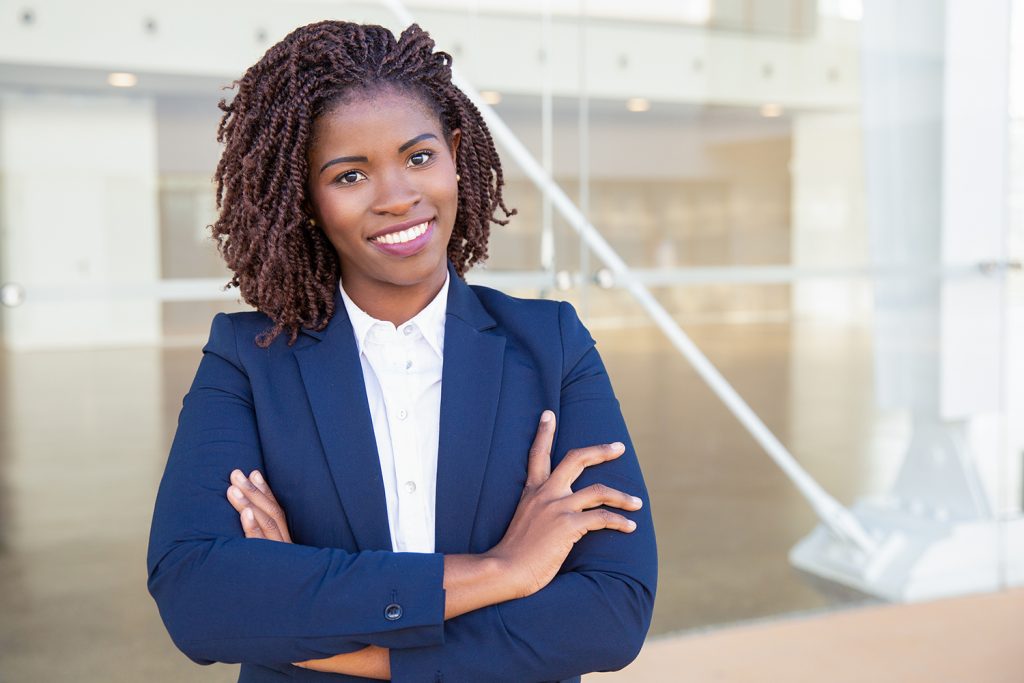 Some qualifications, such as operating as a restaurant or motion picture theater, are clear. Others are not – what, after all, is regarded as a "small business?" The U.S. Small Business Administration provides standards and tools that help you determine whether your business matches the qualifications. The Paycheck Protection program in particular has restrictions in place to ensure that small businesses are truly the ones that receive loan funding.
You may already be working with previous employees on COBRA, unemployment benefits, or other situations that are covered under the relief bill. Keeping track of extensions will ensure that your employees receive the benefits and health care that they need for as long as they can.
One of the most important things is to stay in constant dialogue with the employees of your organization, whether you are all still coming to work in-person or are working from home. Employees should know what benefits are available to them and what happens to their benefits, such as health care coverage, if they leave the company. They also may need to discuss certain factors such as when their children are able to go back to school.
To Sum It All Up
It's not just about the stimulus checks – the American Rescue Plan Act contains many provisions that benefit businesses and society as a whole. These provisions are important to be aware of, as they do have an impact on the workplace.
In summary, the third round of federal pandemic aid provides:
More funding for the Paycheck Protection Program. In addition, more entities are now eligible to apply for a PPP loan.
More funding for SBA programs such as the SVOG program and Targeted EIDL Advance payments.
Funding for two completely new SBA programs: the Restaurant Revitalization Fund and the Community Navigator pilot program.
An extension of COBRA premium subsidies until Sept. 2021.
An extension of unemployment benefits until Sept. 6, 2021.
$160 billion for the national administration of COVID-19 vaccines.
Provisions to improve childcare and poverty, including an extension of the child tax credit and a commitment to reopening K-8 classrooms this spring.
The latest COVID-19 relief bill has something to offer everyone, including businesses. Make sure you are leveraging the opportunities it is providing while the federal government is still granting pandemic-related assistance.
Is Your Organization Reopening Soon?
As the COVID-19 pandemic begins to stabilize, organizations around the world are faced with the daunting task of reopening offices while keeping employees and customers safe at the same time. Download this FREE eBook on The New Normal: Post COVID-19 Office Preparedness Guide to and discover some simple tips that will help your organization reopen safely.